Skype is a free communication tool for calls and chats online across all platforms using the internet service. However, the online running application and service aren't immune to viruses. Therefore, plenty of users are reporting recently that the Skype Virus Sending Messages Automatically from their account or device which is really unexpected.
If you're one of the victims, try following this troubleshooting guide. It's quite weird for a user to see that his/her Skype account is automatically sending a plethora of unusual messages. Well, that's actually happening right now to most of the Skype users which is not expected at all.
Fix: Skype Virus Sending Messages Automatically
To be very precise, Skype may contain some virus files that can trigger several issues to the users whatsoever. The automatically sending random strange messages to contact lists is one of them. Luckily, the affected Skype users can easily resolve such an issue by following the steps below: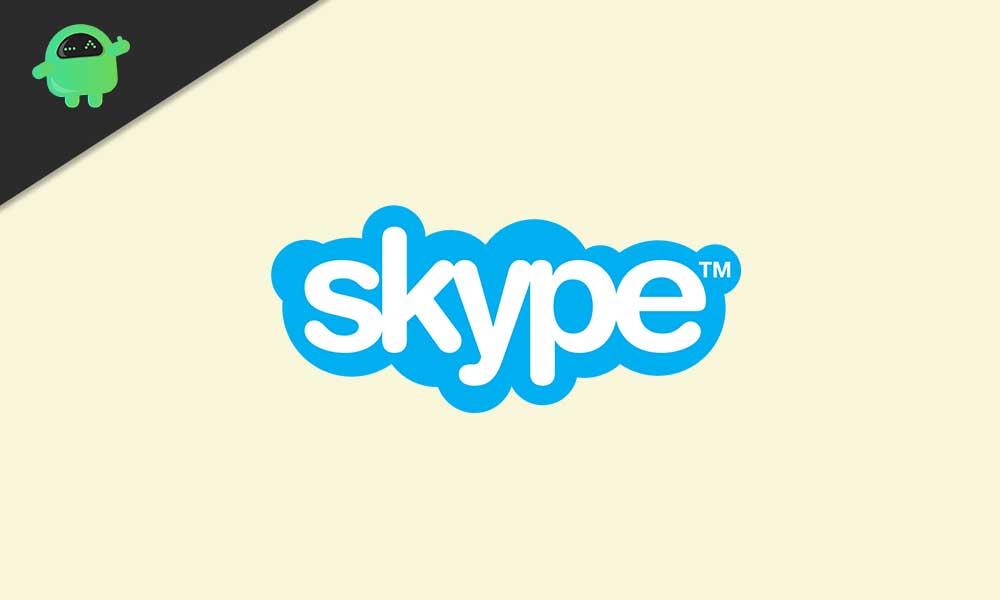 1. Reset Your Skype Account
It's always recommended to try resetting your Skype account first. This should help you out of this issue very easily without wandering here & there. To do so:
Launch your web browser on the PC > Head over to the Microsoft Account (Profile) webpage.
Now, log into your existing Microsoft account that you're using for Skype.
Go to the Account Profile section > Click on the Security tab.
Next, click on Change Password > Make sure to change your previous password and set up your new one. [The password should contain uppercase, lowercase, symbols, numbers, etc to make it strong]
Enjoy!
2. Enable 2-Step Verification Process
Sometimes it may also possible that only changing the password may not work expectedly. So, in that scenario, you should try enabling the 2-step verification process properly. To do this:
Click on Update your security info and add an extra layer of account security.
You can either choose your mobile number or an email address for the two-step verification process.
Once done, make sure to confirm changes.
Finally, sign out of your account, and sign back into it again.
This method should fix the Skype Virus Sending Messages Automatically issue completely.
3. Scan Your PC using an Antivirus
Additionally, affected Skype users can also try scanning the PC using an antivirus program to check possible malware or virus attacks. If any file or program contains a virus, the chances are high enough that your PC may start behaving weirdly, and applications too.
Press Windows + I keys to open Windows Settings.
Click on Update & Security > Go to the Windows Security tab.
Click on Virus & threat protection > Click on Quick Scan.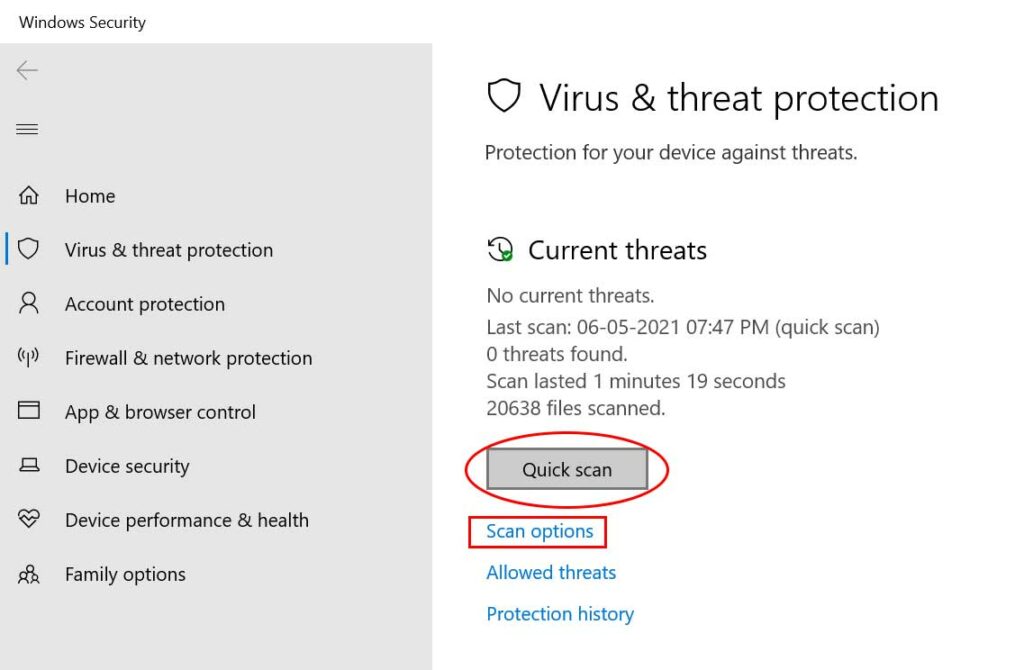 This process may take some time depending on the drive storage space.
Additionally, you can click on Scan options > Select Windows Defender Offline Scan > Click on Scan now.
Once done, simply restart your computer to apply changes.
You're good to go.
4. Reinstall Skype
If none of the methods worked for you, try reinstalling the Skype application properly. The chances are high that somehow your previously installed Skype application or recently updated version does have some issue.
Press Windows + I keys to open Windows Settings.
Now, click on Apps > From the Apps & features section, make sure to search for the Skype application.
Click on Skype > Select Uninstall.
Make sure to follow the on-screen instructions to complete the uninstallation process.
Once done, reboot your computer to apply changes.
Finally, open the web browser > Visit the official Skype website > Download and reinstall the Skype tool again.
Log in with your existing account and check whether the Skype Virus Sending Messages Automatically issue has been fixed or not.
That's it, guys. We hope this guide was helpful to you. For further queries, feel free to ask in the comment below.