You might see "The Game may stop because your connection isn't stable" error message if you're a frequent Google Stadia user. Google stadia is a great service when it comes to streaming 4K gaming on any device. However, they don't usually work great if you don't have a good internet connection. Google Stadia servers are like black holes, which sucks your internet bandwidth, and then, in the end, it would show you connection errors.
If you're also facing such connection stability issues on your Google Stadia, then don't worry. In this post, we will guide you through troubleshooting these connection issues so that you can play games without worrying about error messages.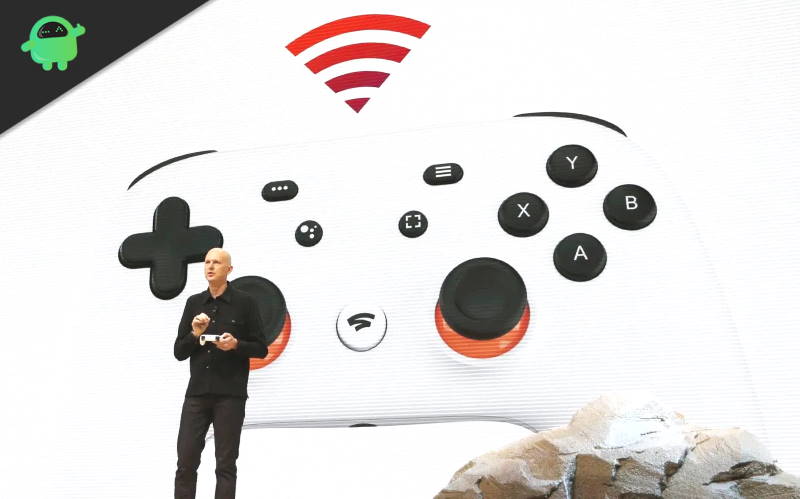 What is Google Stadia?
Google Stadia is the first cloud gaming solution that runs on Google servers. They claim it to be capable of streaming 4K video games at 60 FPS even on cheapish and moderate devices too. It is believed to be the future of gaming and is the best alternative to traditional gaming—no more worrying about spending on expensive consoles and gaming rigs. Most importantly, it is accessible through all smartphones, PC/Laptops, smart TV, Chromecast, etc.
How to Fix Google Stadia The Game May Stop Because Your Connection Isn't Stable Error
Google Stadia often show this message because of connectivity issues. Since Google Stadia needs a good bandwidth, make sure you have an excellent 10Mb/ps internet bandwidth. Here are some troubleshooting tips to check your Stadia internet connection.
Make sure you're using a high-speed Ethernet connection. Preferably with 10MB ps speed.
If you're using wifi, make sure to keep the router in the same room. Walls of your home can seriously degrade the wifi connectivity.
Stop any third party movie or music streaming as it disrupts internet bandwidth
Restart your Google Stadia console and check for connectivity tests.
Conclusion
The only reason why you are facing the connectivity issues on Google Stadia is because of your slow internet connection. If your internet connection is too weak, it will create disturbance in your gameplay. So make sure to upgrade your internet plan from your internet service provider.