One of the best things about almost all the smartphones in the market today is they are equipped with cameras to take pictures and record videos. There is nothing wrong to say that it's the first thing that a lot of smartphone lovers pay attention to before investing in a smartphone. When it comes to LG V30, it has been equipped with 16 MP primary, and a 13 MP secondary camera. However, a lot of users have reported by slow camera functionality. It has been seen that sometimes camera becomes totally unresponsive. In this post, I will show you how to fix the slow camera on LG V30 simply.
It's worth mentioning here that the LG V30 works perfectly in low light condition and has been designed to perform well even if the situations and circumstances are not favorable. Still, some users are complaining about the problem in camera. If you are too one among them, there is actually no need to panic. This is because the problems can simply be eliminated. There is nothing much you need to do for this. The fact is it can be eliminated just by paying attention to some important facts related to the phone. Check out below how to get a favorable outcome in this matter.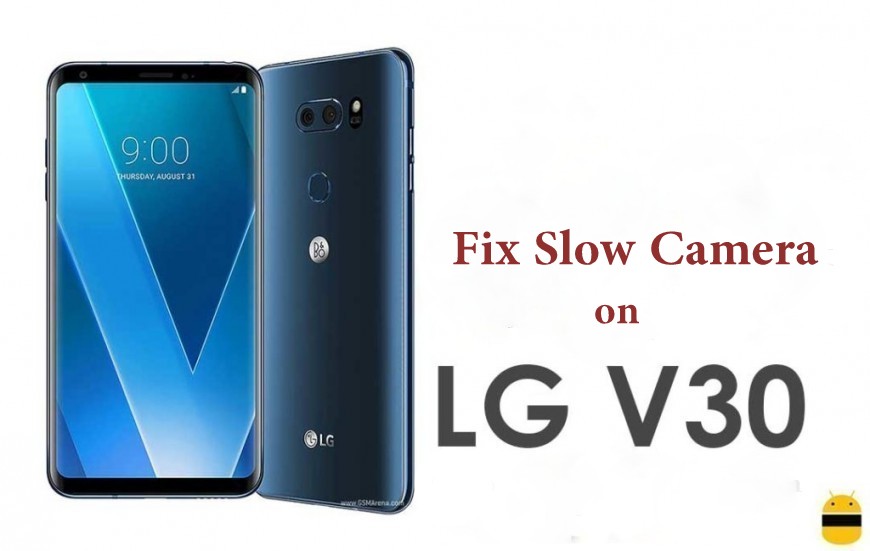 How to Fix the Slow Camera on LG V30
First of all unlock your device
Open Settings and then, open the Camera app.
After this, open Camera Settings. You can find it by scrolling down the screen.
Finally, search for the "Picture Stabilization" option and choose to deactivate it.
You are done
After following the above instructions, you can notice a lot of changes in the camera performance on your LG V30. The speed, quality, efficiency, as well as reliability all can be seen having a transformation in them. The fact is Picture Stabilization imposes various limits on the camera. It sometimes allows users to capture images only when the light conditions are perfect. You need not to worry about anything when you deactivate it simply. So this is how you can fix the slow camera on LG V30.