Valorant is a fast-paced 5v5 character-based tactical FPS free-to-play multiplayer first-person shooter video game that has been developed and published by Riot Games. It's only available for Microsoft Windows and released in 2020. Although the game has been launched initially as a beta mode and then the public version was released recently, there are a handful of errors or bugs still available in it. Here we've provided a simple fix of Valorant Version Mismatch Error.
For the Valorant players, the 'Version Mismatch' error is one of the most common issues that can be fixed pretty easily as well. Mostly the players receive this particular error message when trying to connect & play with friends in multiplayer mode. It's also worth mentioning that this same error has appeared previously in the Valorant closed beta version as well.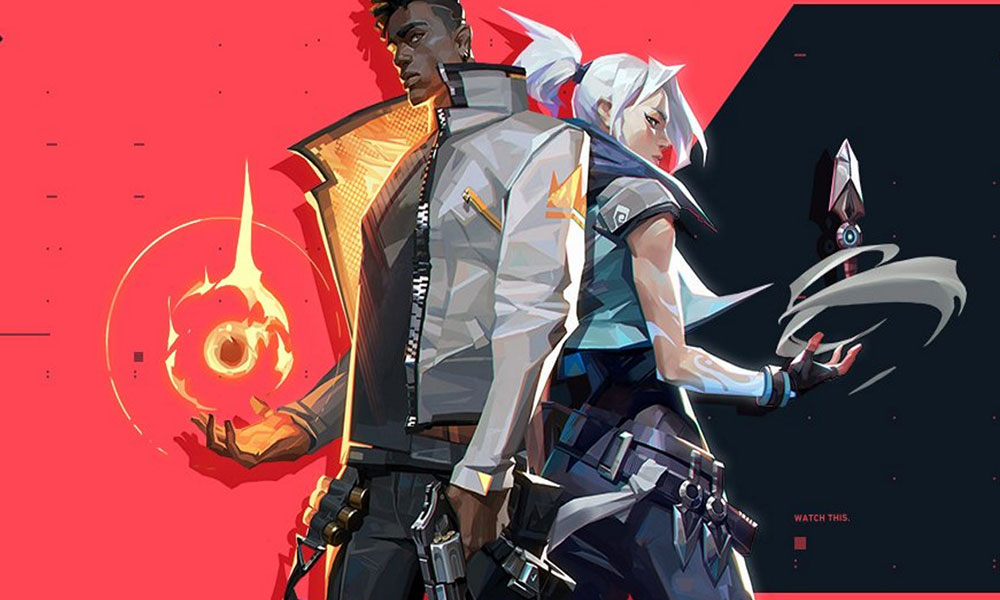 How to Fix Valorant Version Mismatch Error
Now, coming to the simple and one & only solution for this error is updating your game to its latest version. When a new patch version is available and players launch an outdated Valorant version on their Windows, the game may show a version mismatch error.
Ensure that the Valorant game is closed properly and not running in the background. You can force close the Valorant process from the Task Manager.
Once done, restart the game client and it should ask you to download the latest patch update.
If in case, you're not receiving the download update prompt, then try reinstalling the game or restart the client again. Also, make sure that the internet connection is working fine and both the Windows OS & graphics driver version are updated. Once the latest patch update is installed, try running the Valorant game, and hopefully, this will fix the issue.
That's it, guys. For more queries, you can comment below.