Google Stadia users have talked about bad streaming quality issues while playing the game. You can fix the stream quality on Google Stadia by making sure you have good internet bandwidth. Officially Google says that 10 Mbps connection is all you need to enjoy Stadia services. However, it turns out that you need a higher bandwidth for enjoying the lag-free streaming experience. In case you're also facing stream quality issues on Google Stadia, then we will help you troubleshoot it.
Bad streaming quality can easily ruin a good gaming mood. If you're planning to play your favorite game and suddenly you start getting frequent frame drops and quality drops, then its a sign of lousy streaming quality. Well, this can be fixed by increasing the bandwidth, but sometimes the problem persists in settings. So read this guide to the last and see what troubleshooting steps to solve the bad streaming quality you might be facing on your Google Stadia Console.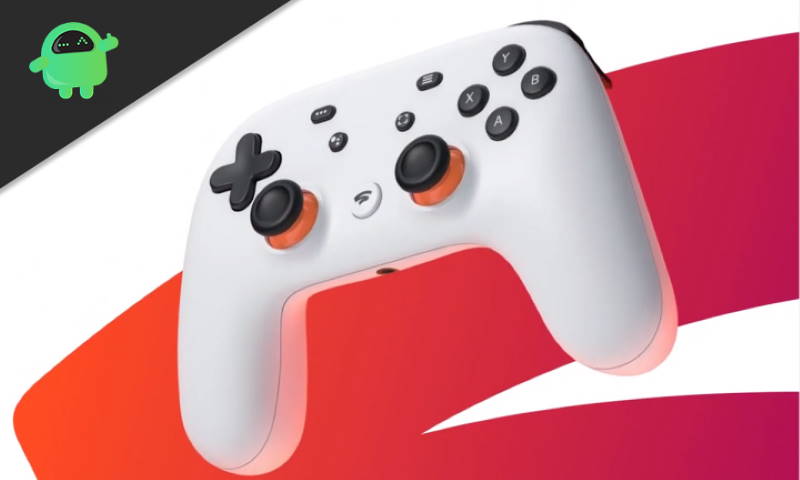 What Is Google Stadia?
Stadia is a cloud-based gaming service by Google. It does not require any extra hardware components, which are probably the best part of this service. Google Stadia is also expected to be the future of gaming. All you need is a good internet connection and a Google Chrome support on your device. You can access almost any high-end gaming from your smartphone, PC, or smart TV. It allows streamers to let viewers line up to join their game instantly. Moreover, you can stream video games up to 4k at 60 frames per second. Streamers can even opt to stream or record their gameplay on Youtube.
Google offers the base plan for totally free of charge. However, you have to pay a fee to access the Premium version. Also, Google has also introduced a Stadia controller which wirelessly works with Chromecast. However, it is not necessary to have a controller; you can also use your standard hardware equipment as well. Above all, it has brought a change in the gaming world and is expected to grow over the coming years.
Fix Stream Quality Issues On Google Stadia
Streaming issues usually occur onGoogle Stadia due to low hardware compatibility or network compatibility. So before you proceed with this Google Stadia troubleshoot guide, make sure to check out Google Stadia Minimum Requirements guide. And if that's alright, then let's see some quick fixes for stream quality issues.
Check your internet connection on Google Stadia. You can do so by going to www.fast.com and see if your internet bandwidth is above 10 Mbps or not. If it's below 10 Mbps, then you should consider upgrading your internet services.
Make sure no other services, such as online music streaming, online movie streaming is going on. These services lower down bandwidth and network ping, which lowers downstream quality on Google Stadia.
Check if HDR is enabled or not. HDR on Google Stadia requires more bandwidth, which might cause your stream issues.
Make sure you have at least 35 Mbps network bandwidth if you're trying to stream 4K gameplay.
Conclusion
Well, folks, this is how you can actively fix the streaming quality issues on Google Stadia.  Most Google Stadia games do not support 4K yet. So in case, you don't see 4K streaming options while playing the game, the chances are that the game is not available in 4K yet. So wait for those game developers to add 4K streaming support. In case you still are facing streaming issues, let us know in the comment section below. We would be happy to help you out!