If you want to flash Windows 10 on Chuwi Hi13 Tablet then you are at the right place. In this post, we bring you the complete guide for flashing the latest version of Windows 10 on Chuwi Hi13 tablet. Often it happens that people want to install a firmware on their device but they do it in an improper manner leading to device bricking out. So, this guide will serve the purpose of providing correct firmware and flashing technique for the users.
We have put up the download link for the Windows 10 OS. Also, you can find the illustrated guide which will help you out in installing the firmware.
How To Flash Windows 10 on Chuwi Hi13 Tablet
Before performing anything, we need to download the Windows 10 firmware. Follow the link below to grab it.
Firmware Download
  Download Windows 10 for Chuwi Hi13 Tablet
You May Also Like,
Steps to Flash Windows 10 on Chuwi Hi13 Tablet
First, you have to follow some guidelines and get some tools with you which will be positively required in this firmware installation. We have listed them below.
Pre-Requisites
A USB Drive of 8GB
USB-OTG
USB Keyboard
You must charge the battery of the tablet for more than 50%.
Note: GetDroidTips will not be responsible for any incidental bricking of your device after you install the update.. So, make sure to follow the steps carefully.
Also Read: How to install Windows 10 on CHUWI Aerobook 2019
Installing Windows 10 on Chuwi Hi13 Tablet
Step-1 Download the Windows 10 firmware
Step-2 First Format the USB drive as NTFS and re-name it to WINPE.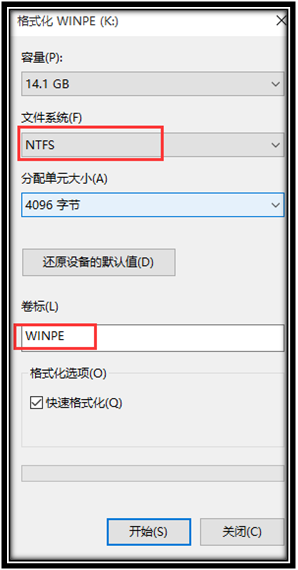 Step-3  Extract the firmware zip file and unpack the folders. It should look like below image.

Step-4 Copy all files and folders to the root of your USB drive.
Step-5 Now connect the USB drive and keyboard to the Chuwi Hi13 tablet.
Step-6 Press the power button for 3 sec, then tap F12
Step-7 You will see the screen as shown below.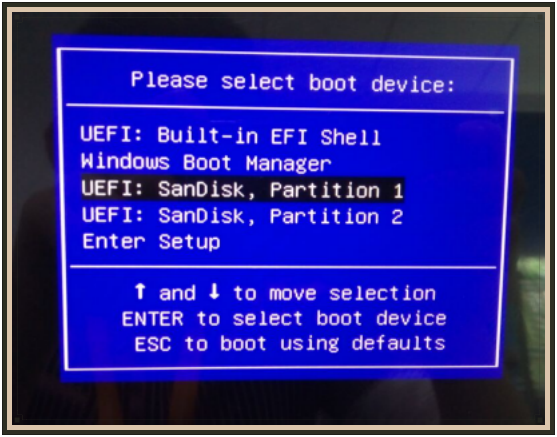 Step-8 Select UEFI: SanDisk, partition 1 option from the screen and press Enter.
Step-9 Now installation will start and you will be able to see this screen.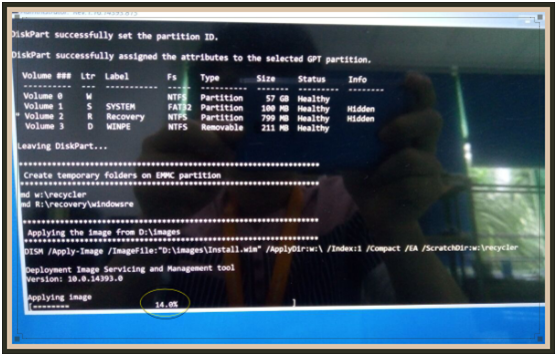 Step-10 After installation finishes, the tablet will switch off on its own.
Step-11 Then restart the device and begin by going to language interface to set language.
So, that's it, guys. Now you have successfully installed Windows 10 on your Chuwi Hi13 tablet PC. We hope that this guide was helpful to you.