While most manufacturers are set to release the Android 11 beta update for their devices, Meizu seems to be lagging behind. The company has begun the process to recruit beta testers for Flyme OS 8.1. This custom skin over Android will be based on Android 10. Therefore, it's safe to assume that Android 11 will not be showing up on Meizu devices any time soon.
Nonetheless, the announcement for the internal recruitment came from Webio. And the information was also shared via the Meizu community forum. Twelve smartphones from the company will be part of the internal beta program for Flyme OS 8.1.
Here's a rough translation of the announcement which was made via the Meizu community forum in China.
Flyme based on Android 10 is now undergoing internal beta recruitment, and the first internal beta version was officially launched on July 21. In addition to the Meizu 17 series, 10 models will be adapted. More surprises are unlocked one after another.
So the registration for interested users will begin from June 23 and will go on till July 31. The first beta update will be released on July 21 to users who manage to register early.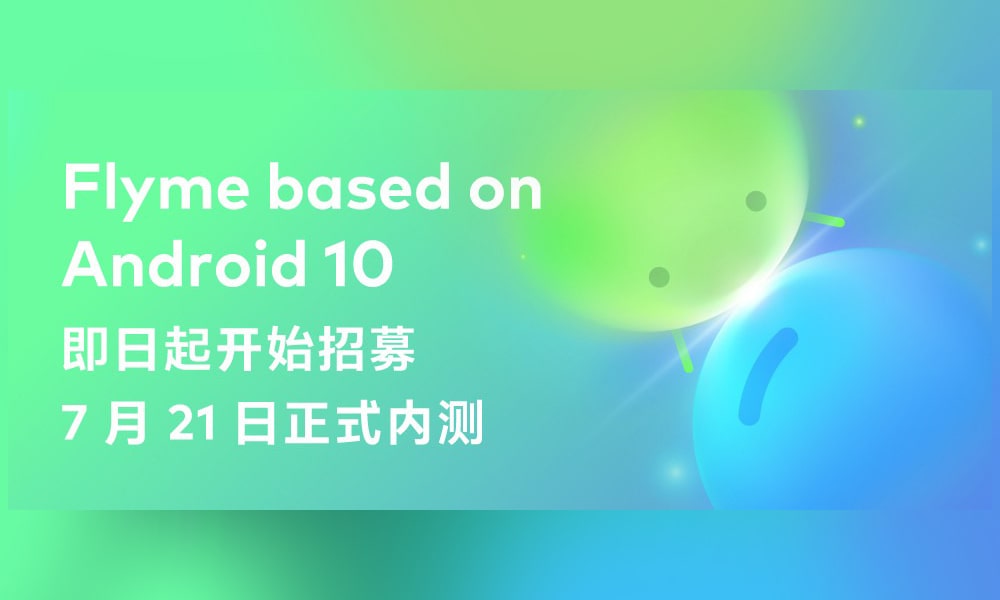 Meizu Flyme OS 8.1 update supported devices
As we mentioned earlier, there will be a total of 12 supported devices for the Flyme OS 8.1 update based on Android 10. Here is a list of all the devices which will be part of this beta testing program: