There were some scenarios where your iPad Pro gets stuck on the same screen, and for that scenario, we need to forcibly restart an iPad Pro, where it might seem useful to force a reboot your iPad Pro device, where some devices come with Face ID and while some with Home Button suggest different methods to Restart your iPad Pro.
Today we are going to share a bit of knowledge so you know how you can Force Restart your iPad Pro including those devices that come with Face ID or with the Home Button. After restarting, your iPad is expected to work normally as usual.
Noteworthy
If you have an iPad Pro with Face ID or say Without a Home Button, then you have to press the Power button.
While if you have an iPad Pro with a Home Button. And then you have to press the Home and Power button.
The Force Restart method also works with iPhone modes, including With Face IO and With Home Button.
How Can You Force Restart your iPad Pro?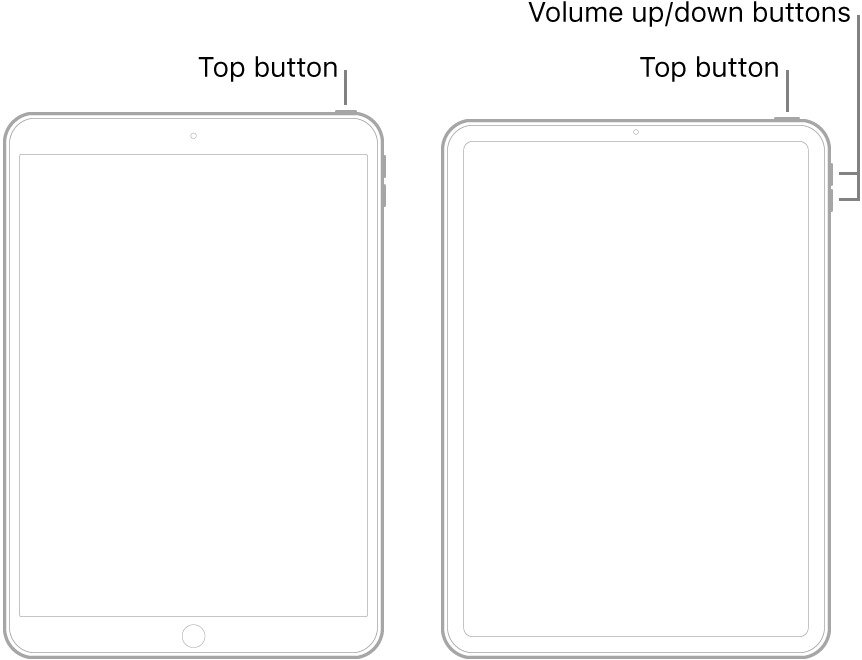 It is quite easy, and it can be performed by anyone without special permission enable. Follow the instructions guide down below.
First things first: Press and Release the Volume UP Button Down.
Then Press and Release the Volume Down Button.
After that, you have to press and hold the power button until the Apple logo appears on the display panel.
That's it, then release the Power button and your device will start itself.
After Botton your device restarts, then you need to unlock your lockscreen to continue usage.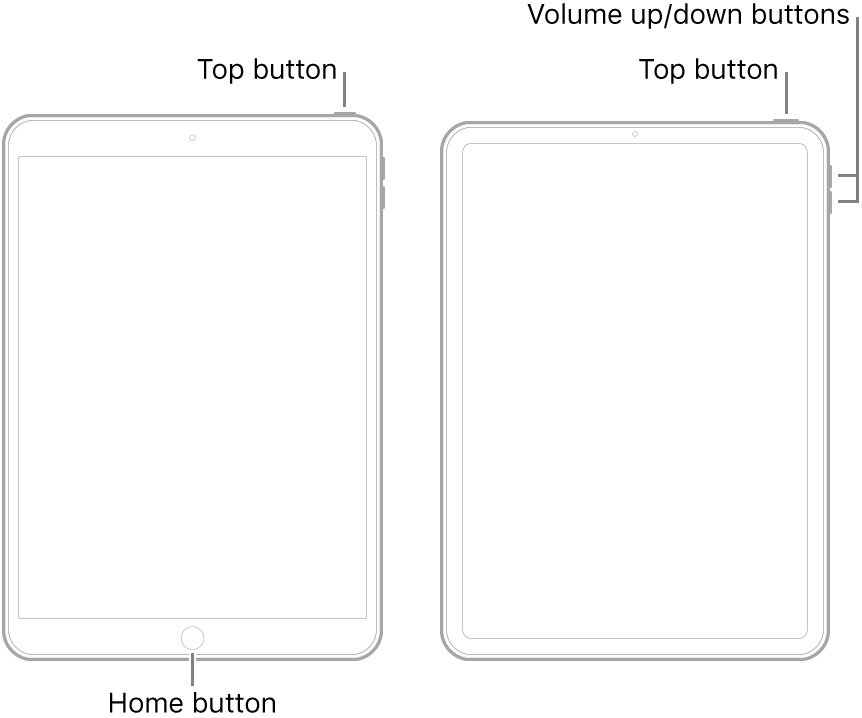 Furthermore, if the Force restart doesn't work for you, then repeat the process again or check out for Troubleshooting to fix your problem. Moreover, don't hold the power button for too long. Not to mention, the Force restart on the device with Home Button seems to have quite an identical effect on your iOS device.
Hopefully, we assume that you have successfully been able to "Force Restart iPad Pro" and understand the method. Thanks for being with us, share your valuable opinion and feedback if there is any query let us know in the comment section down below.