Here we will guide you on how to force reboot or soft reset Oppo Realme C1. This guide can be helpful if you face any kind of screen freeze, lag etc. A soft reset is just turning your device off and then back on. This is similar to how to restart a desktop computer. Easy right?
If your mobile phone is stuck or is frozen you may fix the issue by performing the force reboot option. Before you plan to soft reset, it is suggested to backup all the important files. Unlike Hard reset, Soft reset will not affect any of the data on your Oppo Realme C1, but it is good to prevent any issue before it appears right? While you perform the soft reset, the Realme C1 will restart and all the applications that are running in the background will be closed. This will clear any data in the RAM. Know how to force reboot Oppo Realme C1 by following the below steps.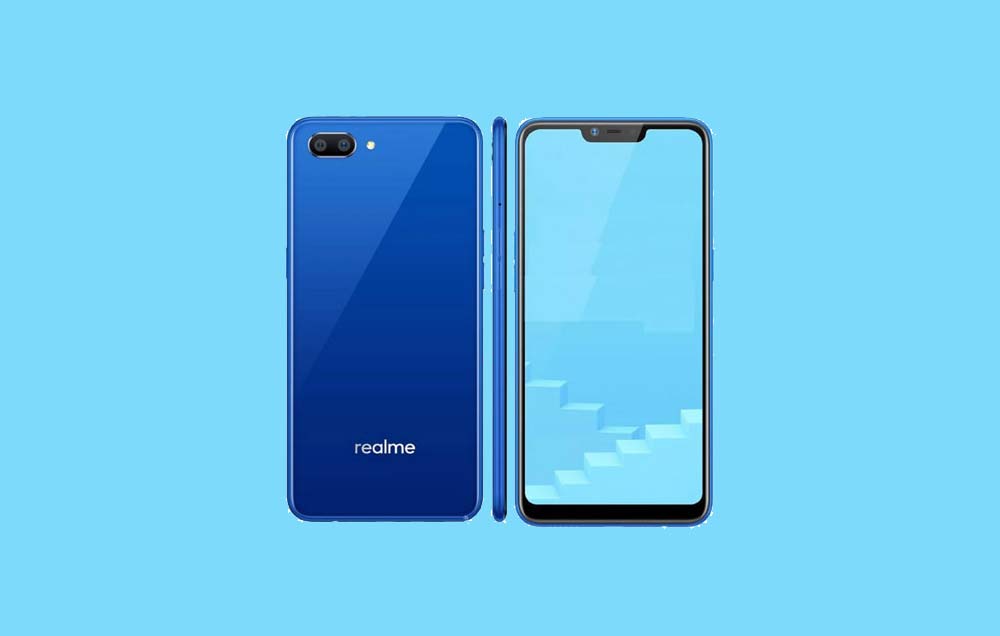 It is good to know for what reasons you can Force reboot or Soft Reset Oppo Realme C1
To fix the issue of high battery drain problem
When the phone gets hanged frequently
Screen freeze
After changing the SIM card
When your device feels lag
Soft reset is also used to remove the background running application
When your Wi-Fi or Bluetooth shows any error
App not working properly
Touch screen responsiveness issue
Know how to Reboot Oppo Realme C1
There are two methods to reboot your phone. The first one is through the Settings app and the second one is by using the recovery mode.
Step 1: Soft Reset
Press and hold the Power button for sometime
You will now see your phone screen with the option Power off
Your device will turn off once you click on the power off
Now hold the Power button for sometime
Release it when the phone screen is on
Step 2: Force Reboot
Press and hold the Power button for a while until you see the phone getting restarted
That's it! Your phone will now reboot
You may perform the force reboot when your device is stuck and is not able to perform any task. I hope the above guide has helped you. Leave us a comment with your feedback or queries and we will make sure to respond as soon as possible.