A good landing spot can get you a solid start in Fortnite matches. Players are searching for a good location for their landing spot, and if you are among them, then we are here to guide you with the best landing spots. A decent drop location will provide you proper gear in proper time.
Furthermore, most players search for a lower risk spot to avoid early encounters. However, if you are an aggressive player, we will also guide you with the hot drop locations on the map. These are some of the best landing spots you can find in the chapter 2 map.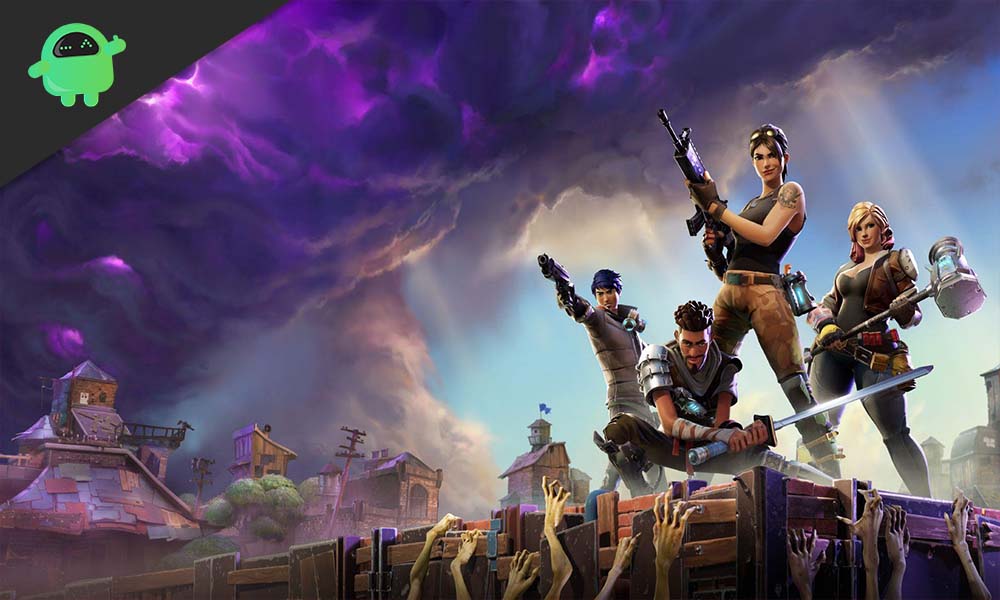 Best Landing Spots in Fortnite Chapter 2
Below we have discussed the best landing spots for best loot in Fortnite chapter 2. So keep reading.
The Authority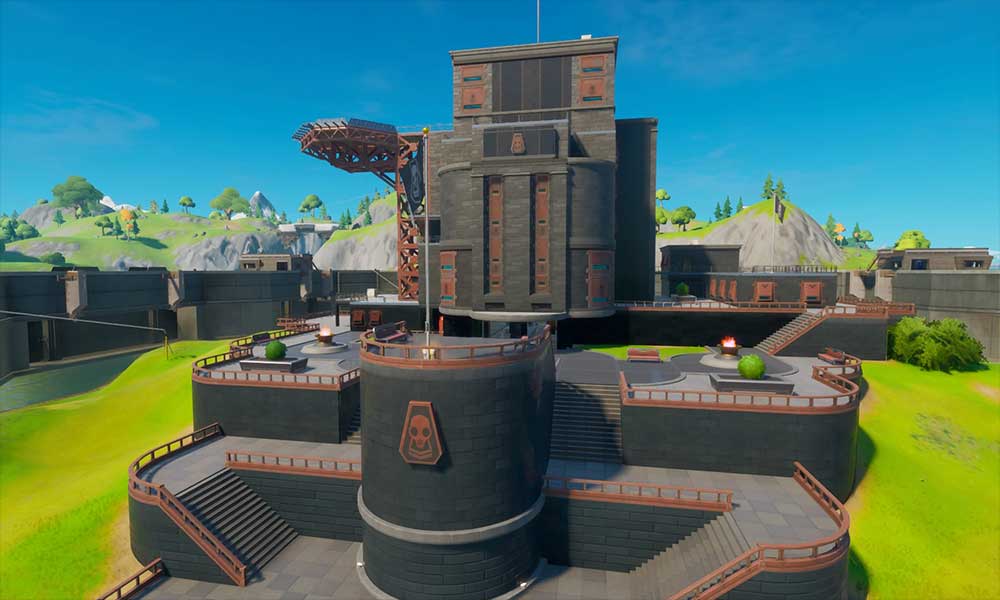 The Authority is a substantial structural area located at the center of the map, and this area has enough loot for your whole squad. The main attraction of this is the boss, kill him to get a drum gun, grappler for Glider Redeplys, and a keycard to the safe. The defense outside the Authority has slurp barrels for quick heals.
Steamy Stacks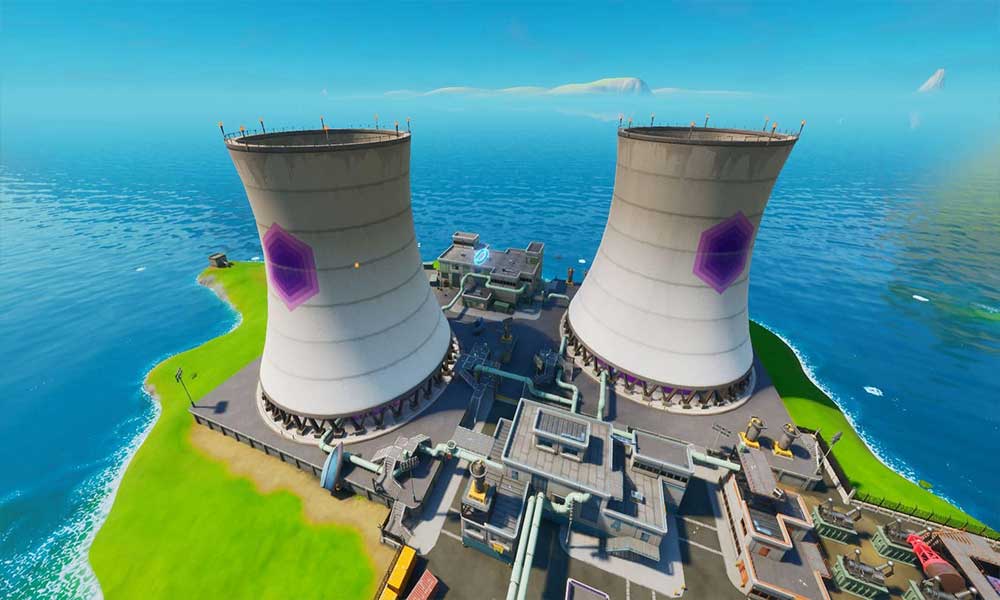 This is basically a powerplant area, and there are several things that make this a good landing spot. It has a big interior with plenty of loot. It has an abundance of metals and bricks to harvest. You can climb up the top to take a high ground advantage over enemies. The best part about Steamy Stacks is the'stacks' itself. Jumping on these stacks sends you flying up in the sky like a launchpad. This helps in mobility in the early games. You can grab the loot, hop on the stacks, and reposition yourself easily.
Catty Corner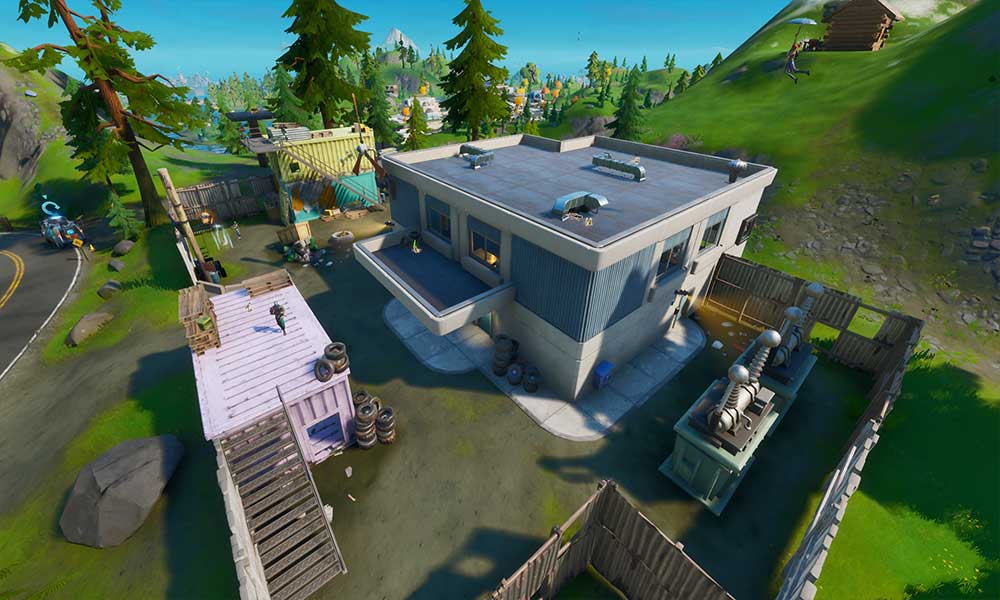 The best landing spots are mostly those areas that have bosses. It is a fact that boss loots are the easiest and quickest ways to get the best gears in early games. It is the least defended boss area in the entire map. You get the strongest shotgun and grenade launcher in this area. It is a high-risk area because many squads drop here. You might face early game encounters after landing in the Catty Corner.
Gas Stations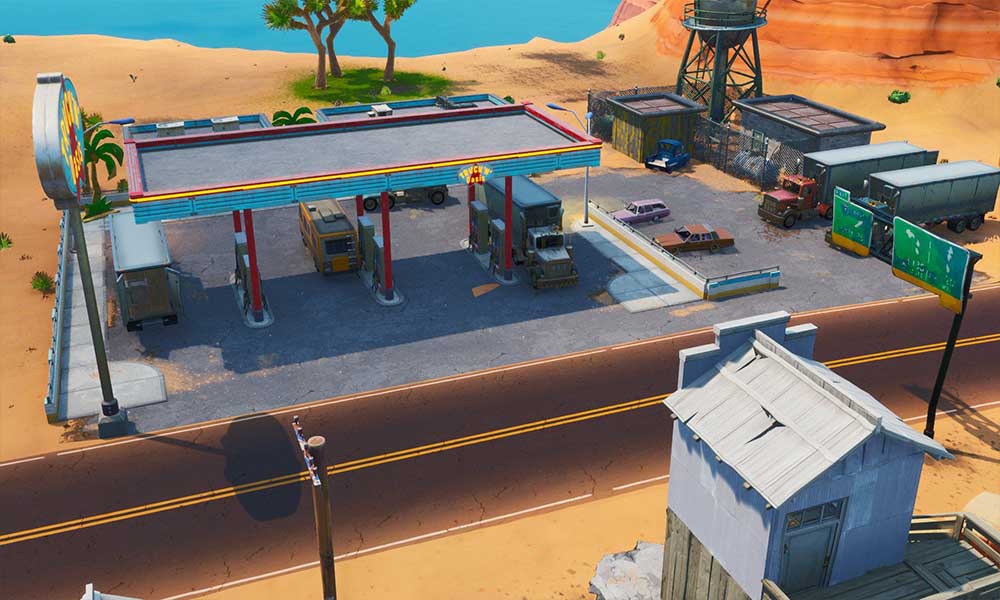 The main reason to land in Gas stations is to take advantage of the Spawned cars. This area is a guaranteed car spawn area. You can easily make rotations after getting proper loot. Although, this area doesn't have loot for a whole squad. So either you land here if you are playing solo mode, or take the car and easily go to your preferred destination.
Salty Springs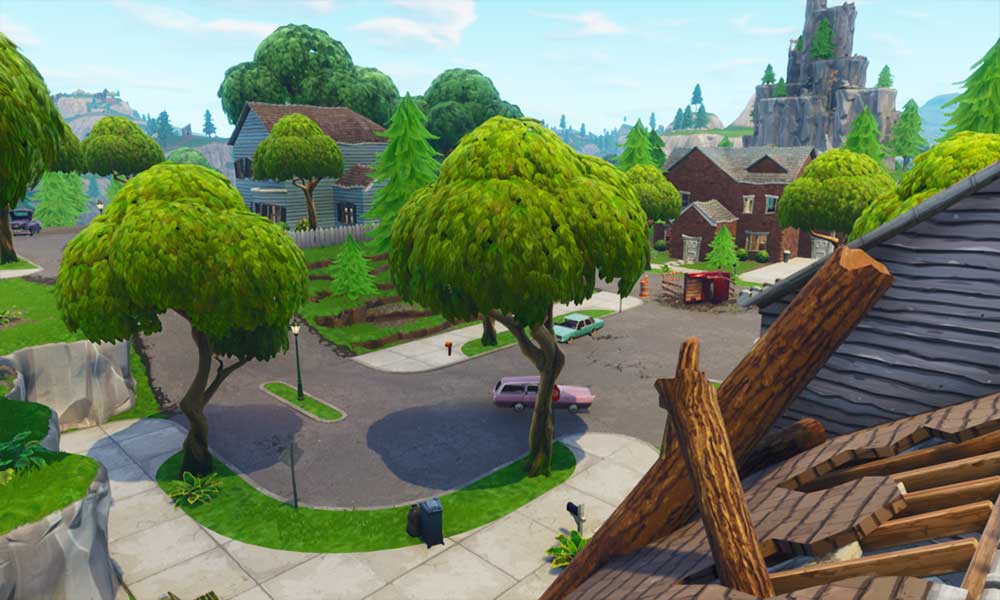 This area is most prone to early games fight; however, loot is readily available to get equipped for the fights. You just need to land over a house, grab the chests and loot—Takedown the enemies, and after that, get proper loot for the entire game.
The Old Ghost House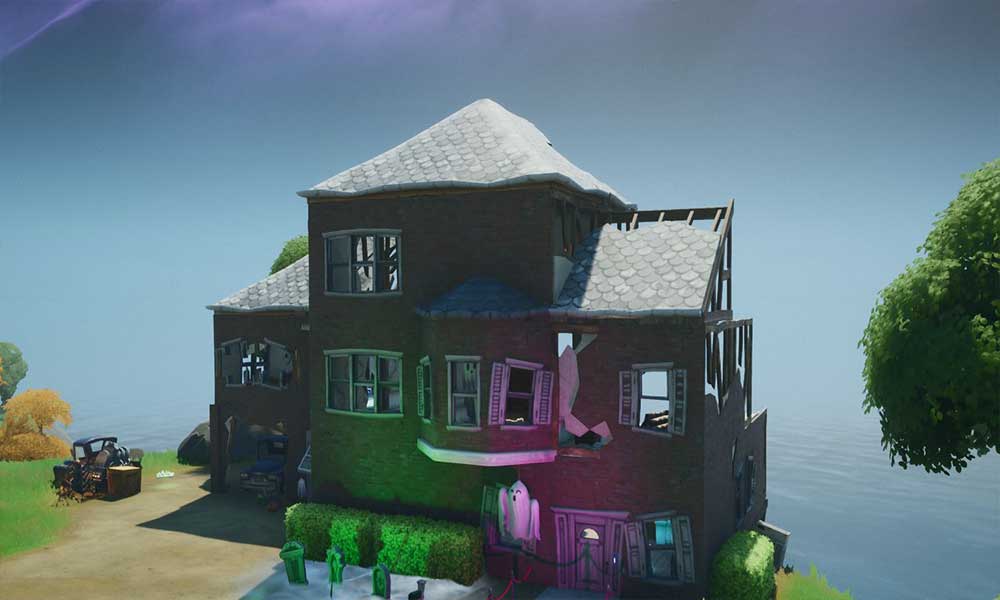 If you want a chill early game, then this is a good drop location for you. This area isn't a named location on the map, so it might be a little harder to find. The Old Ghost House is located near the Weeping Woods. This area has plenty of loot, and you can find up to 5 chests in this area. It has a decent amount of bricks and metal to harvest.
Well, that's all we have for you with the best landing spots in Fortnite Chapter 2. We hope you have a great experience playing this battle royale title. Now, check out our Windows Guides, Gaming Guides, Social Media Guides, iPhone, and Android Guides to read more. However, if there are any queries or feedback, comment down with your name & email ID. We will try our best to reply soon. Also, subscribe to our YouTube Channel to watch awesome videos on gaming and smartphone tips and tricks. Thank you.