Among the host of newly introduced features in this season are indeed weird, and yet irresistibly cute mushrooms that talk, dance, and follow you around in the game! Don't worry, and they will not hurt you. Instead, they will produce a protective shield around you when activated. This Mushroom has been affectionately named as Bud the Mushroom.
Season 3 in Epic Games' highly popular Fortnite is all set to be released on mobile, PlayStation 4, Microsoft Windows, Nintendo Switch, and Xbox One very soon.
Let us find out more about our adorable little friend in Fortnite.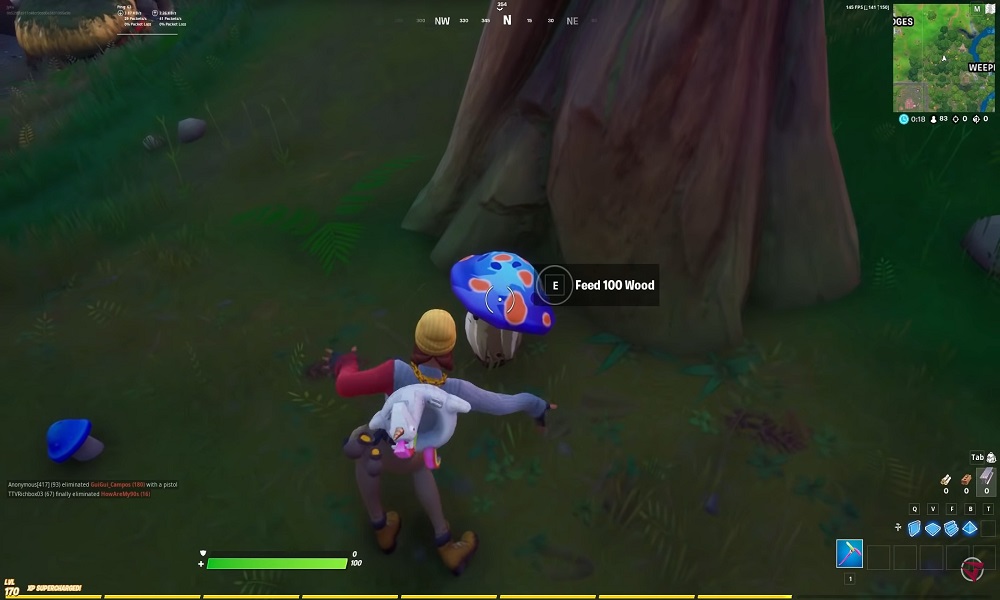 Where can we find Bud the Mushroom in Fortnite?
During the testing, several gamers encountered Bud the Mushroom out on the battlefield. He has been known to be found in the north-western region of the Weeping Woods, away from the main area.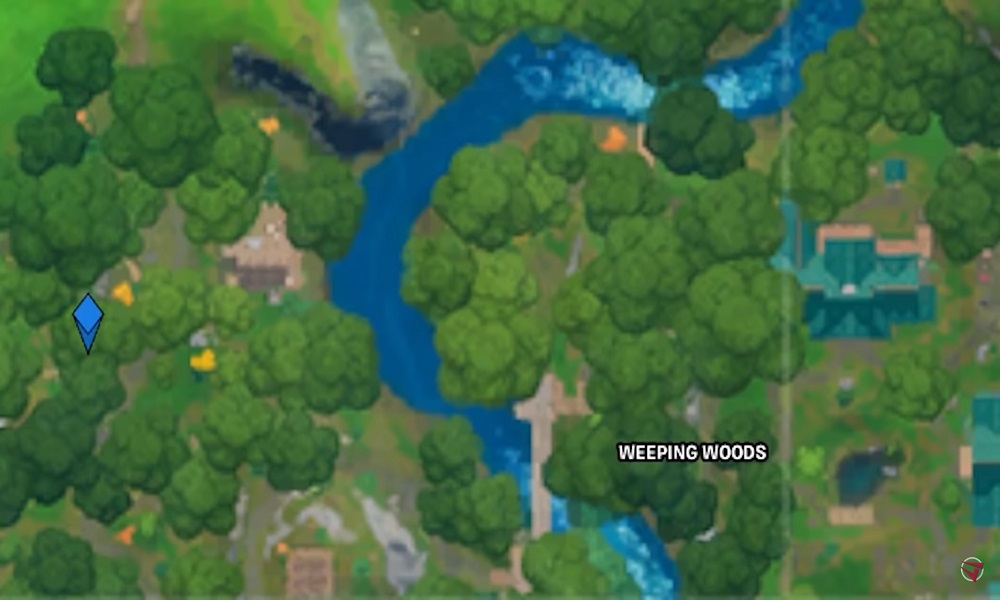 He can usually be seen just before the logjam woodwork or the huge tower. In order to activate the Mushroom, one needs to emote or dance in front of him.
What is the significance of Bud the Mushroom in Fortnite?
Bud the Mushroom, after being activated, must be fed 100 wood.  After you have done that, he will start following you adorably and slowly replenish your shield.  Be warned, though, that he creates a lot of noise while eating and putting up its shields. Apart from this, he starts flossing when bored just to entertain you. Remember that he will start following you if the distance between both of you becomes too great.
A number of players have reported that Bud can only walk on solid land or buildings. Thus, if you lead him away from a structure or a river or other water body gets in between you both, he will stop following you around. He will perish if he gets trapped in the storm, so you have to be careful. If you notice his color fading away, you can dance to restore it. Dancing will also make him put up even more shields for you.
Unfortunately, it looks like the developers mistakenly added Bud a bit too early in Fortnite. Therefore, he has been removed from the game for now. Don't worry; we are hoping to see him back in Season 3 very soon. Stay tuned for more updates!
Check out our Windows Guides, Gaming Guides, Social Media, iPhone Guides, and Android Guides for more great content. Subscribing to our YouTube Channel can help you win our $150 giveaway contest. If you have any queries or feedback, comment down below with your name along with e-mail ID, and we will reply shortly. Happy Gaming.