Fortnite dropped its highly anticipated Season 3 last week, and it has been creating quite a buzz since then. Players can expect to find a wide range of never before seen mythic weapons, exciting game content along with a brand new Battle Pass.
Epic Games made a hotfix on June 23rd, which enabled a cool new item, The Firefly Jar. Fun fact, this item was included in the game leaks that also had information about new game skins, new loot items, and weapons that may all be a part of the game in the future. This all leads to the reasonable conclusion that players can expect new game content updates before the next patch update.
Curious to know more about the Firefly Jar and how to get your hands on one? Our guide will help you out with that.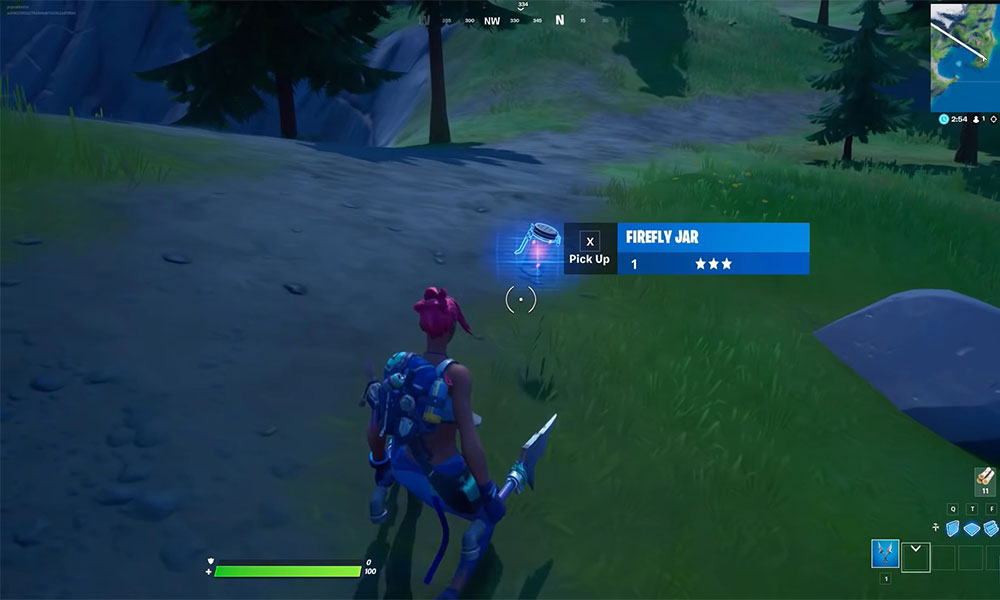 Firefly Jar in Fortnite Season 3
Now onto the Firefly Jar, players should know that this item is currently on an evaluation period. This means that it may not be around in the long-run, and players should know how to find it and what it can as soon as possible. This evaluation period is expected to be in place for at least 2 weeks, wherein Epic Games will decide whether or not to the Firefly Jar, or any of the other new items will make it any further into the game.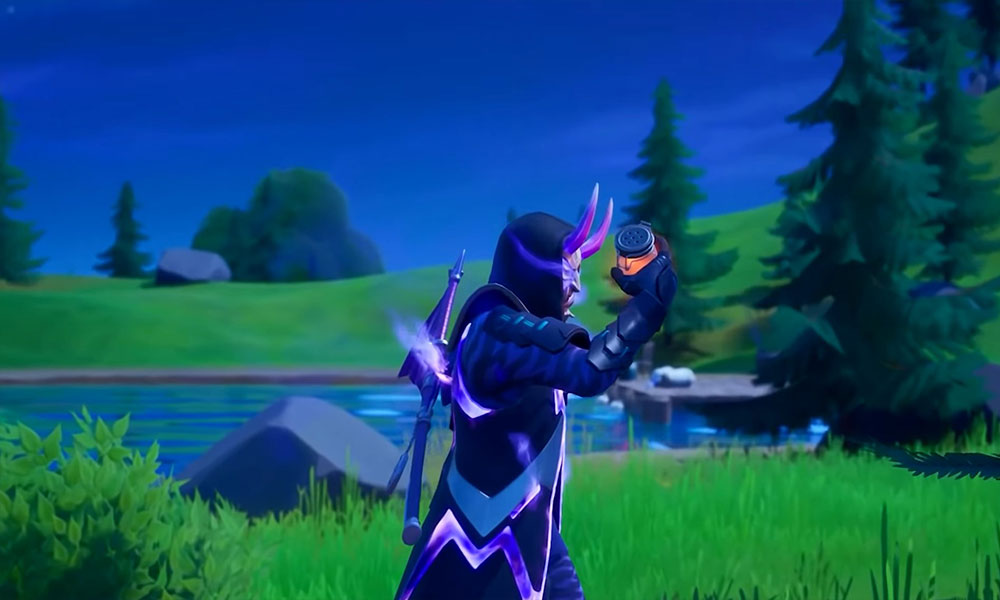 It seems that these new items will be checked, and based on the value, and they will be added to the game. Anything that does not meet the criteria will most likely be disabled, thereby reducing the chances of any conflicts in the game later on.
The Firefly Jar is a new limited item introduced in Fornite Season 3, along with a few map changes. This new item is a weapon that can be hurled at enemy opponents to deal damage on them—these jars, usually filled with Fireflies. Thus the name Firefly Jar can be deployed as a throwable weapon that can deal fire damage against anyone or anything it comes in contact with. The Firefly Jar can deal as much as 40 damage in a single throw.
At a time, a maximum of 3 Firefly Jar's is only allowed in the inventory.
So far, so good? Now let's move onto where you can find and get your hands on them.
How to Get the Firefly Jar in Fortnite Season 3
The Firefly Jar, unlike other items, cannot be found anywhere on the ground. Fortunately, in Fortnite Season 3, players will have these firefly jars as a part of their inventory. But they will be empty.
Players have to catch the fireflies separately using these jars. Until then, these will remain as empty jars. Once the fireflies are caught, then these empty jars actually become a weapon.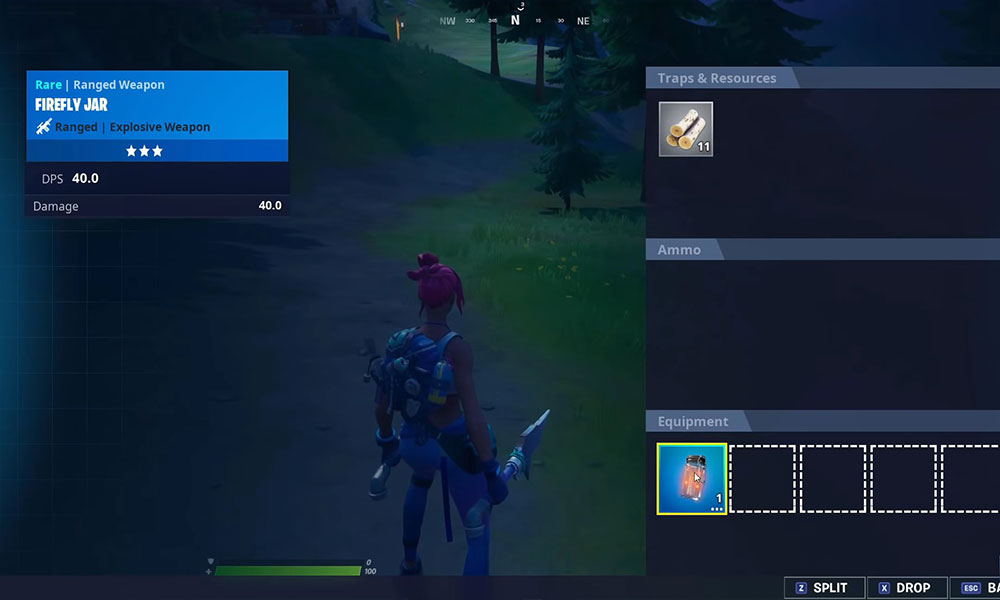 In order for players to do this, they need to search for them during the night. Fireflies won't appear during day time. These are some of the popular locations for players to catch fireflies:
Around coastal shores
Near forests or trees
Around campfire areas
Regardless of wherever it is, they spawn, fireflies are completely safe to approach. This means there is no need to hunt them as they aren't scared of players. Usually, there will be a bunch of them around a small area. By pressing down on the interact button, they can be cupped into these jars. Once that is done, the empty jars are now fire-damage-dealing grenades that can be hurled against anything or anyone to release fire.
This sums up our guide on how to Get the Firefly Jar in Fortnite Season 3. Remember to catch them and use the Firefly Jar before the evaluation period ends. We hope this guide helps. If you liked this, don't forget to check out our Windows Guides, Gaming Guides, Social Media, iPhone Tricks, and Android Tricks for more. Subscribing to our YouTube Channel will help you win the $150 giveaway contest. If you have any doubts or feedback, comment down below with your name along with the e-mail ID, and we will reply shortly. Happy Gaming.