The Fortnite Chapter 2, Season 5, comes with exciting new features, and the new anime skin is one of them. The new anime skin is called Lexa Skin. Moreover, the skin looks quite interesting, and we are here to help you get it. 
Lexa Skin features include a pair of cool new black gloves, beautiful red eyes, and glimmering white hair along with a pink skirt. Here in this guide, we will tell you how to unlock the Fortnite Anime skin on PC, PS5, PS4, Xbox Series X|S, Xbox One, Nintendo Switch, and Android.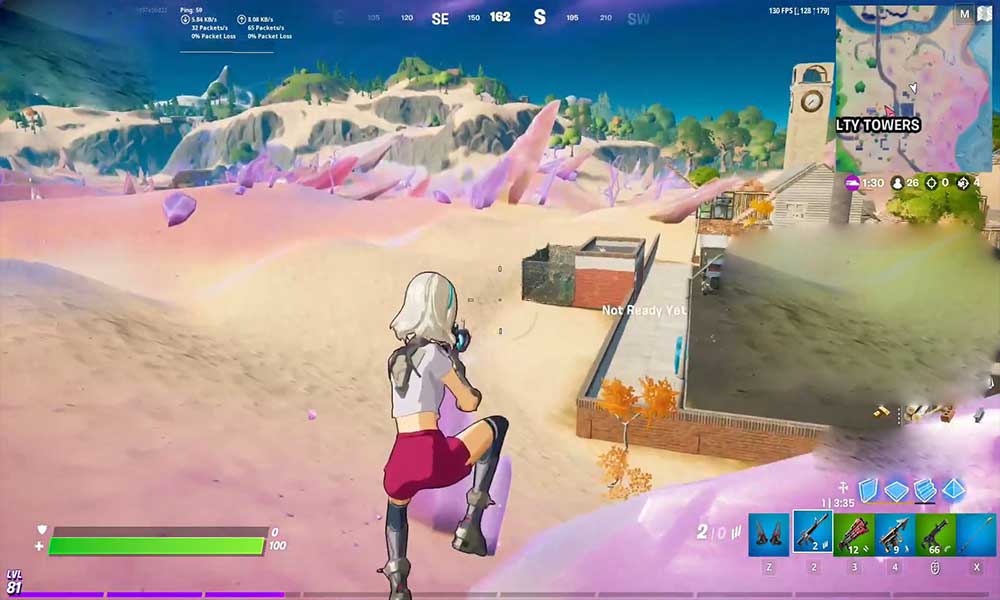 How to Unlock the Fortnite Anime Skin | Lexa Outfit
First of all, the players need to get to tier 73 on the Season 5 Battle Pass to be able to go on the quest. To reach that level, get the Battle Pass first. You can get it by either adding it as a part of the Fortnite Crew subscription or you can purchase it. A series of challenges will follow. Complete all of these till you achieve Tier 73.
This achievement will unlock the Lexa skin of The Fortnite Chapter 2, Season 5. Lexa skin has an in-build smile. This skin description cautions the enemy with the words: Don't let the smile fool you. This skin, however, is not very appealing for the androids in Dragon Ball Z users. The reason is that the features of this anime are very similar to Lexa.
There are chances that more anime skins will be added to the game as part of the "Y-Labs" set. In fact, Epic Games will expand the Y-Labs set itself to include mech warriors capable of attacking the island. In the future seasons of Fortnite, we will get to see all this and more. 
Well, that's all we have for you with unlocking the Anime Lexa Skin in Fortnite. For more gaming and other updates, subscribe to our YouTube Channel. Also, check out our Gaming Guides, Windows Guides, Social Media Guides, iPhone, and Android Guides to know more.