Last Oasis is a Nomadic Survival video game by Donkey Crew. The game expects you to outrun the scorching Sun in a massive Open World, as the earth stopped rotating and the last human survivors are left to strive. You transport yourself in this open-world using your walker: a wooden, wind-powered machine capable of rolling through the hardest to grounds. Furthermore, the walker plays an important role in your gameplay and you are able to personalize your walker to fit your needs with a multitude of structures, attachments, and upgrades!
Fragments are an extremely important resource in the game. This collectible helps you increase your character's skills and knowledge base. When collecting Fragments, you should always examine the skill trees to see what you want to spend the Fragments on. Furthermore, carrying fragments with you will be a bad idea as you'll lose them when you die. However, the first thing players need to know is how to find them. Taking a crucial part in this game, we're gonna guide you with it below. Without further ado, let's see how to get the Fragments in the Last Oasis.
Collecting Fragments in Last Oasis
Find fragments isn't going to be a difficult job if you know where to go and where to look. Starting the game, the easiest way to get Fragments is by killing Rupus, the monkey-like creature that you can encounter. The early Rupus are pretty low-level threats, so you can handle them very easily and will be able to kill them in a hit or two. After killing then, you'll be able to loot these creatures potentially having fragments.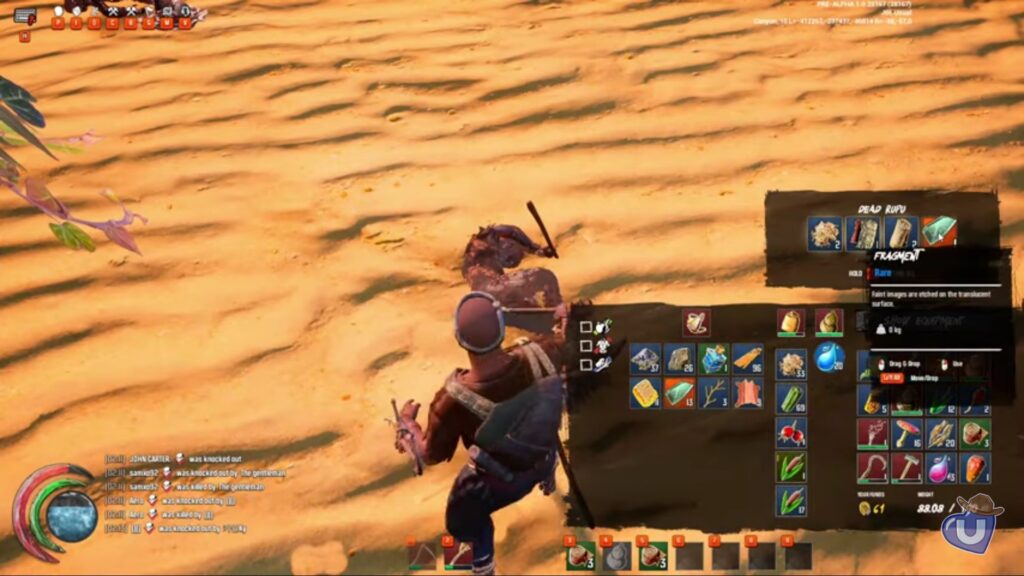 You can also find Fragments in the urns at Rupus settlements. If you chance to find a Rupus settlement on a medium map, it can contain a Totem, which has the potential to give you up to three fragments.
Tutorial quests will also give you plenty of early game Fragments. When you are traveling the desert, and exploring areas, look out for loot to check, as you can find some Fragments in it as well. While you are casually exploring through the game, keep looking around for broken Walkers, smashed up ships, and other lootable that potentially contain fragments.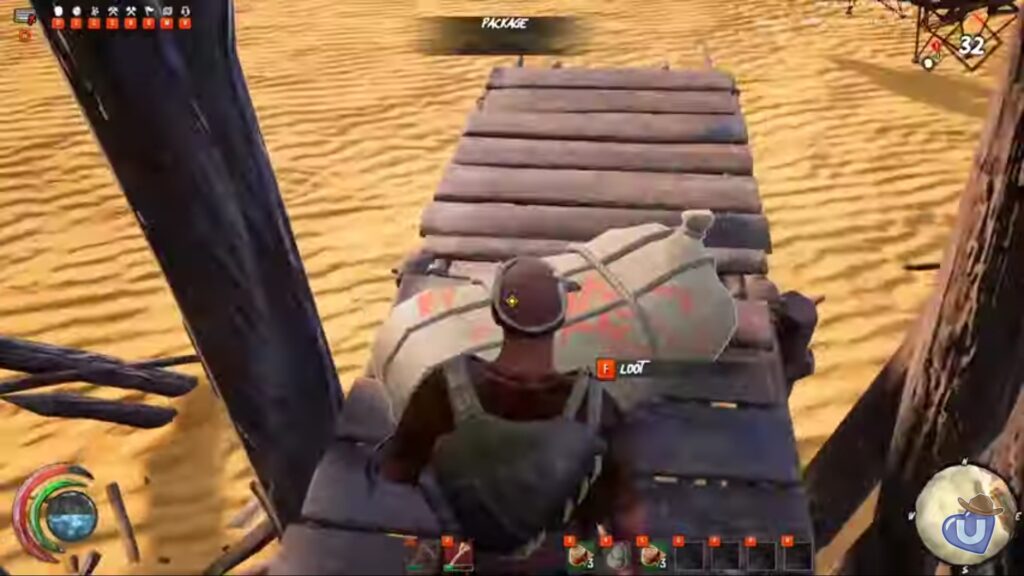 On hard maps, you can use an Ancient Fabricator to convert 100 Fragments and 400 Torgue into a Tablet, which is required to learn high-tier, late-game recipes. However, hard maps are not available in-game yet, but we are assuming for some updates from the developers soon on when they will be added.
Conclusion
Summing up the guide, fragments are resources taking part to develop your character's skills and knowledge base. These fragments are pretty easy to find if you know where to look at, which will be by looting the Rupus, searching for fragments in the urns at Rupus settlements, completing tutorial quests, and by looting broken Walkers, smashed up ships, and other lootable as you explore the game. Also, it is to keep in mind that the hard maps aren't yet available in the game yet. Rumors says we can expect updates from the developers regarding the same. It is also advisable not to carry the fragments around because you'll lose them as you die.
We hope this guide was helpful to you. If you have any queries or feedback, feel free to comment down below with your Name and E-mail ID. Likewise, check out our iPhone Tips and Tricks, PC tips and tricks, and Android Tips and Tricks for more such tips and tricks. Thank You.