This year the South-Korean OEM Samsung has released its much-awaited flagship smartphones called Samsung Galaxy S20, Galaxy S20 Plus, and Galaxy S20 Ultra as the successor of last-gen Galaxy S10 lineup. All three models actually come as a successor with plenty of improved design, top-notch camera specifications, flagship hardware, 5G support, and more. However, the recent software update for the Galaxy S20 and S20 Plus brings the 5G network issue that bumps up the software version G981USQU1ATFD and G986USQU1ATFD respectively for the United States.
The new software version is based on Android 10 (Q) on the top of One UI 2.0 and it also offers the June 2020 Android Security Patchset for both the Samsung Galaxy S20 and S20+ models (USA). It seems that the latest firmware update brings issues with the 5G connectivity to both the models reported by the users. It's worth mentioning that the standard Galaxy S20 model doesn't support ultra-fast 5G connectivity, unlike the two siblings.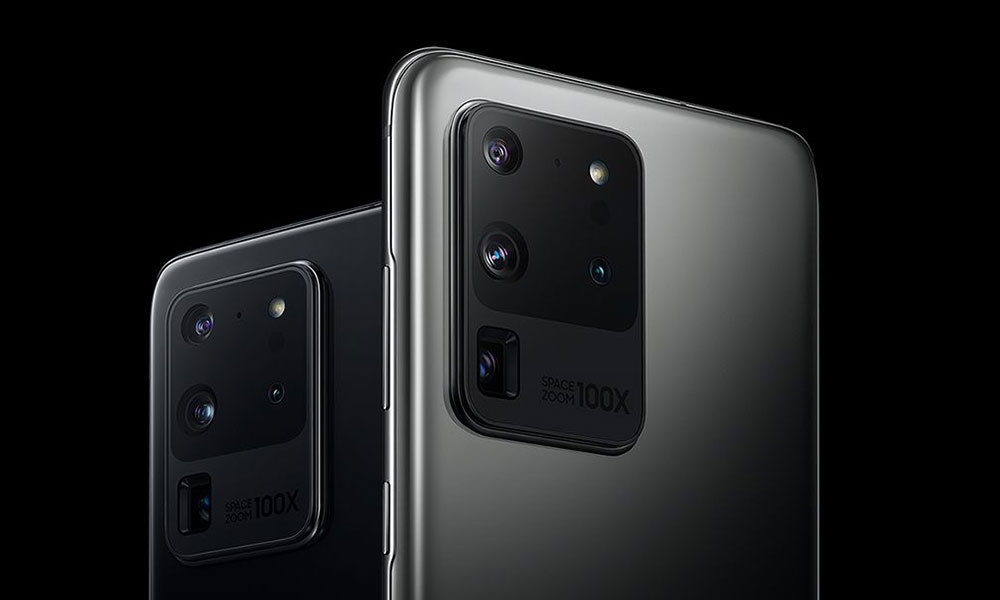 The standard Samsung Galaxy S20 model only supports 'sub-6' 5G connectivity provided by Verizon, Sprint, AT&T, T-Mobile in the United States of America. Though the sub-6 5G offers better coverage than the millimeter wave, it doesn't have that super-fast data speed like gigabit mmW. While Verizon has decided not to come with the Galaxy S20 standard model in the USA due to the lack of millimeter-wave. It's also worth mentioning that Samsung is working on a fully-optimized Galaxy S20 model that will work perfectly on the Verizon 5G network.
Meanwhile, after getting the mentioned update, plenty of Galaxy S20 & S20 Plus USA variant users are reporting about the occasional network freezes and not allowing to make calls or use data connection over the 5G network. So, sometimes they need to restart their devices or even switching to airplane mode temporarily to get an average speed. The same issue is also happening with the Samsung Galaxy S20 Ultra USA variant users for a while over the Verizon and T-Mobile carrier.
Meanwhile, the affected users can try to reset the network settings from the device Settings or try switching mobile network mode between Global or LTE/CDMA or LTE/GSM/UMTS to fix the Galaxy S20/S20 Plus 5G network issue. We can expect that Samsung will soon come with a patch fix for this 5G connectivity bug. Till then stay tuned for more info.