Galaxy S9 is the latest release from Samsung. It is one of the biggest releases of this 2018. It managed to live up to its hype well enough. It brings a lot of exciting features in terms of both software and hardware. One of the features is the Galaxy S9 Edge Panel. You can basically open your favorite or most used Apps by swiping the Edge Panel. Edge Panel can be on the edge of the device (as the name suggests). You can create multiple panels too,
So, in this post, we will tell you how you can enable Galaxy S9 Edge Panel on literally any smartphone. It requires no root access at all. Yes, there lies the catch. All you have to do is install a simple App. We have mentioned the entire guide below on how to enable Galaxy S9 Edge Panel on any smartphone. We have also mentioned the download link for the concerned App that we will use for this purpose.
Samsung Galaxy S9 is a dual SIM smartphone launched in February 2018. The phone comes with a 5.80-inch touchscreen display with a resolution of 1440 pixels by 2960 pixels. It runs on 1.7 GHz octa-core Samsung Exynos 9810 processor and 4 GB of RAM. It comes with Android 8.0 Oreo out-of-the-box. This device packs a 64 GB of expandable internal storage. Galaxy S9  brings a 12-megapixel primary camera on the rear and an 8-megapixel camera on the front.
How To Enable Galaxy S9 Edge Panel On Any Smartphone
To enable the Galaxy S9 Edge Panel you have to download an App called Meteor Swipe. Like we said there will be no rooting or modding required. You have to only install this App.
Here is the official download link for this App.
Download Meteor Swipe App [Official Playstore Link]
You will install this Meteor Swipe App like any other regular App.
You May Also Like,
Now let's look at some basic steps on how to set up the Galaxy S9 Edge Panel.
Steps To Add Apps To the Edge Panel On Your Device
Now that we got the Galaxy S9 Edge Panel, let see how we can add Apps to the edge panel.
Step-1 First Open Meteor Swipe app.
Step-2 In the App's home screen you have to enable it. Toggle the button to turn it on.
Step-3 In the leftmost bottom corner you can see the pencil icon.  Click on the 'pencil icon' to go to the Apps tab where you can add or remove apps from the edge panel.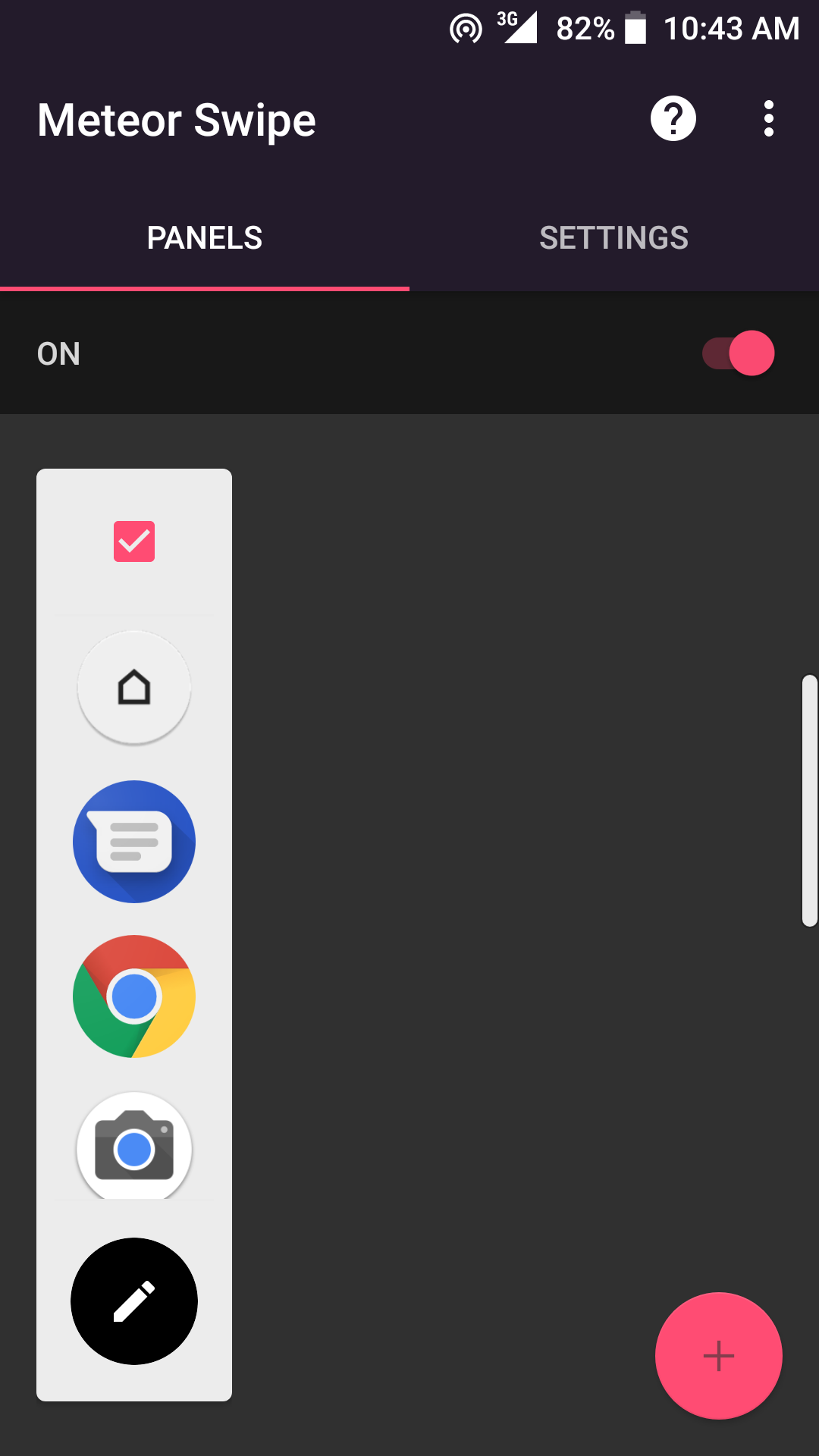 Step-4   "APPS" tab, the default apps are already in the edge panel displaying on the left side of your display. On the right, all the apps on your device are displayed.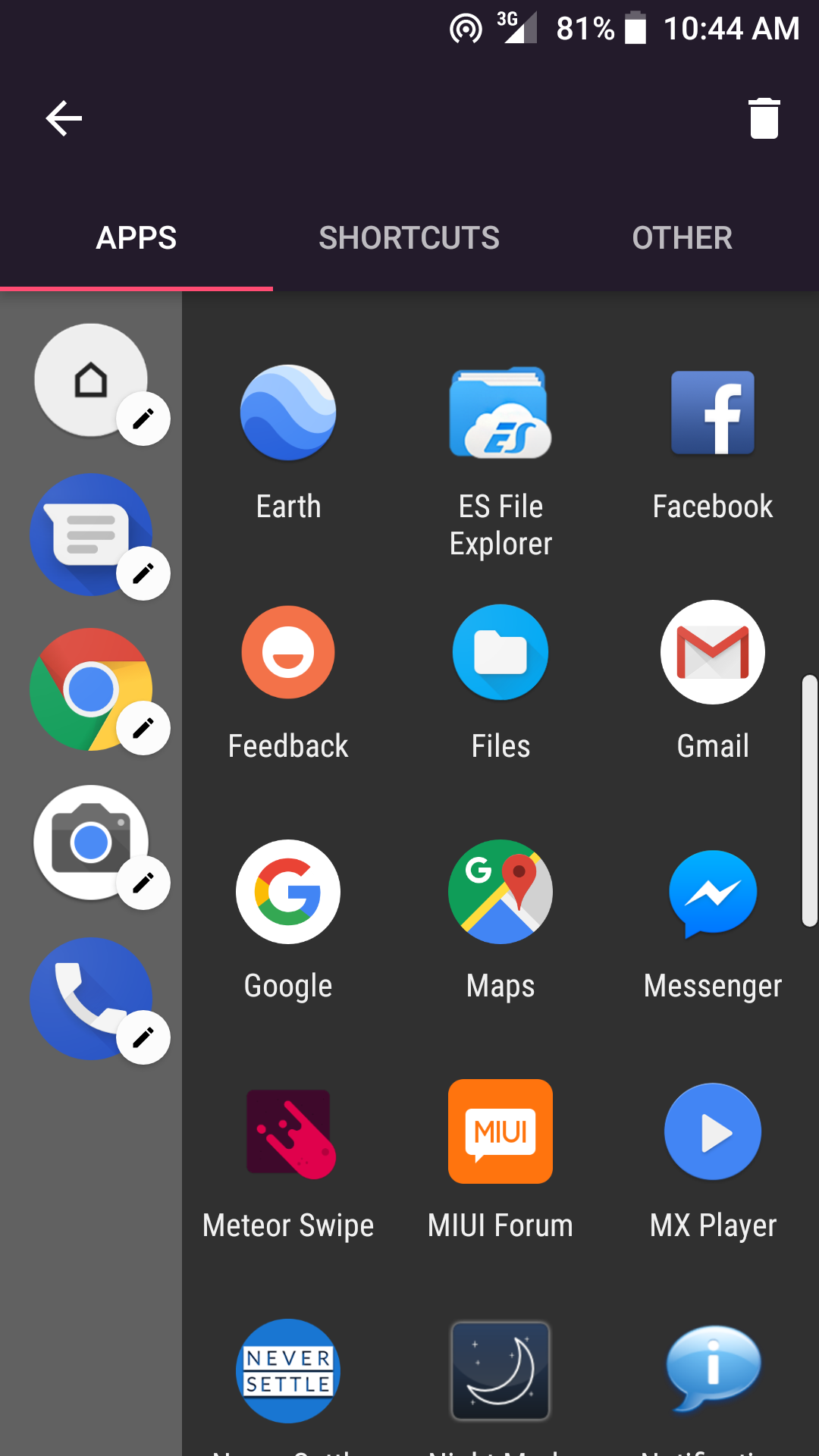 Step-5 Tap on any App from All those Apps you see to put it on the Edge Panel
Step-6 If you want to 'change the position of icon' or 'remove' any apps from the edge panel, simply click on the apps in the edge panel display.
Step-7 You will see a mini pencil icon beside the App in the Edge Panel. Just click it.You will see the options.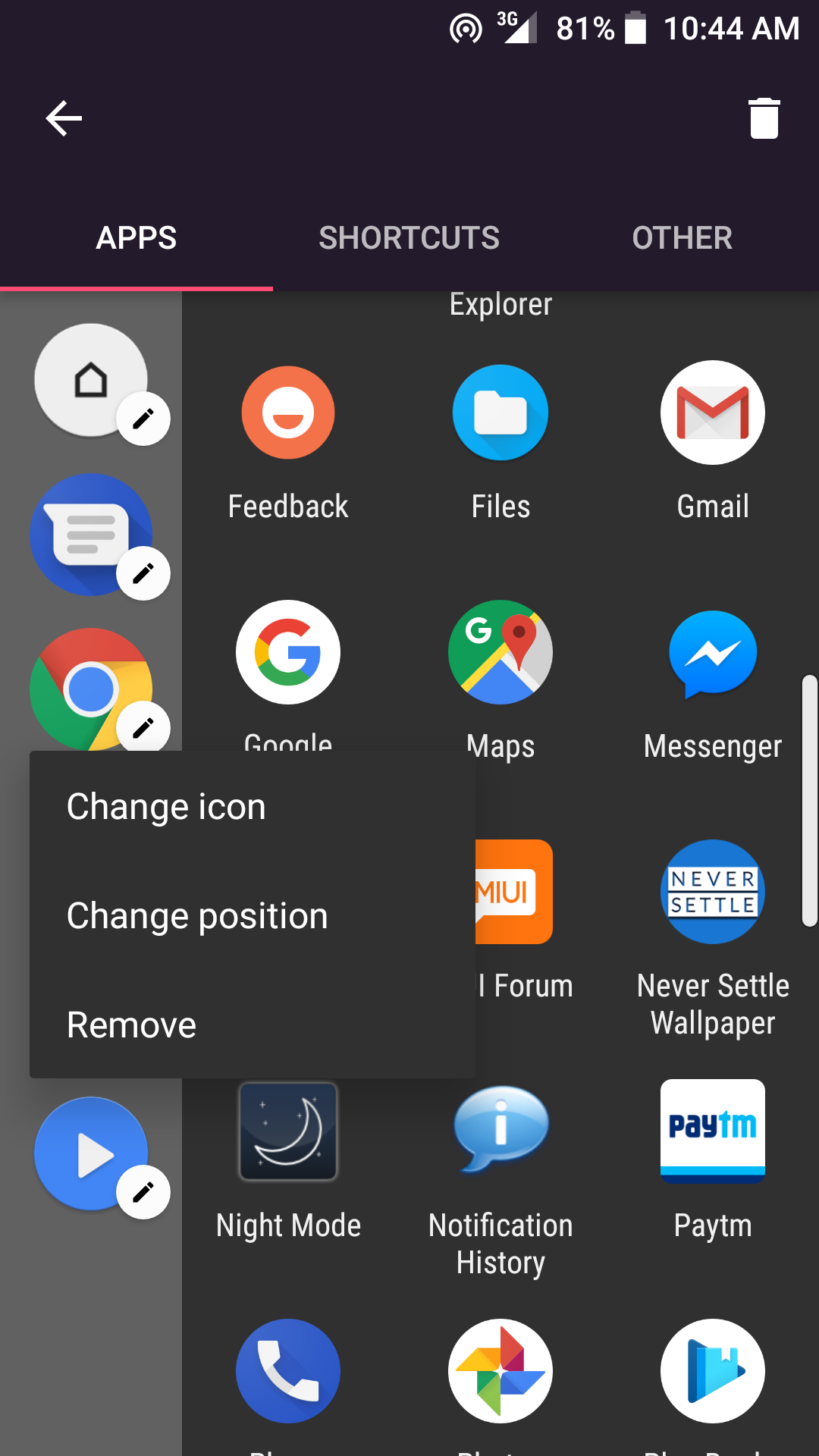 So, here is how your home screen will look with edge panel feature activated. You can see a small white bar at the right edge of the display. Simply Swipe it and here you see the edge Panel and your required Apps in it.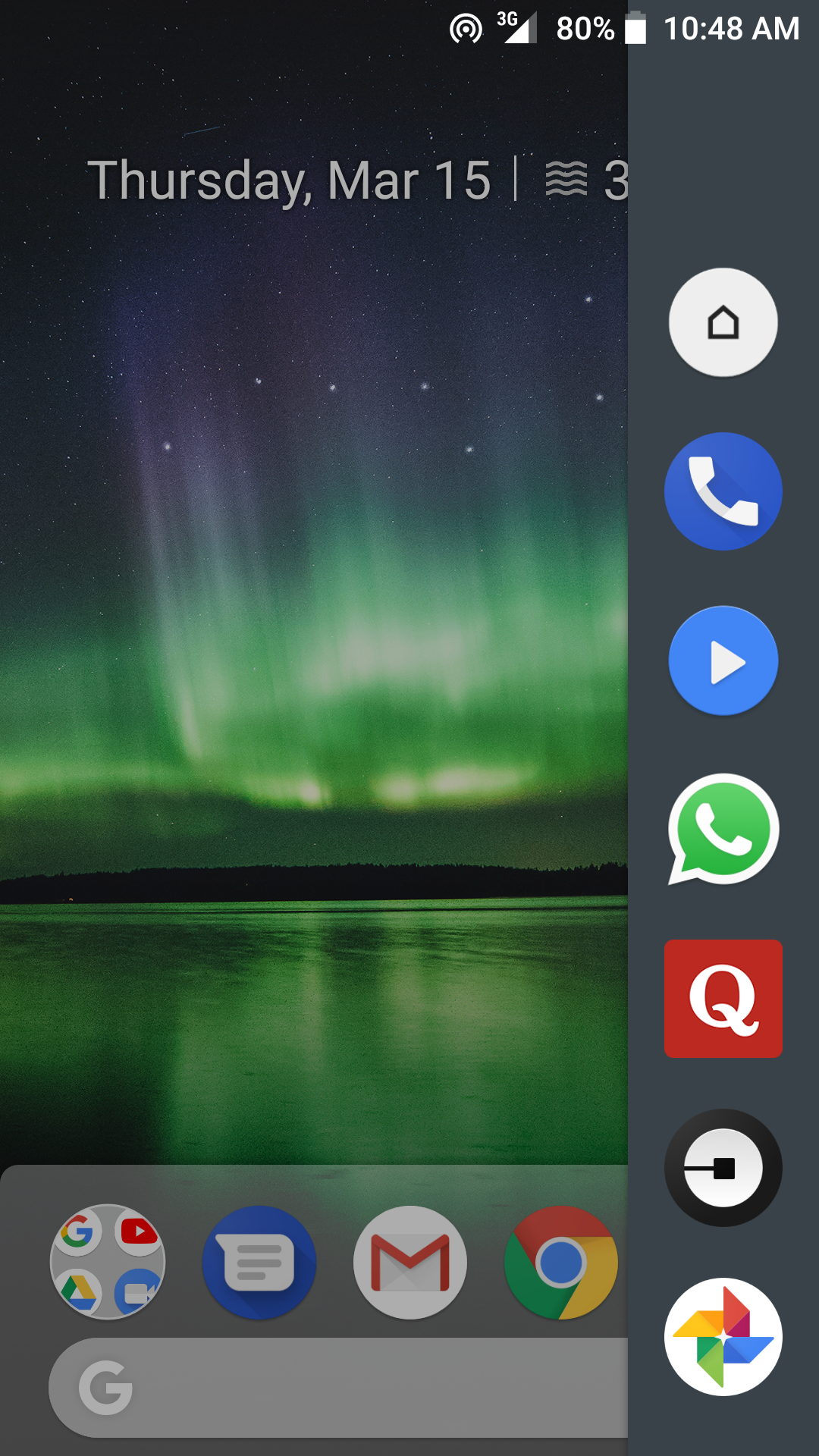 It's quite simple, so if you want Galaxy S9 Edge Panel display to grab this app, follow the steps and enjoy.
Follow GetDroidTips to know about more such awesome Apps for your device.