The South Korean manufacturer Samsung has launched two new flagships, the Galaxy S9 and S9 Plus. After the success of its predecessors' users had a lot of expectations on Galaxy S9 and S9 Plus. Rumors and leaks about the two devices were popular long before the official launch happened. And most of the leaked specification where confirmed really when the launch happened. And after a long wait, the two new flagships of Samsung is available at retail stores now. This is the first-ever report to come after this availability is not so good for Samsung. A new news suggests that Galaxy S9 and S9 Plus reportedly having issues with Samsung Pay.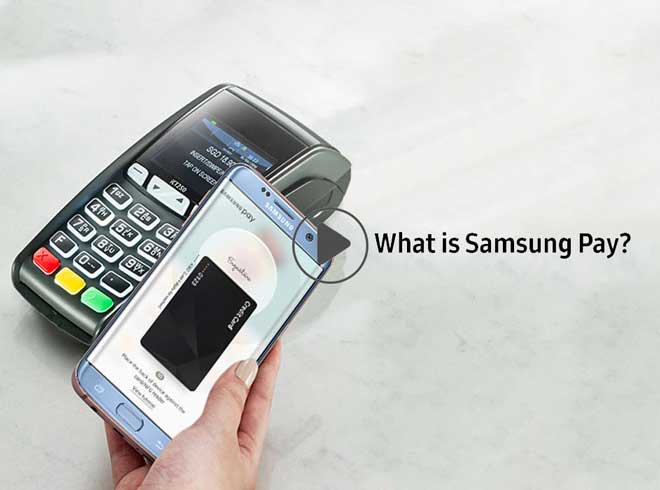 The digital transaction methods are very common these days. A lot of wallets are available from various sources and the usage of these are common among smartphone users. This has also made top manufacturers to develop their own wallet apps and services. The Samsung Pay is the digital wallet officially developed by Samsung and has been commonly used by a lot of Samsung users. This wallet service from Samsung is what facing issues in the new Galaxy S9 and S9 Plus.
The two new flagships are not yet widely available among global users. But a lot of pre-ordered devices have reached users around the globe. The reported issue is coming from few of these users. We cant fully confirm that the issue will occur in all Galaxy S9 and S9 Plus devices. But a confirmation from the side of a customer rep in Samsung about the issue has already come. The reported issue seems to be from devices purchased in the US and that is coming with a carrier lock.
While a wide range of sales is yet to happen we should wait for some more time to know more about the seriousness of the issue. We can expect an update from the side of Samsung to solve the issue soon.
Updated: Here is the first software update which fixes the issue with Samsung Pay.
G960U1UEU1ARBG and G965U1UEU1ARBG – Software Update for Galaxy S9 and S9 Plus