The Galaxy S9 and S9 Plus have been a hero of the world of tech leaks and rumors for a long time. Long before the official launch happened, leaks were coming out continuously for both the devices. And finally, when Samsung officially launched the two new flagships, the leaks and rumors seem to have come perfectly. And before the devices take its position on the retail shelves a new release is out for both the devices. This time Samsung has officially released the Kernel source code for both new devices.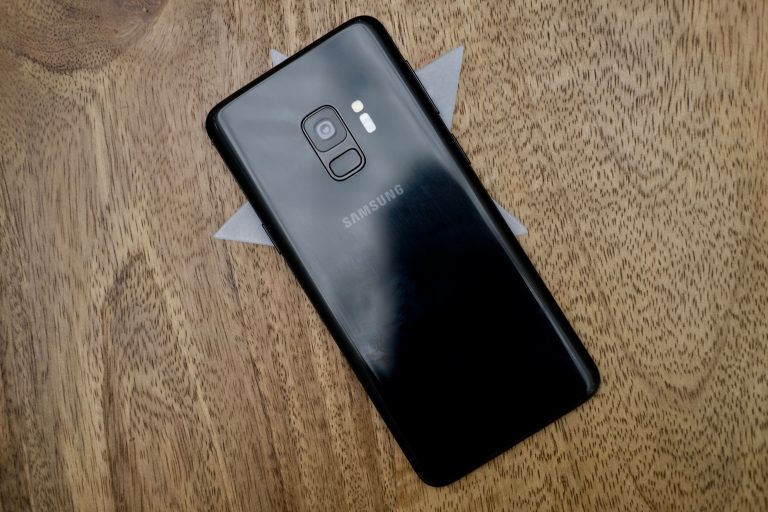 As the official Kernel source code of the devices are available, developer community can now stop their wait. Being one of the top devices available today, developers have a lot of plan to do. And with the incoming of Kernel source code users can now expect a lot from the developer community. Now users can install the TWRP recovery and wait for things like custom ROMs to be released soon.
The two new Samsung flagships, the Galaxy S9 and S9 Plus comes in two variants. One comes with Exynos and other comes with Snapdragon. The Snapdragon variant is kind of complicated to use for developers, as it comes with a bootloader that cant be unlocked. But the users of Exynos variant cant expect a lot of news from the Developer community very soon.
Being one of the most expected devices of the year 2018, we can expect good contributions from the developers for the device. Considering the high configurations of the device custom ROMs can help users to improve the experience with the device greatly. As the Exynos variant comes with a developer-friendly nature and as most regions have this variant in popularity we can get a lot of news on third-party improvements soon. Stay tunes with us for more such news.
Source: XDADevelopers