Infinity Ward has recently released a new patch update for the Modern Warfare and Warzone game on May 7, 2020. This new patch offers various general fixes for the game in order to reduce bugs or errors. But somehow PC players are finding it difficult to play the Modern Warfare or Warzone game even after updating to the latest patch. The Game Crashes After Ground War Game in Call of Duty Modern Warfare every time. If you're also one of them, check out the article completely.
According to a couple of Redditors, after finishing the Ground War match, the game moves to the scoreboard section and freezes completely. The audio gets disconnected and the game crashes. One of the most irritating things is that the whole process won't give you any error notice. For the next time, the game asks to restart it in Safe Mode. Even after updating Windows and updating graphics drivers don't come in handy.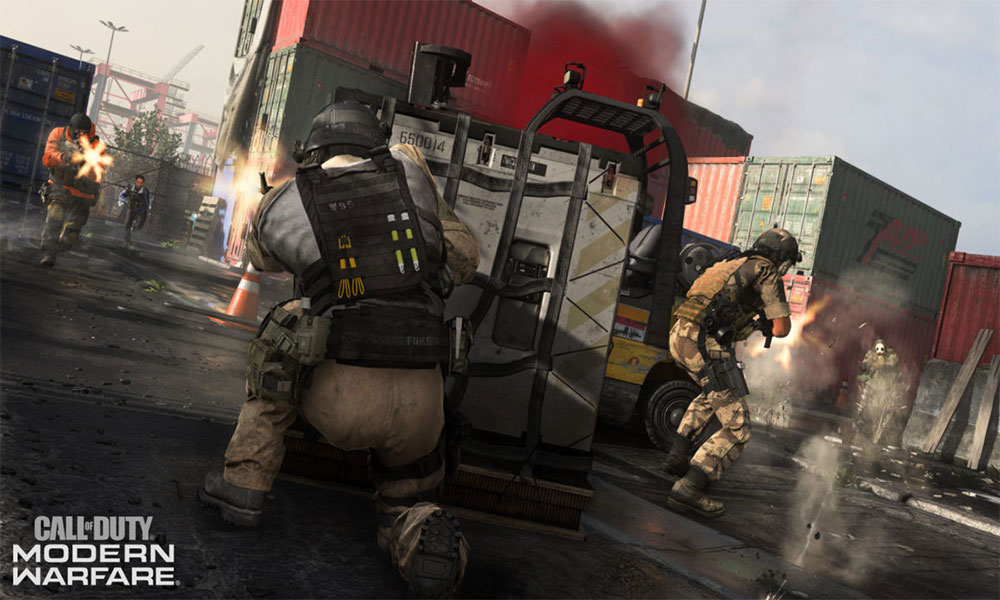 Game Crashes After Ground War Game in Call of Duty Modern Warfare: Fix
Although, Infinity Ward or Activision support team hasn't mentioned anything yet about this particular issue officially, we have one trick that may solve your problem. However, that may not work for all. Until developers come with a new fix, you can try fixing the game issue.
1. Downgrade Graphics Driver
So, if you're experiencing the game crashes after completing Call of Duty: Modern Warfare, then you should upgrade your graphics driver version. However, if you've recently updated your graphics driver and the particular issue has started occurring after that, it may be another reason. By rolling back the graphics driver version, you can try running the game again to check for the issue.
Click on the Start menu.
Type Device Manager and click on it from the search result.
From the Device Manager interface, click on the Display Adapter arrow.
Next, right-click on the dedicated graphics card and go to Properties.
Head over to 'Driver' and click on 'Roll-back driver'.
Follow the on-screen instructions and downgrade the graphics driver version.
Once done, click on OK and restart your computer.
Finally, launch the Battle.net client and try running the COD Modern Warfare game.
We assume that you've fixed your issue with COD MW. Feel free to ask in the comment below for any queries.