Xiaomi has proven itself to be one of the key players when it comes to manufacturing smart devices. Most people think that they only manufacture smartphones which are not true. The fact is this Chinese Manufacturer has made a strong presence in the International electronics market and has come out with several amazing devices. One example is Xiaomi Air 12 Laptop which comes with some of the best features in it. Check them out in the below paragraphs along with an exciting offer on it.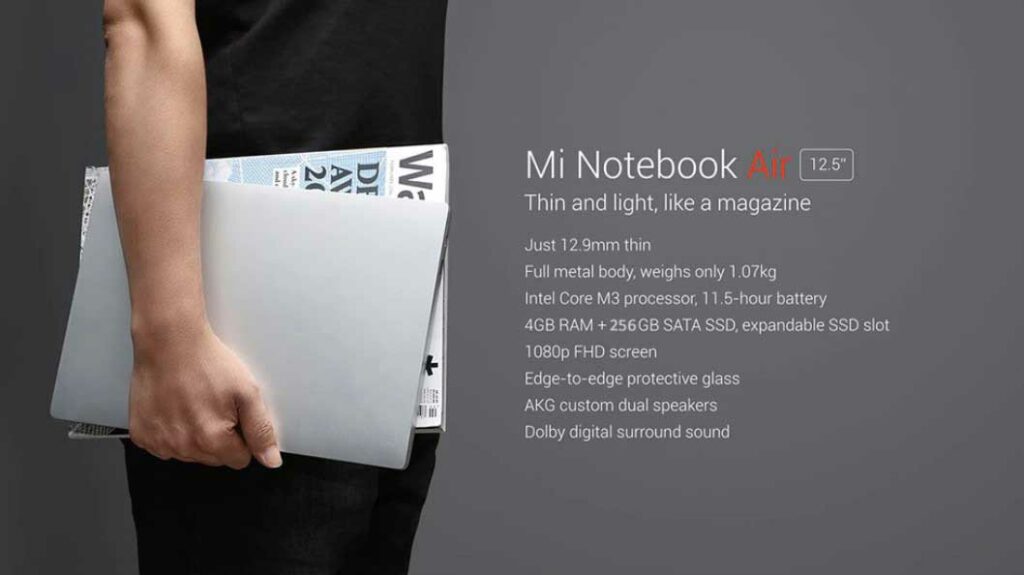 Like all the time, Gearbest is back with an eye-catching offer and this time they are offering the Xaomi Air 12 Laptop at the lowest possible price. The true value of this product in the market is around 539.99. However, Gearbest is giving everyone an opportunity to grab it only for $499.99. For this, buyers have to apply the coupon code "MiAIR256" before making the payment. The stock is very limited and i.e. around 170 units only you shouldn't miss this opportunity to own.
Use Coupon Code to get extra discount "MiAIR256"
The fact is this laptop comes with some of the best features that make it useful for one and all. Being a handy product, it has already attracted the attention of a very large number of people all over the world. It operates on Windows 10 Home Chinese Version which gives buyers no reason to worry about the reliability and performance. There are certain features actually in Windows 10 that can transform the experience of any user to a new level.
Next good thing about this product is it has been equipped with Generation 7 dual-core 1.0GHz processor. It is actually another vote to its performance. The dual-core processing enables this laptop to offer most amazing experience irrespective of the task one performs. The ultra-low voltage consumption is another good thing that makes it one of the trusted products for long hours of use. Users need not worry about the performance degradation as it has been equipped with the Intel turbo boost technology.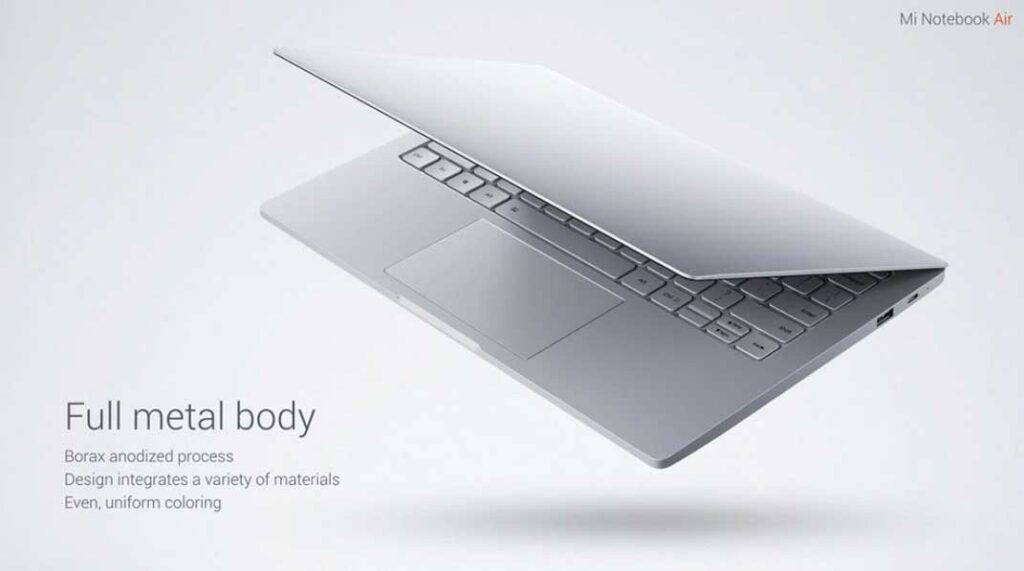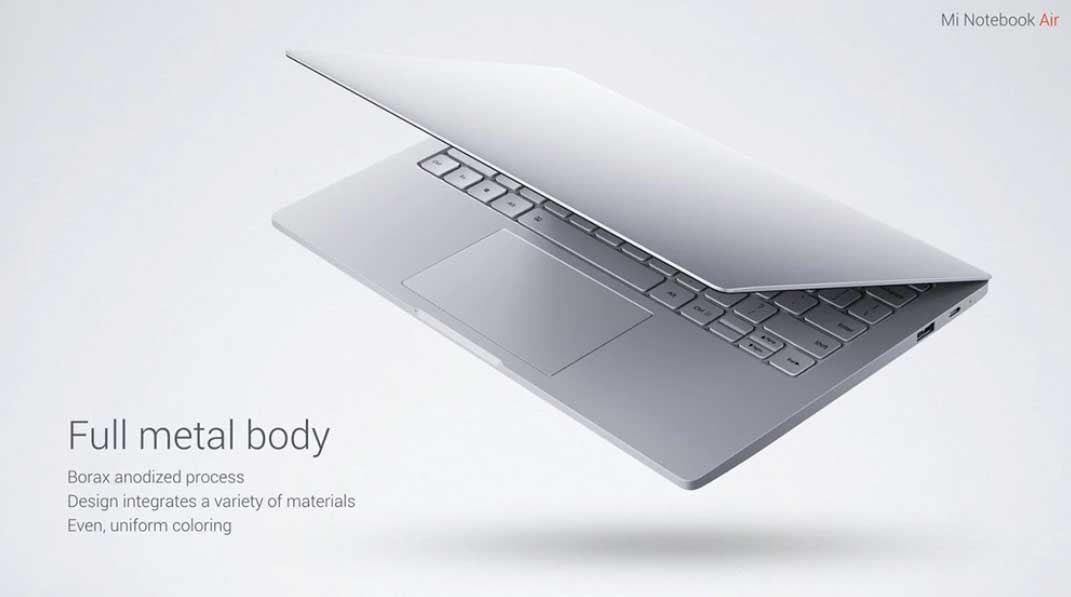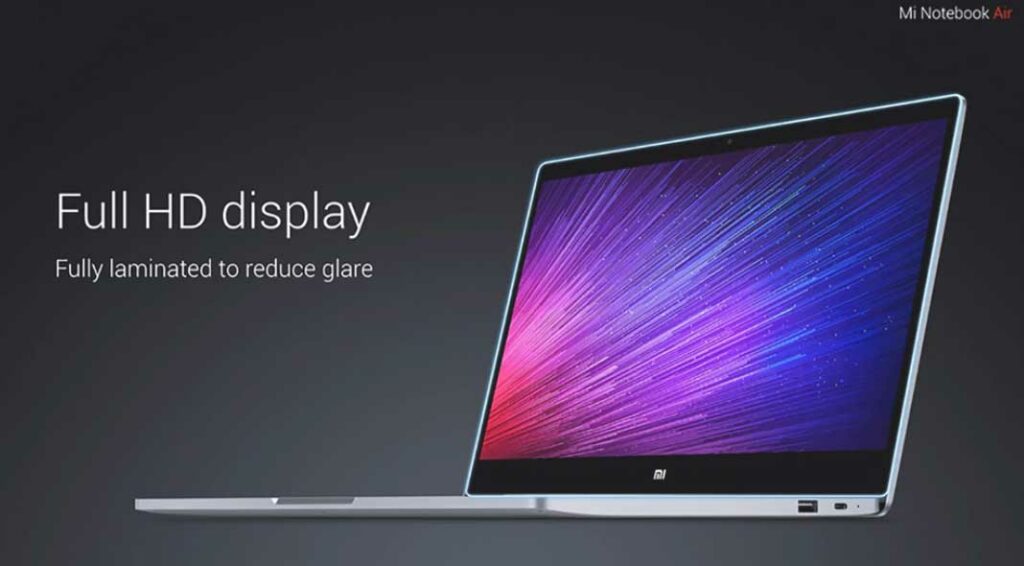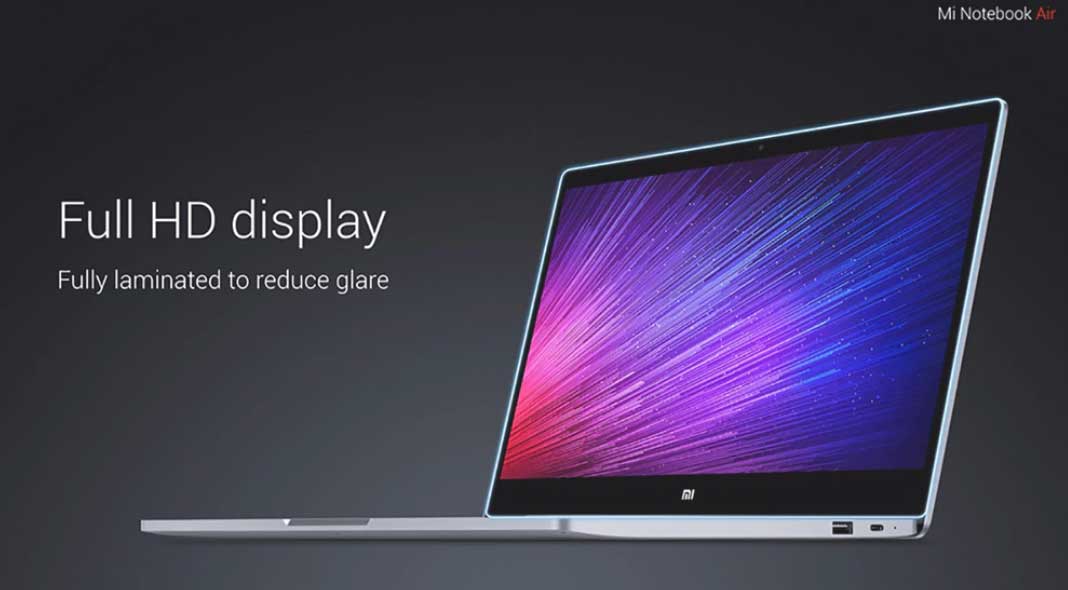 When it comes to screen resolution, one can easily keep up the pace with 1920 x 1080 resolution without worrying about anything. The 4GB DDR3 RAM always takes care of advanced multitasking. You can run games, applications or can perform any other task simply. It has been equipped with 256 GB of hard drive to cater your storage needs. The device is totally shockproof and has been designed by Xiaomi keeping in view the needs and expectations of people from a product like this.
There is also a 1 MP camera which simply let you capture quality snaps without worrying about anything. You can access Wi-Fi and Bluetooth anytime you want when it comes to connectivity. In addition to this, it has an HDMI output that simply enhances your experience.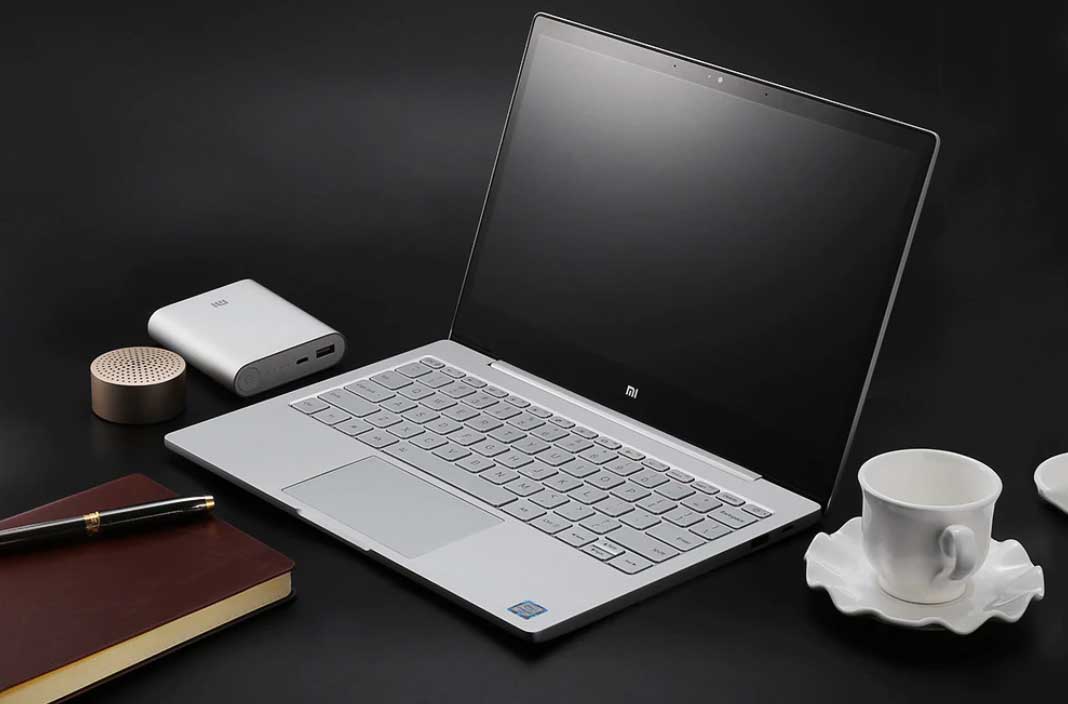 These are not just some features of Xiaomi Air 12 Laptop but in fact, some of the very good reasons too to invest in this product. So visit Gearbest website right now and grab this offer before it's gone.
Coupon Code: MiAIR256