The mobile power bank is one of the very useful devices in the present time. Everyone realizes the need for same later or sooner and they have to invest in it. Even you could be one of them. If you haven't yet purchased it of your own and is confused which brand to go with, one of the best available options is Xiaomi Ultra-thin 10000mAh mobile power bank. It is good enough to be trusted in the long run.
The well-known Gearbest website is offering this very useful product at a very low price. The market value if around $15.39 but you can own it by paying $12.99. The coupon code you need to apply for being eligible for this discount is "BFRIDAY001". Make sure to apply it before you select the payment making option. The offer is valid from 13 November to 30 November 2017. However, because the stock is very limited, you must place the order as soon as you can.
Use Coupon Code to get extra discount "BFRIDAY001"
BUY NOW FROM GEARBEST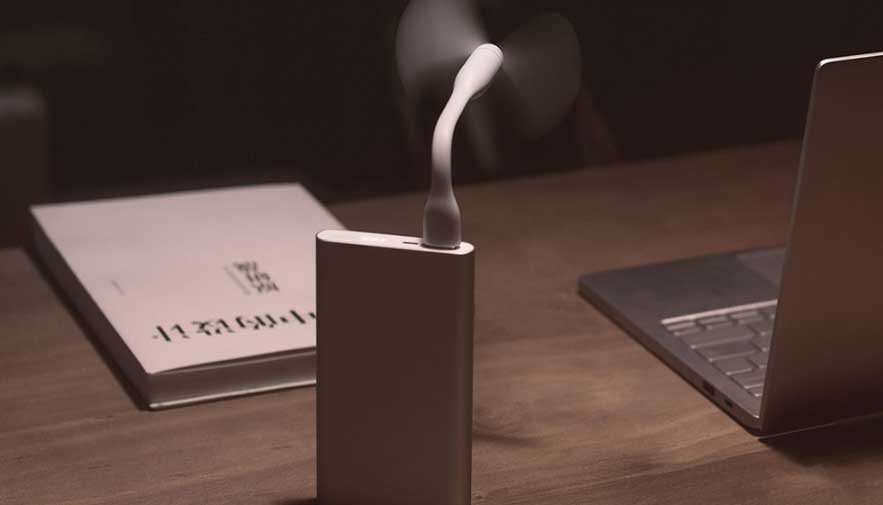 It has been equipped with some of the best features that you cannot even expect from other manufacturers in similar price range. The leading feature is 10,000mAh large capacity which makes it charge any modern device at least two times from zero to full battery. Of course, you can expect it once it is fully charged.
This portable power bank is easy to carry and can be taken anywhere easily. While traveling or away from your arena, it always takes care of device charging needs. The bidirectional quick charge technology makes it one of the best available devices today in its category.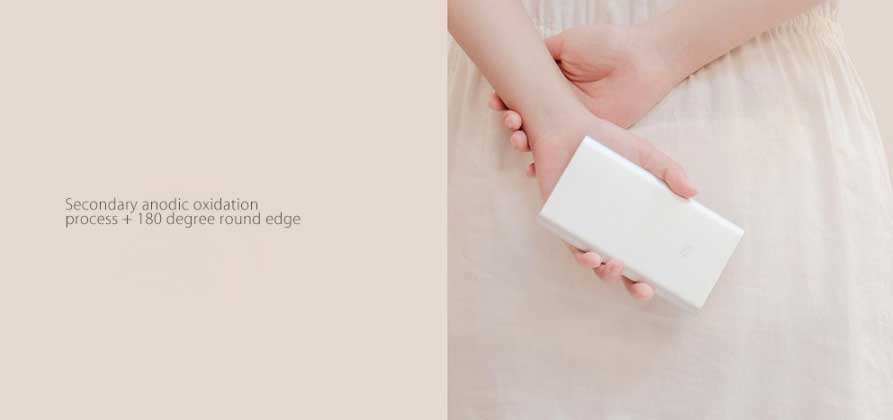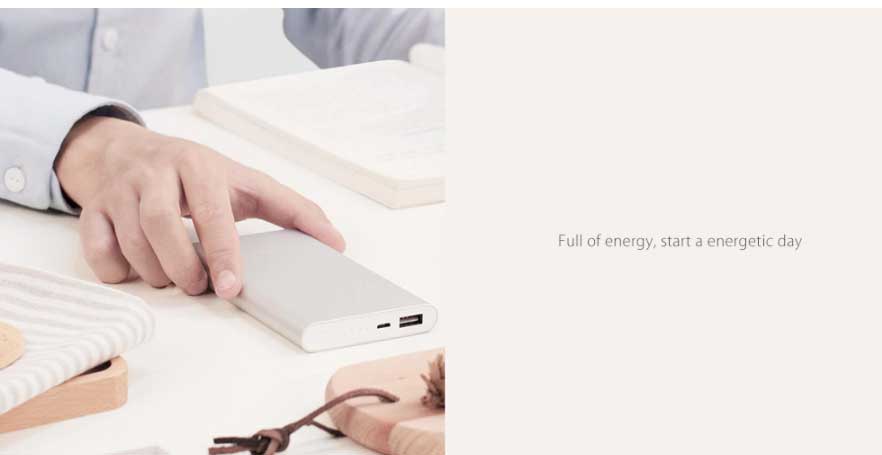 It really doesn't matter what type of device you use, its compatibility with almost every smartphone, headset, earphones, as well as other similar devices makes it an amazing device. In fact, it is also the true reason for its popularity. Like all Xiaomi products, it is also having more to offer to the users. When compared with any other product in its class in terms of performance, users can always keep up the pace with it.
The round edge design doesn't just contribute to making it appear stylish but also play a significant role in enabling users to use it comfortably. There is an LED indicator on the body which shows the power status all the time and thus you need not worry about anything related to charging or discharging. In fact, it can perform both the tasks at the same time.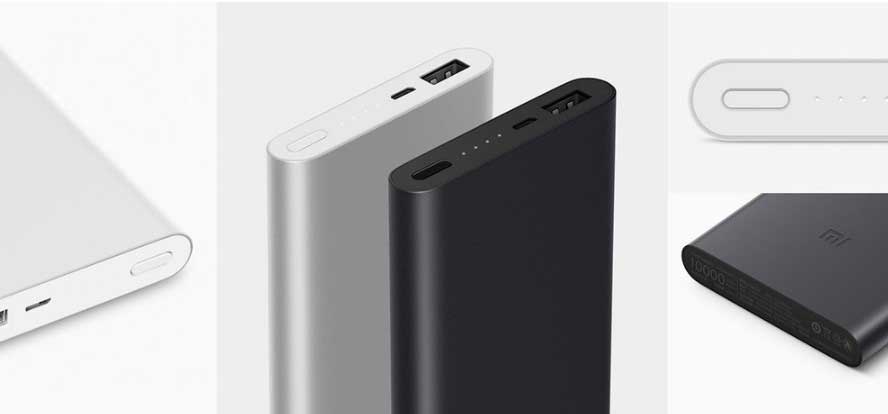 You have some amazing reason to prefer this product over others. It is therefore suggested to you to go for it if you are looking to buy a power bank. Visit the Gearbest website and take the full advantage of this offer before it's gone.
BUY NOW FROM GEARBEST