We go over the Albedo to find the best way to build the character. He is the most likely character and scheduled to be released on December 23rd, and this guide is for everyone who wants to know the best Albedo Build Genshin Impact. We hope this will help you to build your Albedo or give you some ideas!
If you're someone who plans to get Albedo then, you've to work on farming Albedo's Ascension Materials (Cecilia and Forbidden Curse Scrolls). Meanwhile, you need more ascension materials to max his level.
You guys do not need to worry about that because we are here with a new guide to help you out with Best Albedo Build Genshin Impact right at your doorstep. So let's get started and look at the facts.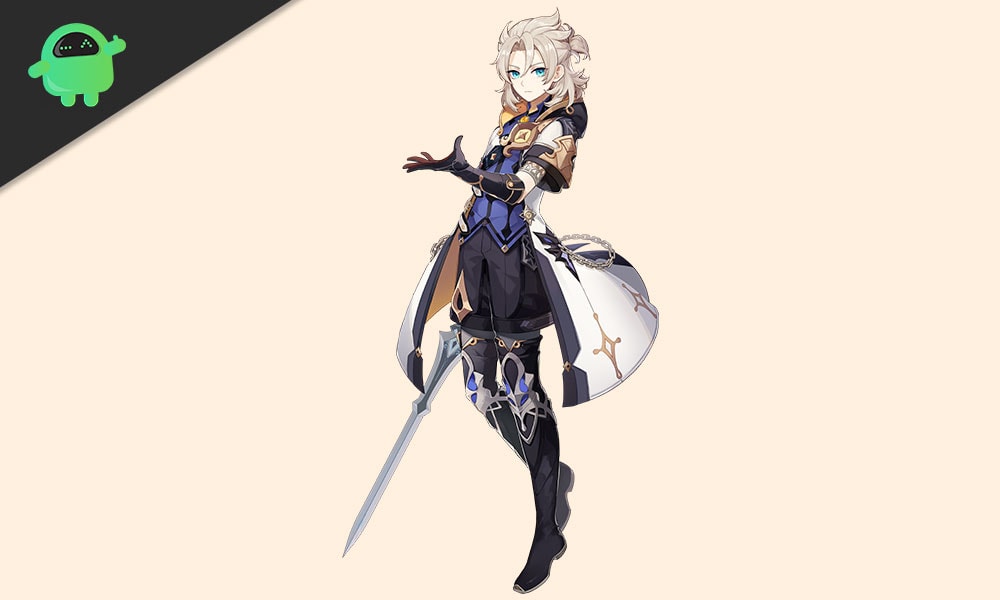 Best Albedo Build Genshin Impact
These rundowns of Albedo's potential skills are not official, and by the release, it might be changed.
Favonious Bladework [Normal Attack]
In just five rapid strikes, you'll able to perform Normal attacks.
But for charged attacks, it consumes more stamina to unleash two rapid strikes.
With an AoE, you can damage your opponents by Plunging attack.
Abiogenesis [Solar Isotoma]: With dealing with AoE damage on appearance, Albedo makes a Solar Isotoma.
Due to Transient Blossoms, the enemy takes damage when they are in the Solar Isotoma because they have to deal with AoE Geo damage.
You can push up to a certain height when you stand on the Solar Isotoma.
An Isotoma can classify as a Geo Construct, and at the same time, only one Isotoma can exist.
Rite Of Progeniture [Tectonic Tide]
Geo crystals surge and deal AoE Geo DMG in front of Albedo. Whenever Albedo commands.
7 Fatal Blossoms spawn and burst into AoE Geo damage. Whenever an Isotoma is on the field.
An interesting fact is the Tectonic Tide and Fatal Blossoms damage doesn't generate Transient Blossoms.
Also Read: How to Reduce Lag and Boost FPS in Genshin Impact
Best Albedo Build In Genshin Impact
| | |
| --- | --- |
| Weapons | The Flute, Festering Desire, Favonius Sword |
| Stats | DEF, Geo DMG, ATK, CRIT |
| Artifacts | Archaic Petra, Noblesse Oblige, Berserker |
Best Albedo Weapons
The best weapon might be the Festering Desire because it gives Energy Recharge as the secondary stats. Its Elemental Skill Damage increase by 16%, and Elemental Skill Critical increase by 6%. You may also consider weapons like Favonius Sword for Elemental Recharge and Elemental Particle passives and The Flute for the Chord passive.
Best Albedo Artifacts
Some of the best artifacts for Albedo are Archaic Petra because it will grant a 15% Geo damage overall. So if you mixing it with Noblesse Oblique then Elemental Brust damage will be increased by 20% and this could be the right move.
Best Albedo Constellations
Flower of Eden
Opening of Phanerozoic
Grace of Helios
Descent of Divinity
Dust of Purification
That's all we have for you on some best Albedo builds, Genshin Impact. We hope this guide helped you. For more gaming and other updates, subscribe to our YouTube Channel. Also, check out our Gaming Guides, Windows Guides, Social Media Guides, iPhone, and Android Guides to know more.