Genshin Impact is a popular open-world action role-playing game that has taken the gaming community by storm. The game features a diverse cast of characters with unique abilities and playstyles. One of the most popular characters in the game is Faruzan, with a high attack power and a strong shield that makes him a formidable tank in battle. In this article, we will discuss the best Faruzan build guide with weapons, artifacts, and team structure that players can use to maximize their performance in the game.
Players can obtain Faruzan through the game's gacha system, known as Wishes, as a five-star character. Faruzan is a powerful character who wields a sword and shield and can deal Cryo damage to enemies. He is a great support character that can be used in both Single and Multiplayer. Faruzan is a versatile character that can be built and played in various ways, making him a valuable addition to any party. With his combination of Cryo and Anemo abilities, Faruzan is a formidable force on the battlefield, able to take on hordes of enemies easily.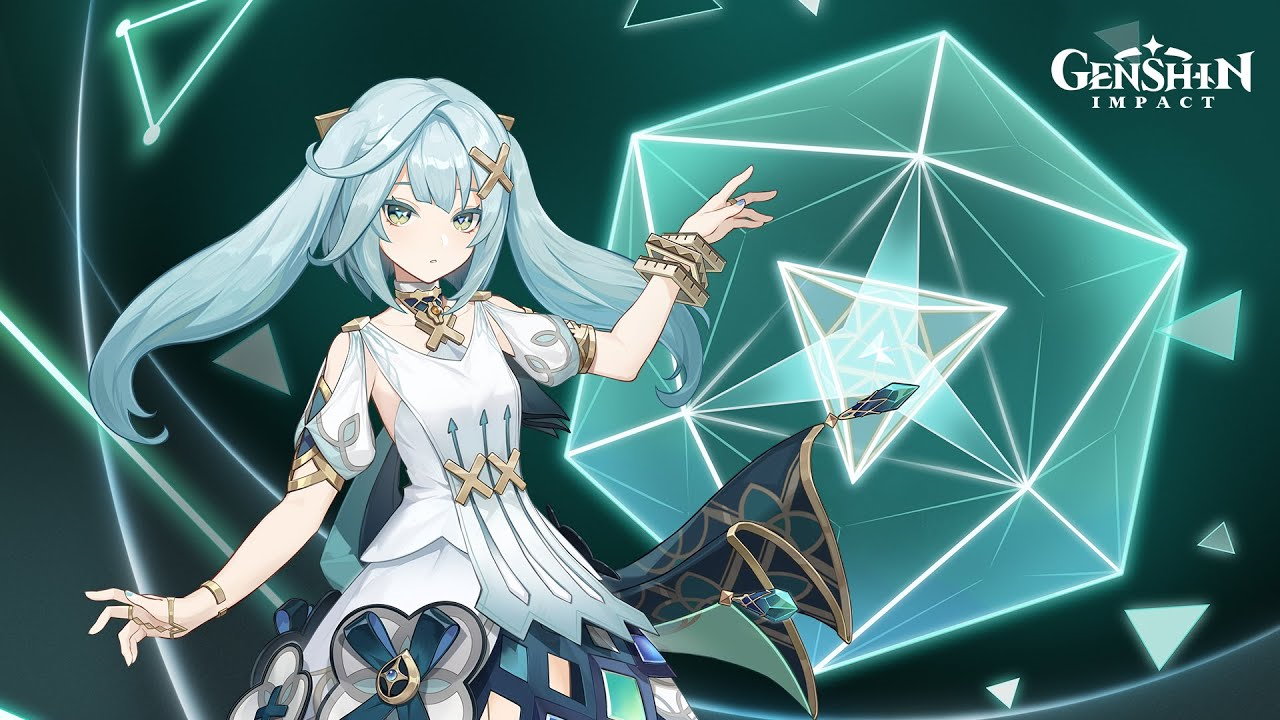 Genshin Impact: Best Faruzan Build Guide: Weapons, Artifacts and Team
The Faruzan character is a supporting character designed to enhance the damage of the other characters. This 4-star character can enhance the damage of 5-star characters like Wanderer. The strength and weaknesses of Faruzan character are as follows:
Strength
She can resist Anemo, she has a rare Anemo Resistance Shred Kit.
Can boost Anemo damage of any characters.
Can provide ATK bluff and can control the crowds as well.
Weaknesses
She consumes a very high element burst.
As a supporting character, the ATK scaling doesn't help.
Shes has limited team compatibility skills.
Best Faruzan Artifacts
Artifacts are important in the Genshin Impact game. The Artifacts are equipable items that increase the one specific attribute of the selected character. This attribute can be anything from health, and damage too increases in defense or attack. The best Artifacts for Faruzan character are Vrindescent Venrers set and Noblesse Oblige.
Vrindescent Venerer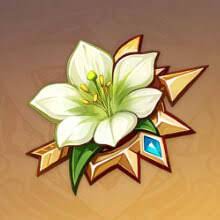 Faruzan's Anemo DMG Bonus will rise by 15% with a 2-Set of Viridescent Venerer. Swirl DMG will rise by 60% with a 4-Set. Additionally, for 10 seconds, it reduces foes' Elemental RES to the element infused in the Swirl Reaction by 40%.
The Artifact Set will enable Faruzan to increase the strength of her teammates' elements by decreasing the resistance that adversaries have to the element present in her Swirl Reaction and the Anemo RES that enemies already have against her. Here are the primary stats and sub-stats you should watch out for in each piece to further improve the potential of this artifact set.
Noblesse Oblige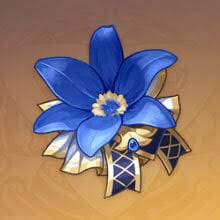 The current Faruzan support build receives a boost from the Noblesse Obligecan. Players must repeatedly spam her elemental burst to benefit from her Anemo benefits and debuffs. Players should wait 8 seconds at CO before casting their burst again. At C2, this wait is only 2 seconds. If you combine these elemental burst spams with Noblesse, Faruzan can now improve the attacking power of the party member by 20%.
Best builds of Faruzan
Faruzan's best build is as a Support, which works particularly well on teams that use Swirl to deal damage. She employs the Viridescent Venerer to buff the corresponding Swirl Element. To maximize her potential, you can place her at C6. So, the Faruzan Support build is the best build for her.
Faruzan Best Weapons
As her element is Anemo and she uses the bow as her weapon, the Favonius Warbow is the best weapon for her build. The Favonius Warbow is very good at generating elemental particles and is rated A as a support weapon.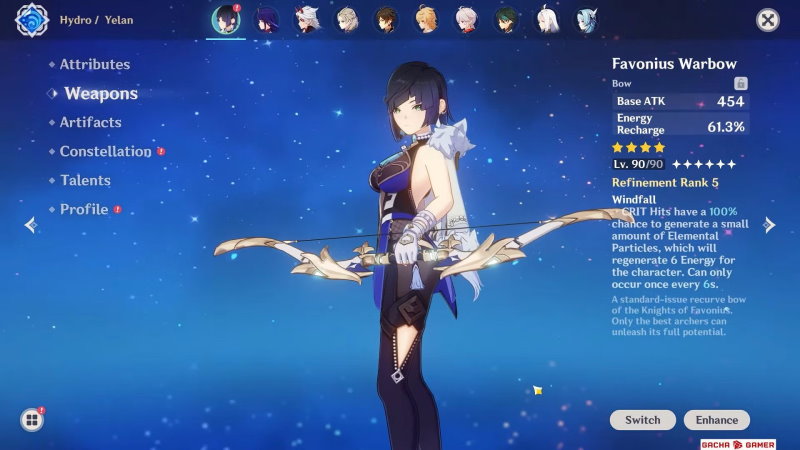 The critical hits of the Favonius Warbow give a 60 percent chance of generating elemental particles as it can regenerate 6 energy for the character every 12 seconds. It is good to upgrade this weapon in the early games as it can be useful as a support for the Faruzan.
You can obtain this weapon by pulling on banners. The Favonius Warbow is available via the wish banners. You have to pull the weapon banners or the normal weapons to get a chance to acquire this weapon.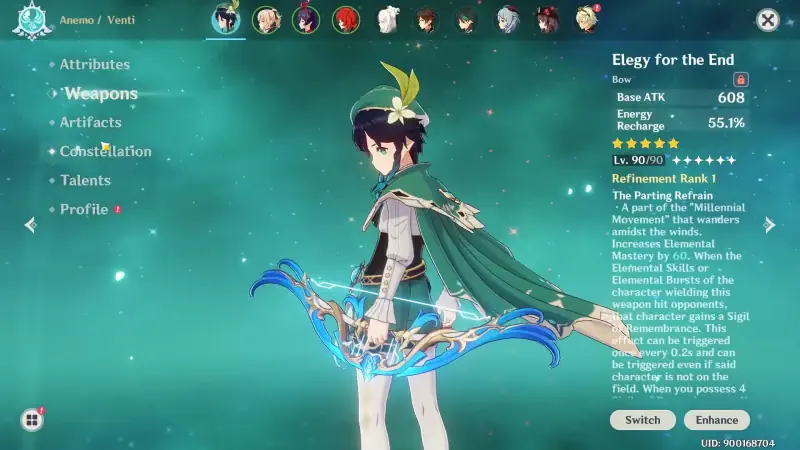 You can also use Elegy for the Field as an optional weapon for the Faruzan support build. The Elegy for the field weapon can get your character a Sigil of Remembrance every 0.2 seconds when you hit it.
And after you get all 4 Sigil of Remembrance, the nearby party members will consume them all to obtain the "Millennial Movement: Farewell song" effects.
Best Faruzan Team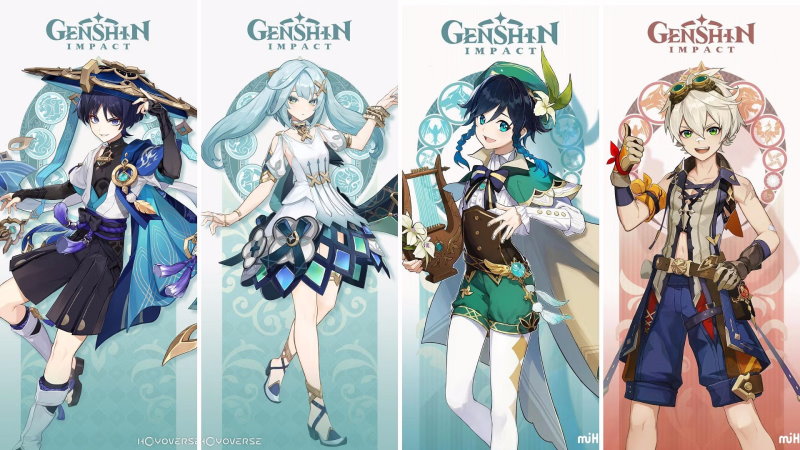 Faruzan is a four-star character as we have already mentioned. The special thing about these characters is that you can get these characters at any point in the game or on any banners. The Best team you can have for the Faruzan is below.
Faruzan
Wanderer
Bennett
Thoma
Once you play the Faruzan character, you will have no difficulty in finding out that she is a great support character. Every time Faruzan's Polyhedron completes a triangle route, her Elemental Burst destroys the enemy's Anemo RES and enhances your active character's Anemo Damage for four seconds.
Conclusion
So that was a comprehensive guide to the Faruzan character in the Genshim Impact. Faruzan, the supporting character, is useful when you need to boost the damage of the main characters with Anemo boosts. We've covered the best Faruzan builds, weapons, and team combinations. I hope you have a good time playing.