A free-to-play combat role-playing game developed and distributed by miHoYo, Genshin Impact. The final part, Farewell, Sweet Salt of the chapter Historia Antiqua: Act 1, Zhongli's Story Quest: Sal Flore, let you allow jumping into the next chapter. Today, we have a guide with us that will help you to complete Farewell, Sweet Salt in Genshin Impact locations. Further, you'll see where to get the Salt walkthrough gameplay of Genshin Impact and all the related locations.
The mission begins with you as an open Sal Terrare and proceeds to explore the remains of a one-time dungeon area called Mysteries and Salt. So without spilling more time, let's get started with our complete guide on how to complete Farewell, Sweet Salt in Genshin Impact.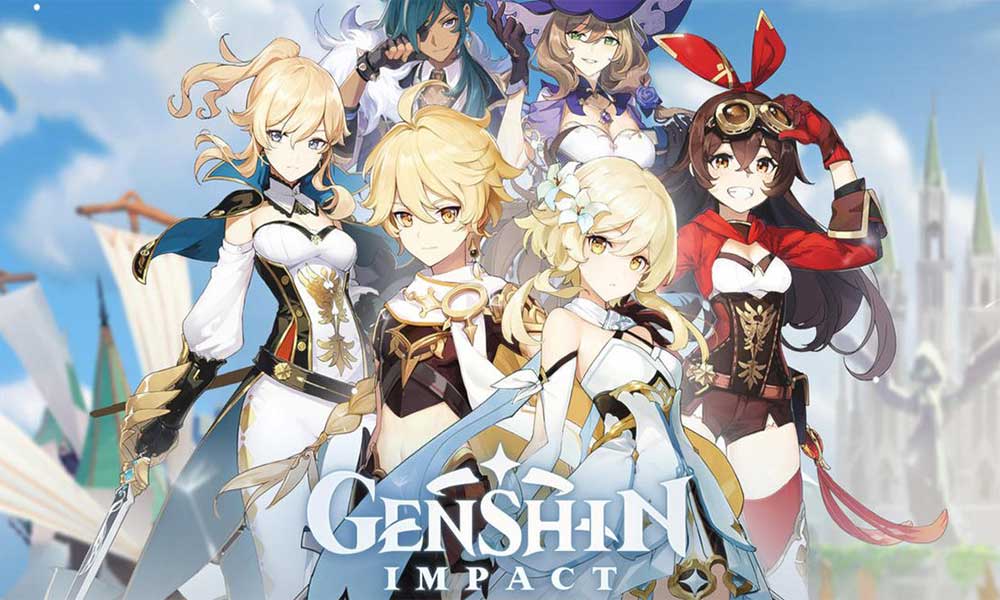 How to Complete Farewell, Sweet Salt in Genshin Impact
Did you find a way to complete this story part of the Zhongli quest? Don't worry. We are here to solve your problem. You have to simply just follow the steps given further to complete the Farewell, Sweet Salt in Genshin Impact.
First, look for the divine relics, and next, speak to Wanyan and see the truth. After you go inside the dungeon, you'll notice a ledge at a great height.
Now, tap on Zhongli's Elemental Powers to construct a Geo Pillar in front of you and later, use it to go through the ledge. You'll have to get through more ledges while completing this story mission. Players have to follow the same step to get over through all ledges. By following this step, you'll be reached over to the Sealed Door.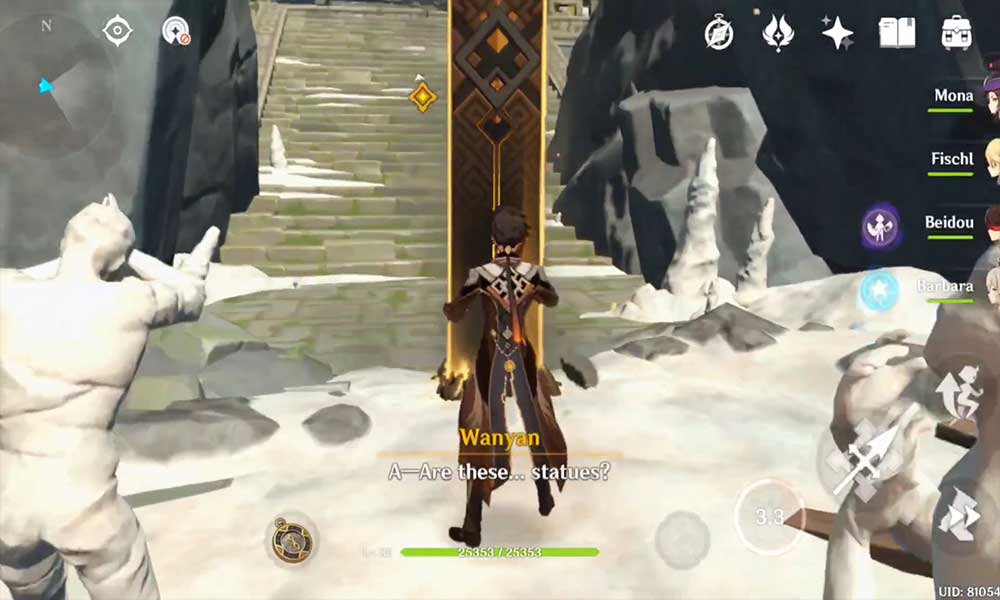 Opening this sealed door is so easy. What you have to do is simply stand on two circular areas simultaneously, but in practice, it is impossible to stand-in two places by an individual character. Hold on, and we have a solution for this issue. Also, you need to use Elemental ability at one of the circles, and you'll notice that a Geo Pillar is generated on the second circle. This will help you to unseal the door so that you can enter through it.
Now, you have to fight with Fatui Kliment. While fighting with Fatui, you'll learn more about Zhongli's ability and skills. When you defeat Kliment, you will get to another sealed door, but there is a twist. This time there will be three pillars in front of the sealed door.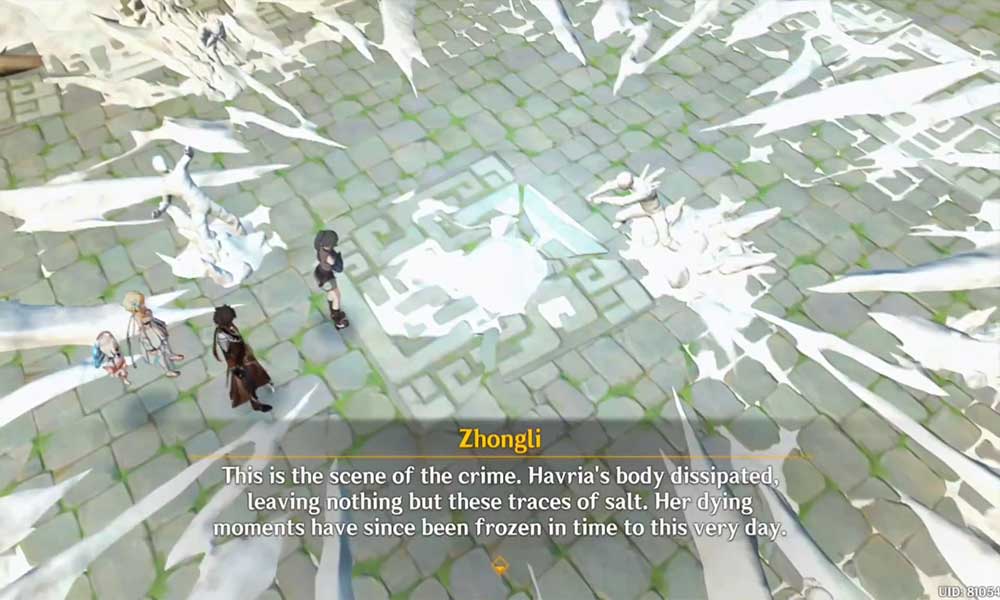 Stand exact at the center pillar and try to charge Zhongli's Elemental Skill. Once it is charged, release it when the circle is large enough. Now, after activating all the pillars, interact with the cube in their center to unseal the door and enter it.
Also Read: How to Reduce Lag and Boost FPS in Genshin Impact
In the next room, you'll find some Hilichurls. Wanyan will runoff once you take down all the enemies. Follow and catch him to interact with her and witness the truth. When you finished your interaction, Zhongli will open the final door, and a scene begins.
That's it, and you have completed the Farewell, Sweet Salt in Genshin Impact. Don't forget to collect the hidden treasure. Well, that's all we have got for you on how to complete farewell, Sweet Salt in Genshin Impact.
We hope this guide helped you. For more gaming and other updates, subscribe to our YouTube Channel. Also, check out our Gaming Guides, Windows Guides, Social Media Guides, iPhone, and Android Guides to know more.