Genshin Impact is now the favorite and most loved game of this year, according to official reports and charts. This makes it one of the topmost topic for discussion. Moreover, this leads to more and more questions throughout the gameplay. One such question has arrived at our desk regarding the collection of Dandelion Seeds in Genshin Impact.
We feel like it is a kind of a difficult task. However, it is certainly not impossible. To help the players and fans out with this, we have brought a guide that will help them get Dandelion Seeds in Genshin Impact. If you are one of those, then congrats, you have already landed on the best page. Let's get started.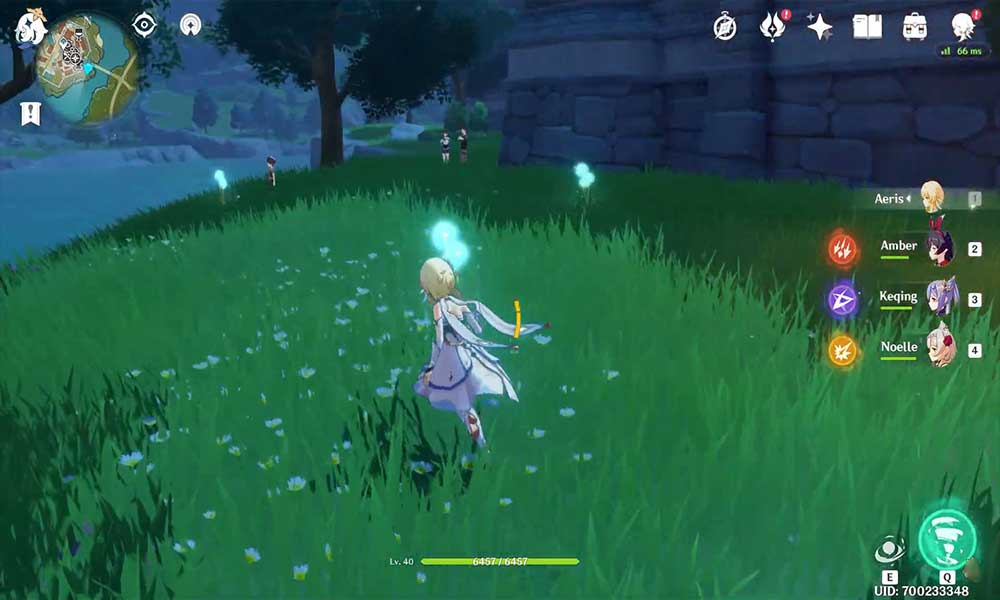 How to Get Dandelion Seeds in Genshin Impact
Dandelion seeds are challenging to collect and especially if you don't know how and where to pick them up. Further, elemental flowers are quite annoying if you attempt to harvest them with any character. As you might already know, that these flowers react with the elemental powers and hurt if you don't know the trick.
However, Dandelions are unique, and they don't do any damage. Still, you have to apply many tricks because they are not easy to get.
So, you will get most of the Dandelions in the city of Mondstadt, and it can be found just before the gates. Besides, you can notice that Dandelions cannot be picked up like other flowers. Furthermore, no interaction button is there. Now you have to use Anemo Ability against them. Moreover, any character in this element can be helpful, but without the ability, the Dandelions won't open before you.
Also, these flowers are easy to spot because of the intense bluish light they emit. So your first character using the Anemo ability will be the perfect choice to start your adventure on Teyvat.
Also Read: How to Reduce Lag and Boost FPS in Genshin Impact
Needless to say, when you pick up Dandelions Seeds, it is a good idea to get along and pick other essential or elemental flowers on the go. This should be done because once you complete the stage, you won't be able to go back and pick other flowers. So why regret instead when you can pick them up now?
Well, that's all we have got with collecting Dandelion Seeds in Genshin Impact. We hope this guide helped you to get a lot of Dandelion Seeds. For more gaming and other updates, subscribe to our YouTube Channel. Also, check out our Gaming Guides, Windows Guides, Social Media Guides, iPhone, and Android Guides to know more.