Genshin Impact, the free-to-play multi-platform 3D action RPG developed by miHoYo has been popular in recent times. And now there is good news for the players of Genshin impact. The developers are giving away redeem codes that the players can use for some in-game rewards. And an extra bit of rewards for free on a game is always welcome for the players.
With Genshin impact, you have the option of upgrading characters and weapons and a little free boost on that is undoubtedly a good thing. But how exactly do you use these access codes and what exactly are these codes? That is what we will find out in this article. This guide will be helpful to you if you are looking to redeem these codes for an extra bit of bonus in the game. So without further ado, let's get into it.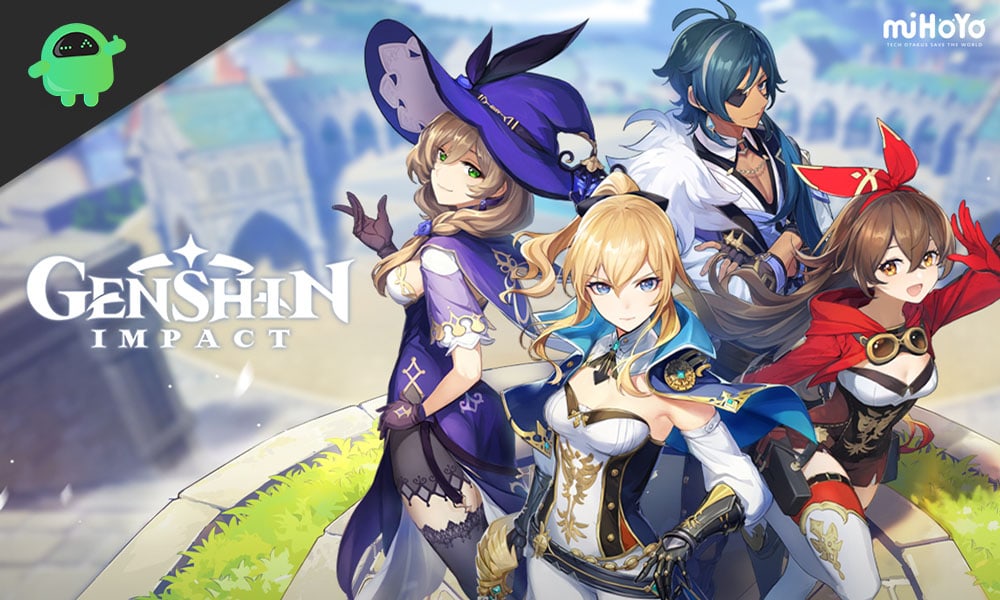 How to redeem codes in Genshin Impact?
There are some pre-requisites to redeeming codes in Genshin Impact. You can not just start playing the game and use the codes to get the bonus rewards. You will have to spend some time on the game and get your Adventure Rank up to level 10 before you can use any of these codes. Once you do reach that rank level, you are now ready to use the codes.
Firstly, head over to the official site of Genshin Impact. Here, log in to your account using the login credentials that you always use when you open up the game. After you have successfully logged in, click on the Redeem code tab at the top of the screen. A drop-down menu with the name of the server will show up. Select your local server from this list. Then fill out the form that shows up on your screen. After that, enter your character's name and the code which you want to redeem.
After you are done with, return to your game, and you will find your in-game rewards in there. For now, we have three codes for three different servers. Use them as soon as you can as codes soon expire.
GenshinMHY0O: Grants 30x Primogems (EU Server)
GenshinMHY0M: Grants 30x Primogems (NA Server)
GenshinMHY0I: Grants 30x Primogems (SEA Server
Do remember though, that these codes can be redeemed only once per user. They will work only once.
So that is all about redeeming codes in Genshin Impact. If you have any questions or queries about this guide, then comment down below, and we will get back to you. Also, be sure to check out our other articles on iPhone tips and tricks, Android tips and tricks, PC tips and tricks, and much more for more useful information.