Genshin Impact has an interesting element called the Statue of The Seven Location. Below we will discuss the importance and how you can find these 9 Seven Statue locations.
Statues of the Seven are monumental stones that you can find every here and there in Teyvat. So the players in search of this Statue of the Seven Locations, you are in the right place. Let's begin.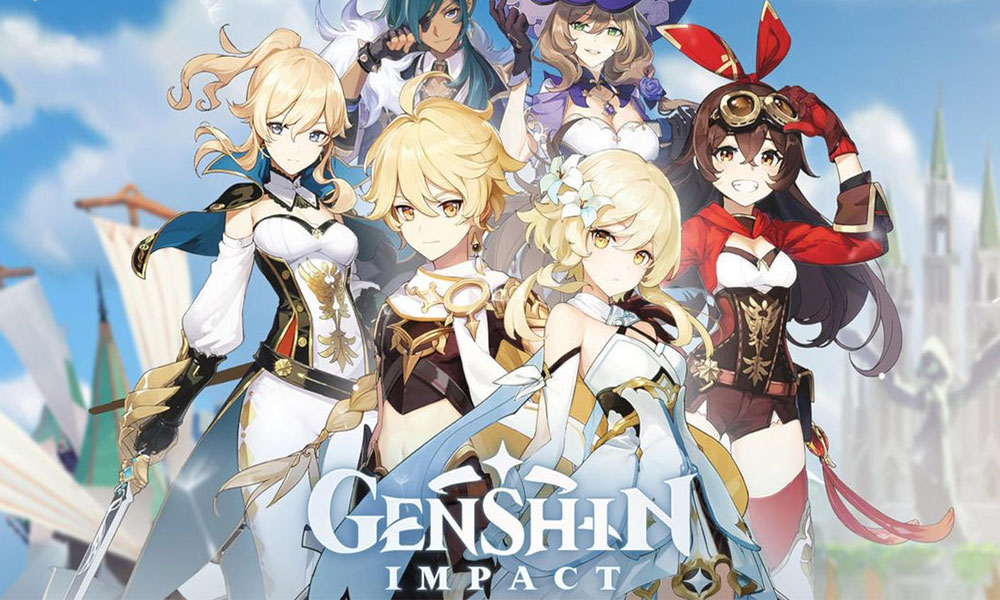 Genshin Impact Statue of The Seven Locations
The number of Statues of the Seven, in Genshin Impact, is nine. These nine statues can be found scattered around the Teyvat, placed at nine different locations. It can sometimes be difficult to locate one or more of these statues.
A specific rare material can be found at every specific location of the Statue of Seven. The nine locations of the Statues have been marked on a map below. This makes it easy for you to find the location of every Statue of the Seven.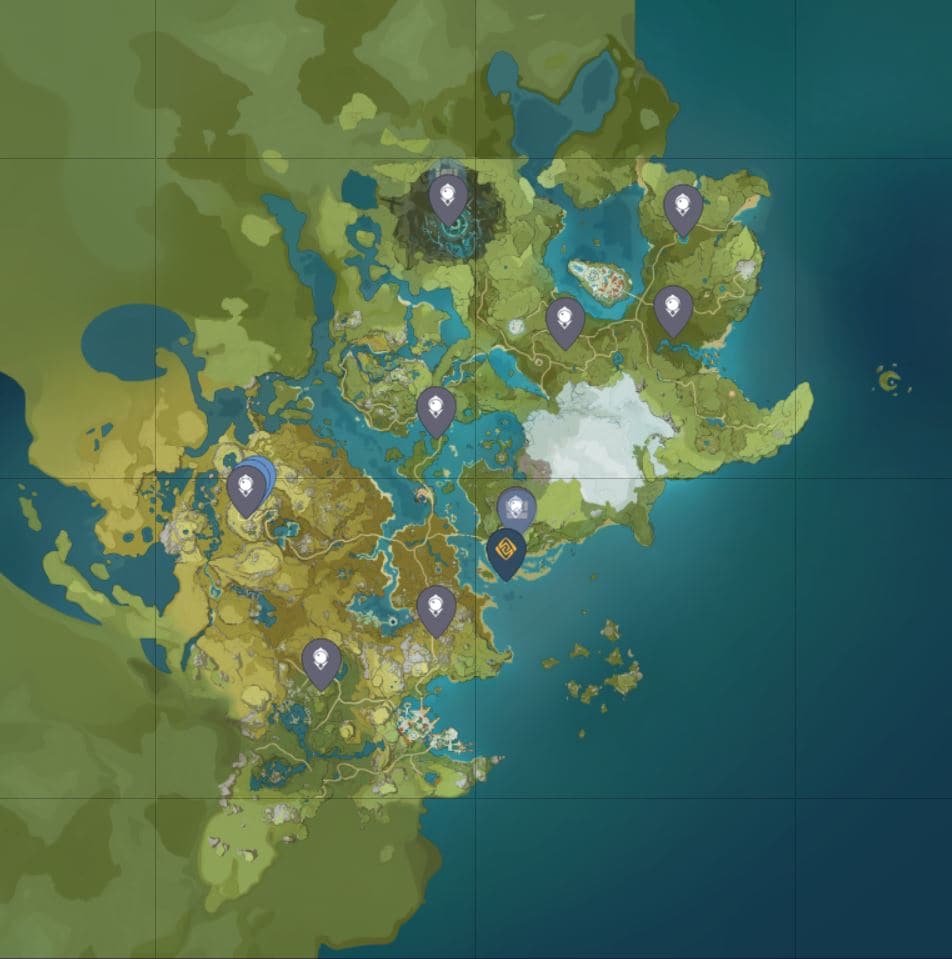 There are many functions of these statues in Genshin Impact, which include:
Once a Statue of the Seven is found and resonated with, it fills the map's missing parts.

The statues can give you maximum stamina increase and many other rewards in exchange for Oculi.

The Statues serve as Waypoints for the Traveller.

Different Statues of the Seven can alter the Traveller's elemental talents in different ways.

The statues can restore the health of the entire party utilizing minimal resources. The resources thus utilized can be renewed.
Some other features of the Statues of the Seven are:
These are basically monumental stone statues.

These statues are scattered around Teyvat, watching over its whole expanse.

It is said that these Statues were sculpted in the images of the Seven who sustain this world.

The status is believed to be waiting for a noble soul to arrive.
Also Read: How to Reduce Lag and Boost FPS in Genshin Impact
Well, these are the 9 Statue of Seven Location in Genshin Impact and we hope this will help you. For more gaming updates, subscribe to our YouTube Channel. Also, check out our Gaming Guides, Windows Guides, Social Media Guides, iPhone, and Android Guides to know more.