Have you ever desired that you could keep an eye on what's happening on your mobile phone without taking your eyes off the computer? While working on the computer system and your mobile phone gets off, you can grasp it and check for any updates or notifications. If you could synchronize your mobile phone with PC, so they show up right there. By doing this, we might get some vital notifications on your PC, which might pop-up on the smartphone. In this tutorial, we will teach you to receive Android Notification on Windows PC.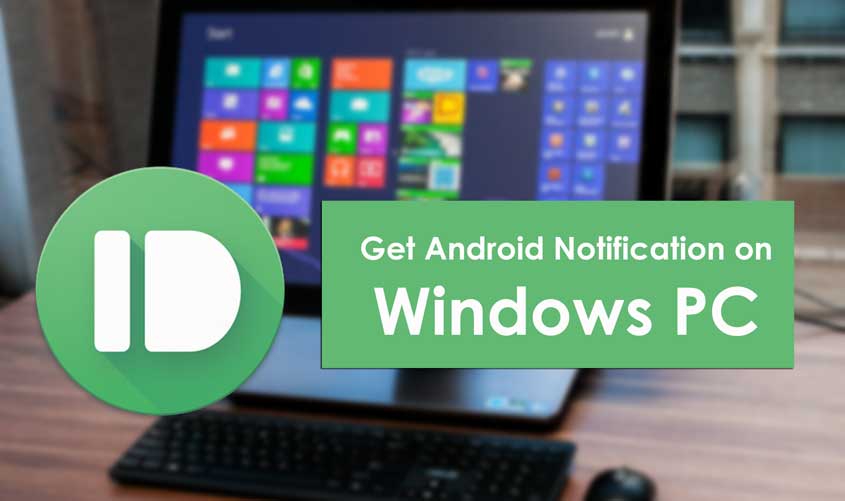 You can subsidize your Android phone with the power to redirect your notifications immediately to your system screen. There are several options available and all of them work very efficiently.
Steps to Receive Android Notification on Windows PC
There would be no hazard of losing any important call or a message if you receiving android notification on your personal computer. There are certain applications available for getting the Android notification on PC, PushBullet is one of them.
Find More Android Tips and Tricks Here
Want More Android Tips and Tricks like this? Then Click the link below to find more mods and customization on Android Phone.
[su_button url="https://www.getdroidtips.com/category/android-tips-tricks/" target="blank" style="flat" background="#3b4193" color="#ffffff" size="7" center="yes" icon="icon: check-square-o" text_shadow="0px 0px 0px #fa6512"]Find More Android Tricks Here[/su_button]
PushBullet:
One of the easiest and fastest methods available to get files, notes, links, notifications from your mobile device to your computer system and vice versa. This app bridges your smartphone, tablet, and computer.
To use Computer notifications, you need to do only 3 things:
Download the application on your smartphone
Get the extension for one of the two most popular browsers
Make sure you have a Google account.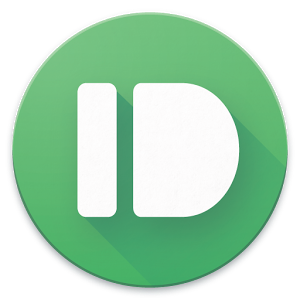 Install PushBullet App & Extension:
This application is now available on Google play store. Install PushBullet.
Download the Android app to your smartphone or mobile phone/tablet.
Install a browser plug-in for Chrome, Firefox, or Opera as well as a desktop client.
Just connect your Facebook account or Google profile, you don't need to create a separate login for PushBullet. In fact, you can't create your own login.
Install the extension of PushBullet on your desktop system as well.
The PushBullet extension is available at web store of Google Chrome for the computer.
After installing the extension, click on the PushBullet tab on the toolbar of Chrome web browser.
Now sign in using the same account which you used earlier.
Now, you are able to receive Android phone notifications on your PC.
The app walks you through its features including sending text messages from your desktop, managing notifications, and sharing links and files between devices, once you're signed in.
You can see a list of all of your connected devices on the desktop app or browser plugin.