Animal Crossing is one of the best and most popular social simulation video games that's developed and published by Nintendo. While the Animal Crossing: New Horizons is the latest edition in the Animal Crossing lineup that's available only for the Nintendo Switch console. Players can make friends with animals and villagers to have some fun and build their own creative colorful virtual world in this game. But due to the COVID-19 pandemic situation all over the world, developers have implemented a cool new thing into this game e,g face mask. Check out How to Get Animal Crossing Face Mask in Game.
So, it seems that your character can also put a face mask or a privacy mask by unlocking the Able Sisters to get that. Meanwhile, it's also worth mentioning that your luck will also play a major role as you may not get the face mask easily or some of the players may not be able to get the privacy mask in a quick time. So, if you're unlucky enough for the day, just visit the next day until you get one. Now, let's take a quick look at the steps below.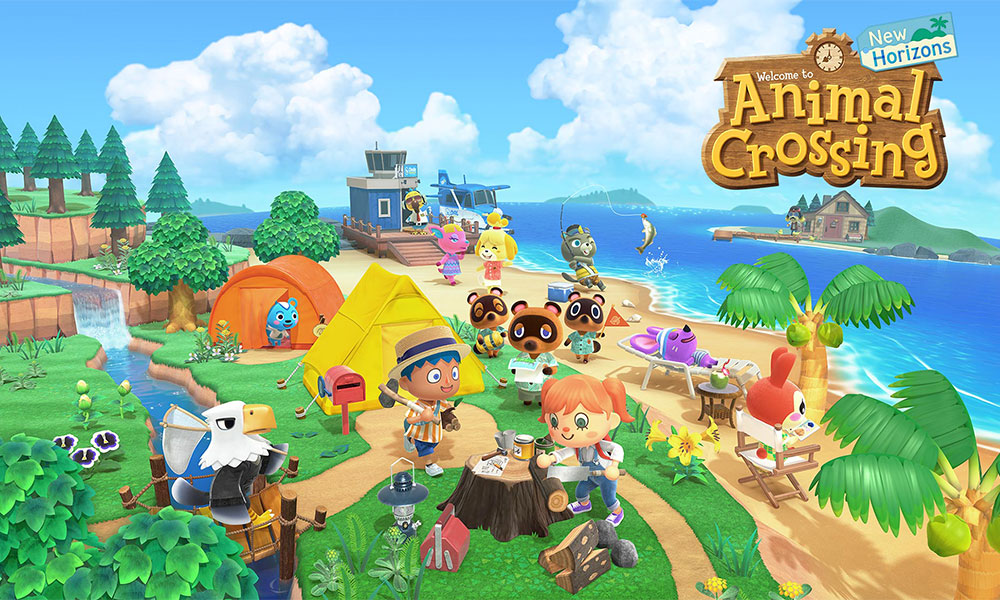 How to Get Animal Crossing Face Mask in Game
Ensure that if you're lucky enough then the Able Sisters can change your outfit every single day for you. But that won't gonna happen every time or with everyone. So, what to do next? Now, if you're a really lucky person in the game, then do the following.
Able Sisters will ask you to made changes to your outfit.
Next, head over to the fitting room.
Here not only you can change your outfits but also get a face mask or a privacy mask easily.
But if the face mask isn't available for you, then you can follow the below method.
If you have a Nook Stop then go there. Nook Stop is a multimedia terminal from Nook Inc.
You will see that by accessing the Nook Stop once per day will give you daily bonus miles. (6 days in a row = 250 bonus miles)
Next, it will ask you to select a service from the list.
Go to Nook Shopping > Head over to the Clothing section.
Now, go to Accessories section > Scroll down and look for the Privacy Mask.
Click on it to select > Now, you can place an order for 'your own' or 'send as a gift' to others for 560 bells.
Once done, go to Nook Stop and Sign Off.
You're done.
That's it, guys. We hope you've found this information pretty useful. Feel free to ask in the comment section below.