Let's check out the tips to get a dog in Call of Duty Modern Warfare. The franchise is renowned for providing one of the best first-person shooter games. And the 16th installment of this series is no different. One thing that many users have requested in Modern warfare is a canine companion. Dogs aren't a new addition to the COD series. It has already made its way in the previous installment as well.
For example, the man's best friend was probably one of the best additions to the otherwise mediocre COD Ghosts. Named as Riley, we are now welcoming him to Modern Warfare as well. Apart from that, there is one more dog that you could use in Call of Duty Modern Warfare. Let's check out how he and Riley could both be summoned. On that note, also check out our guide to unlock the Museum in Call of Duty Modern Warfare 2 Campaign Remastered.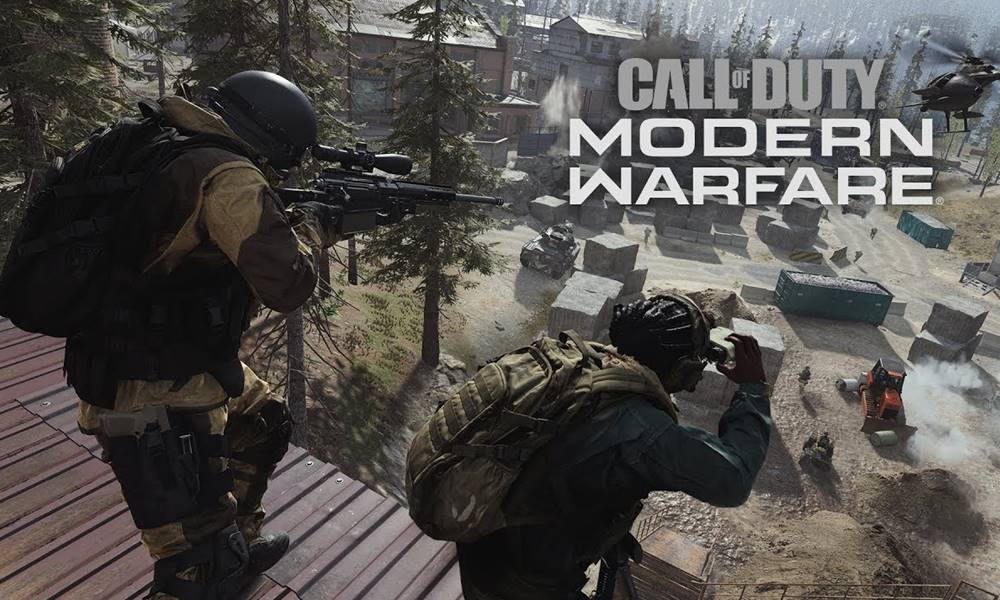 How to Get a Dog in Call of Duty Modern Warfare
To get access to Riley, you will have to purchase the Season 3 Battle Pass. Once you have made the purchase, you will then have to reach Tier 3. On doing so, you will be able to unlock Riley's Top Dog finishing move. The best part about it is the fact that it isn't an Operator specific.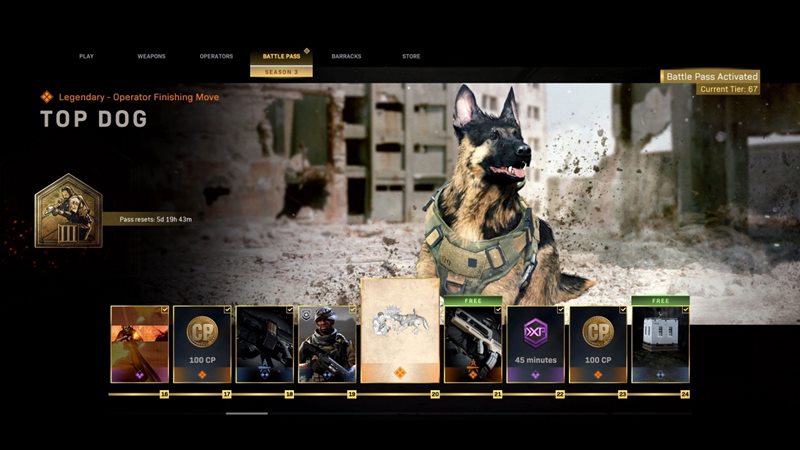 Meaning you could summon the Top Dog move using any of the game's operators. Apart from Riley, you could also get your hands on some other pretty useful things through the battle pass. On purchasing this Season 3 Battle Pass, you get tons of other goodies, including weapon blueprints and skins (even vehicle skins!).
However, Riley isn't the only dog in Call of Duty Modern Warfare. Recently, Talon has been the latest joined as the operator. Part of the Talon Operator Bundle, this paid package has added Talon to the store as well. His finishing move is known as Sick 'Em and if you try it out he will summon his dog named Indiana.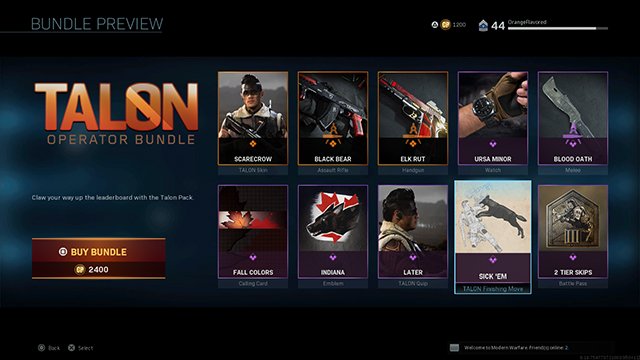 His finishing moves are definitely among the most brutal. Although the Talon Operator Bundle is somewhat on the costlier side, you also get to some other gifts as well. These include Elk Rut handgun, Talon Scarecrow skin, Black Bear assault rifle, Blood Oath melee weapon, URSA Minor watch, Fall Colors calling card, Later quip, and two-tier skips.
The biggest difference between Riley and Indiana is that whether the former could be used along with any operator, the latter is only limited to Talon.
Conclusion
So this was all about the guide on how to get a dog in Call of Duty Modern Warfare. Do let us know what do you think of these tips, in the comments section below. On that note, also check out some iPhone Tips and Tricks, PC tips and tricks, and Android Tips and Tricks.