Minecraft Dungeons is an all-new dungeon crawler action-adventure based video game that runs on Minecraft Universe, developed by Mojang Studios & Double Eleven and published by Xbox Game Studios. This game has been launched recently in May 2020 and available for Xbox One, PlayStation 4, Microsoft Windows, Nintendo Switch platforms. The game offers better gameplay, missions, powerful weapons, and more. Here we've shared the simple information on How to Get Frost Scythe Unique Minecraft Dungeons easily.
Now, talking about the Frost Scythe Unique, it's one of the rarely available weapons. It's a melee weapon that has a power level of 41 and the damage level of 78. It offers the killing of slow mobs and +2 soul gathering. The Frost Scythe Unique is an indestructible blade that's freezing to the touch and never seems to melt. Now, let's take a quick look at the weapon availability below.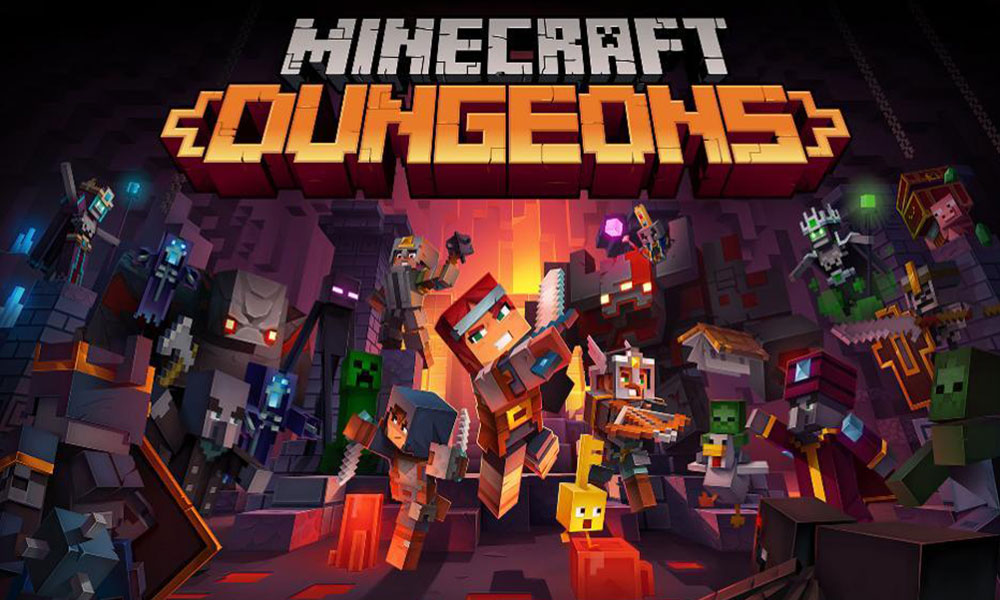 How to Get Frost Scythe Unique Minecraft Dungeons
The Frost Scythe Unique weapon can be available in Arch Haven, ??? CoW, Pumpkin Pastures from Blacksmith. It has a random chance of dropping and missions that have soul scythe gear drop. In order to get the weapon, you will need to farm 3 missions like Pumpkin Pastures, Arch Haven, and Moo? mission.
That's it, guys. We assume that you've found this article useful. For more queries, comment below.