While the use of Android devices increases so does the security threats associated with it. We save a lot of important data on both our devices and sim cards and the sad truth is all our information are prone to attacks. But manufacturers and service providers give us a lot of security measures which can help us save these data from getting into the wrong hands. When it comes to the top service provider of USA, the T-Mobile they are given good security measures for all their devices. The Revvl Plus is one of the latest introduction from T-Mobile, and they do care a lot about the device security. But the one thing which also increases the chance of sim damage is the PUK unlock. Although this only happens after repeated entry of wrong sim code, many users do this carelessly and end up in a damaged sim. Read through to find out How to get PUK unlock code and unlock T-Mobile Revvl Plus.
The security code for sim cards is given to save the data saved in the. So it is necessary that it gets locked after few wrong entries. If you have accidentally entered wrong pins for your sim card it will enter the PUK unlock mode and can only be used for emergency calls. But still, you have an option to get back your card using a PUK unlock code. But while entering the PUK unlock code you should be careful because a wrong entry can damage the sim card. Many users doubt it to be the network unlocking, but PUK unlocking is entirely different. Read below to find out how to do it.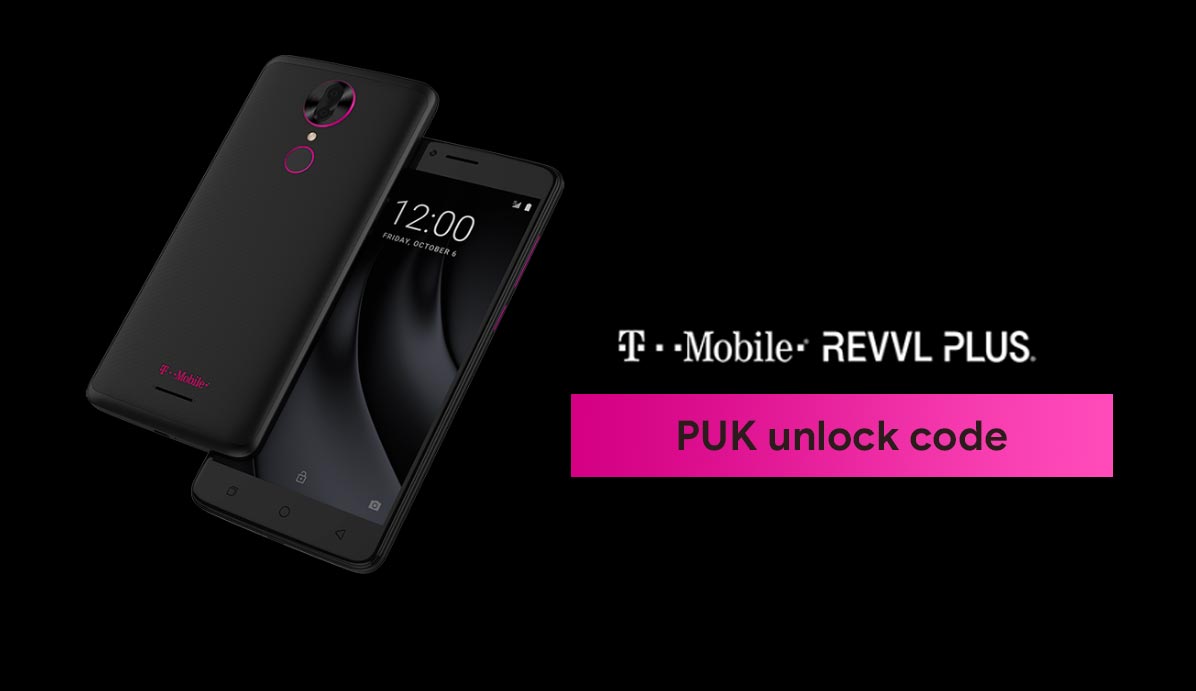 Steps to get PUK unlock code and unlock T-Mobile Revvl Plus
The PUK unlock code is unique for each sim card and the only way to get is by contacting T-Mobile. You can simply contact T-Mobile customer care and get the PUK unlock code by providing proper details. Once you get the PUK code follow the steps given below.
Tap on the dialer icon
Tap on emergency calls
Enter "*05*PUK*newpin*newpin"
Tap ok when the unlocking process is completed
I hope this guide was useful in understanding how to get PUK unlock code and unlock T-Mobile Revvl Plus. If you have any queries or feedback, please leave a comment below.