Just a week ago, we witnessed the launch of the Samurai open-world game, Ghost of Tsushima. Now this game revolves around a Samurai Jin Sakai who must fight against the Mongols who have infiltrated his land. But to do that, he needs weapons, and crafting of these weapons depends a lot on the raw materials that are present in and around the map. One element that is quite rare to find and also very useful for crafting weapons in this game is Steel.
Now since it is an essential component in crafting almost every weapon in this game, it is quite rare too. But in these initial days of the game, there is a chance for you to get an unlimited supply of steel. Using this endless supply of steel, you can upgrade or craft any weapon in the game quite easily, but you have to be quick. Now, this is not a secret place in the game where you get an unlimited supply of raw materials.
It is a glitch in the game that might soon be patched up with an update. But until that happens, you have the chance to make the most of it. And to help you with this, we have compiled a guide about everything you need to know about getting an unlimited steel supply in Ghost of Tsushima.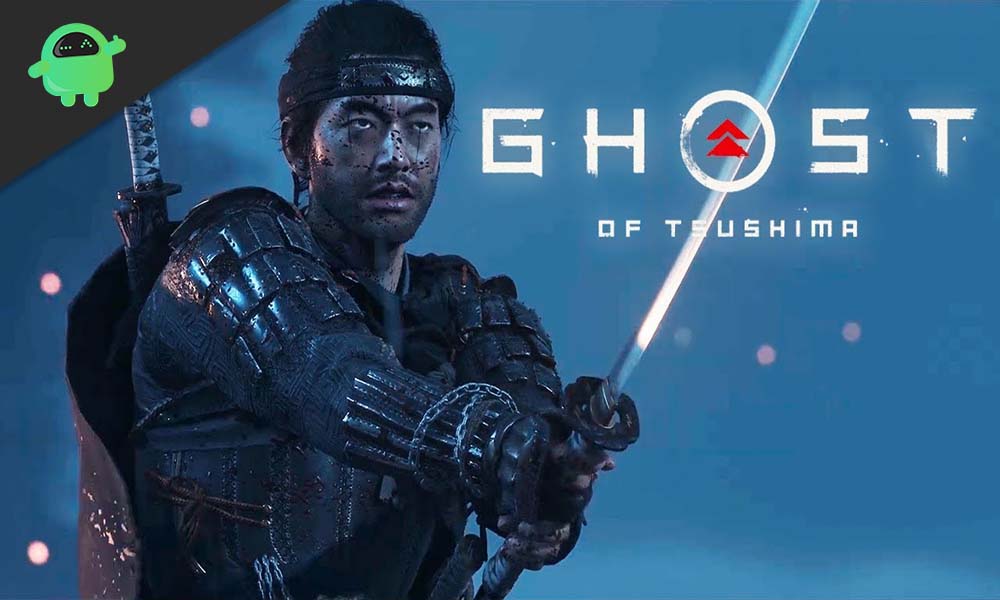 How to get Unlimited Steel?
Now Steel is found in wooden chests spread across the map in the game. As you move along through the game, you will come across these chests, and you just need to open these chests to collect the materials inside. This is the primary source of steel in the game too. Now the core of this farming technique lies in the concept of Reloading checkpoint. Now just before you reload a previous checkpoint, if you have collected some steel from a source, then that steel won't go away from your collection. On top of it, when you get to the source of that steel again and open it up, you will still find the same amount of steel.
So you can just collect some steel, reload from the previous checkpoint, collect some more and then go on and on till you have a sufficient amount of steel with you. Now the same goes if you are killed in the game. Suppose before getting killed, you collected some steel, and then some Mongols took care of you. Even after spawning again you will have the steel that you collected before you were dead. After your death, you will automatically start from the previous checkpoint all over again. You can use this technique, too, to collect unlimited steel. All you have to do is collect some steel, then die, and then go back to a previous point, and then collect some more steel from the same source. You can repeat this process of collecting and dying again and again until you are happy with the steel that you have.
Conclusion:
Some players are not comfortable with death again and again, though, so for those, reloading checkpoint is the best option. But you have to find a source of steel first, and as soon as you find one, just go on with the repetition. now, this is probably a glitch, and Sucker Punch Productions will probably patch it up through an OTA update in the future. But until that happens, just keep on reloading checkpoints and collecting more and more steel. Having more potent weapons from the start of the game will give you a head start as you progress through the game.
If you have any queries with this guide, then comment down below, and we will get back to you. Also, be sure to check out our other articles on iPhone tips and tricks, Android tips and tricks, PC tips and tricks, and much more for more useful information.