This popular action-adventure game has recently been blessed with a multiplayer expansion in the form of Legends. There are a plethora of new features, elements, and classes that you are likely to welcome. Likewise, the game also beholds different currencies as well. Talking about which, getting hands on Honor seems to be among the topmost priority for a lot of users. In this regard, this guide is here to help you out. Follow along for the instructions on how to earn Honor in Ghost of Tsushima Legends.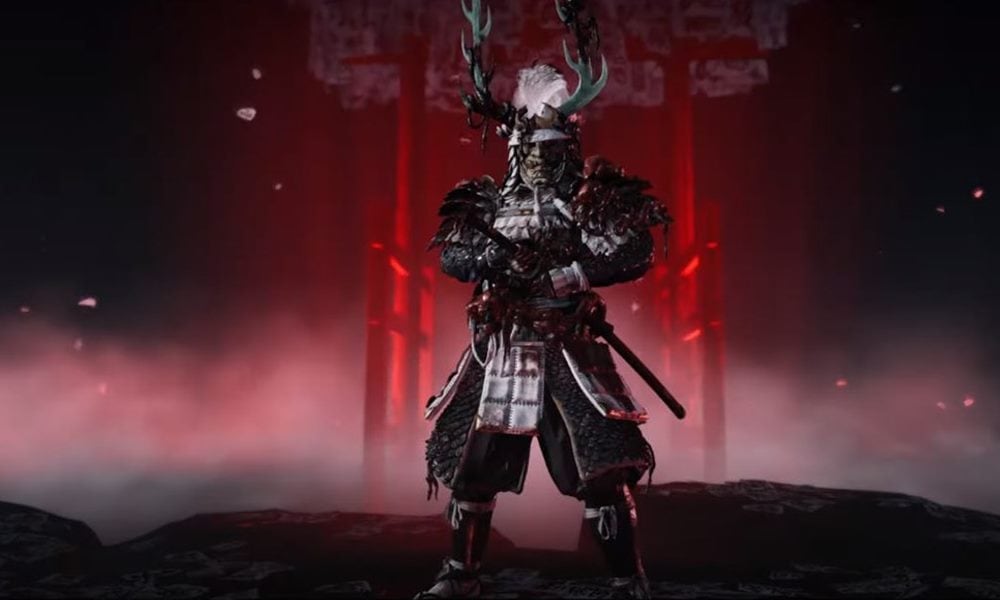 Ghost Of Tsushima Legends: How To Earn Honor?
For the unaware, Honor is an in-game currency that could be used for recasting or remodeling gears. Along the same lines, it also lets you retry challenges and daily missions. So this brings us to the all-important question- how could one earn this currency?
Well, there's nothing much to be done: you just have to play missions and complete daily challenges. There's a direct relation- the more challenges you complete, the more Honor you earn in Ghost of Tsushima Legends. But as opposed to other currencies like Essence, earning Honor is definitely a tad bit difficult, so spend it wisely.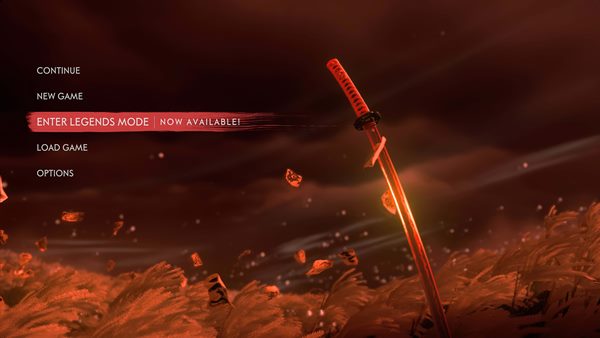 The game does have a few challenging missions. But still, rather than spending the Honors on re-trying these missions, you could use it to reforge gears and weapons. This in turn will improve the stats of the weapon set. As a result, this should also assist you in your quest to complete those difficult missions in the first attempt.
So this was all from this guide on earn Honor in Ghost of Tsushima Legends. Do let us know in the comments where would you rather prefer spending this hard-earned currency. Rounding off, here are some iPhone Tips and Tricks, PC tips and tricks, and Android Tips and Trick that you should check out as well.