Ghost Of Tsushima is an open-world action-adventure game that has recently received a major upgrade. Dubbed as Legends, this multiplayer mode has a lot to offer to the masses. To begin with, up to four players can try out new survival missions, make use of four available classes, new stories, as well as different currencies such as Honor and Essence. And in this guide, our focus will be on the latter. Today we will show you how to get Essence in Ghost of Tsushima Legends. Follow along for the complete instructions.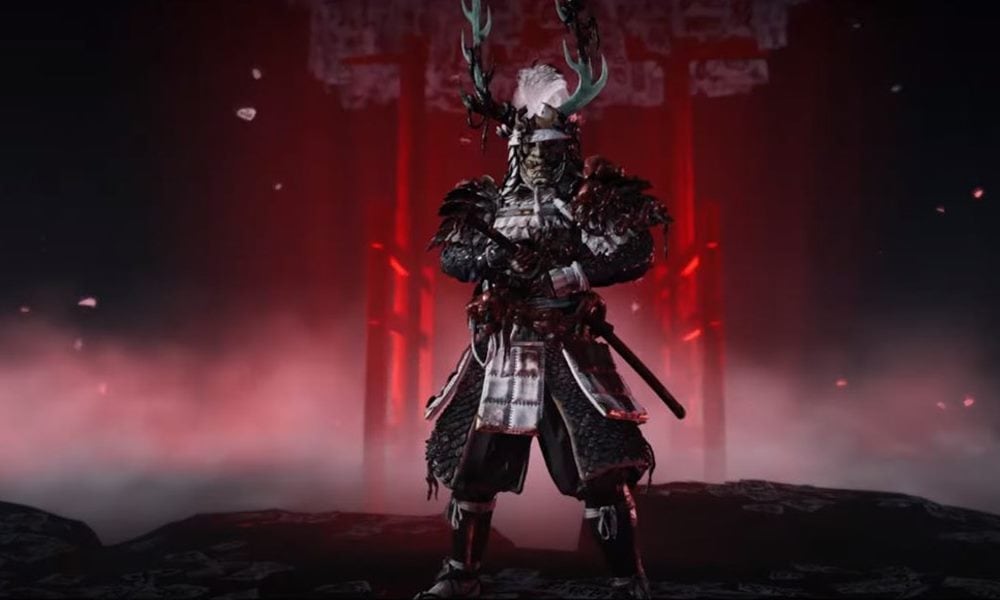 Ghost Of Tsushima Legends: How To Get Essence
Quite a lot of users are looking for the benefits associated with this currency and how they could earn it. The below Reddit thread is just one of the many examples. With so many perks associated with this currency, this query is all the more justified. For example, it helps to improve your skillset and unlock new classes. Along the same lines, Essence in Ghost of Tsushima Legends could also be used in reforging your gears.
This recasting or remodeling of gears will further strengthen your weapons and prove to be a useful asset in the long run. Just keep in mind that the gear should have a color rating of at least blue. All in all, this is a pretty important currency for improving the skill of your character by unlocking perks.
So how could you earn this Essence currency in Ghost of Tsushima Legends? Well, there are no complications involved in this, you just have to complete daily and weekly challenges and play out the required missions. It's as simple as this: the more challenges/missions you complete, the more Essence you are going to earn, which is denoted by a fire-like icon.
This was all from this guide on how to get Essence in Ghost of Tsushima Legends. On that note, do let us know your preferred in-game currency in the comments below. Rounding off, here are some iPhone Tips and Tricks, PC tips and tricks, and Android Tips and Trick that you should check out as well.