Ghost of Tsushima allows you to play in either normal or the Kurosawa mode. This is an homage to the vintage samurai films of Akira Kurosawa, one of the most influential directors of the 20th century who is especially well known for samurai epics.
In a recent interview with Entertainment Weekly, the game's creative directors cited his films Seven Samurai and Sanjuro as major influences for Ghost of Tsushima. It is certainly a whole new experience for modern gamers.
Today we will help you understand how to switch from normal mode to Kurosawa mode, and vice versa. We will also take you through the profits and penalties earned by equipping it.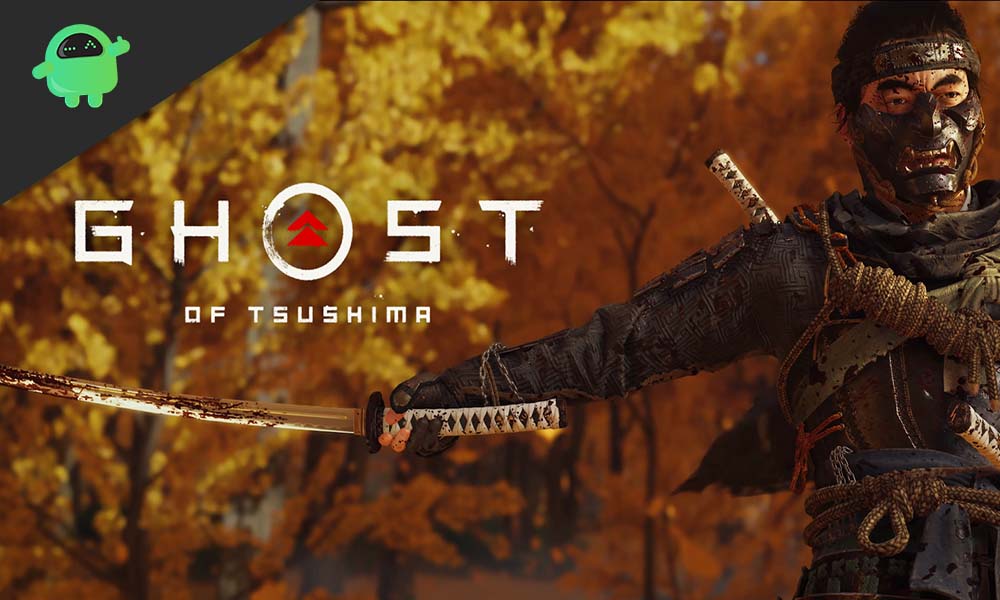 Turning the Kurosawa mode on and off in Ghost of Tsushima
In Ghost of Tsushima, you will be able to toggle the Kurosawa mode on and off via two methods – at the start when you are about to begin a new game, or when you are going through the menu after pausing the game. You simply need to follow the steps given below while playing the game:
Press the Options button and pause the game.
Locate the tab in the pause menu, also labeled as "Options."
Choose "Display" over there.
You should now see an option to toggle the Kurosawa mode on and off over there.
About the Kurosawa Mode in Ghost of Tsushima
The Kurosawa mode in Ghost of Tsushima has been modeled after the samurai styles of the fifties and sixties. Thus, when you toggle it on, the game will turn black and white with a characteristic (and nostalgic) film grain overlay. This will also happen with the map and icons representing in-game parameters such as your health and resolve meter.
Although there does not seem to be any significant change in the gameplay itself, some objects and icons can be tougher to spot in the Kurosawa mode, because of the film grain effect and color scheme. This might result in you failing to take note of your health meter or resolve since they tend to be rather subtle. However, these issues are more significant in stealth mode, rather than during battle. And besides, the Kurosawa mode is worth trying just for those incredible visuals that truly make you feel that you are in a live samurai movie.
That is it for now. We hope you have a great experience with the stylish Kurosawa mode in Ghost of Tsushima. If you liked this guide, do remember to check out our other Windows Guides, Gaming Guides, Social Media Guides, iPhone Guides, and Android Guides to read more. If you have any queries or suggestions, comment down with your name along with the email ID, and we will reply shortly. Also, do subscribe to our YouTube Channel to watch awesome videos on gaming and smartphone tips and tricks. Thank you.