The Wild Area was one of the many cool introductions in Pokemon Sword and Shield bringing plenty more opportunities to catch plenty more Pokemons. The Wild area is also known to host a special form of Pokemons, making the players all rush in. One such special form is the Gigantamax form, a gigantic form of already existing Pokemons in the game.
The Gigantamax form of Pokemon rolled in along with Dynamax Pokemon. This leads us to the widespread talk at the moment among players about Gigantamax Evee. If you're a fan of this version of Pokemon, then it's highly likely that your objective now is to get to this particular Pokemon. So in this guide today, we'll set you up with everything you need to know to get this Pokemon. Without any further ado, let's see how to get Gigantamax Evee in Pokemon Sword and Shield.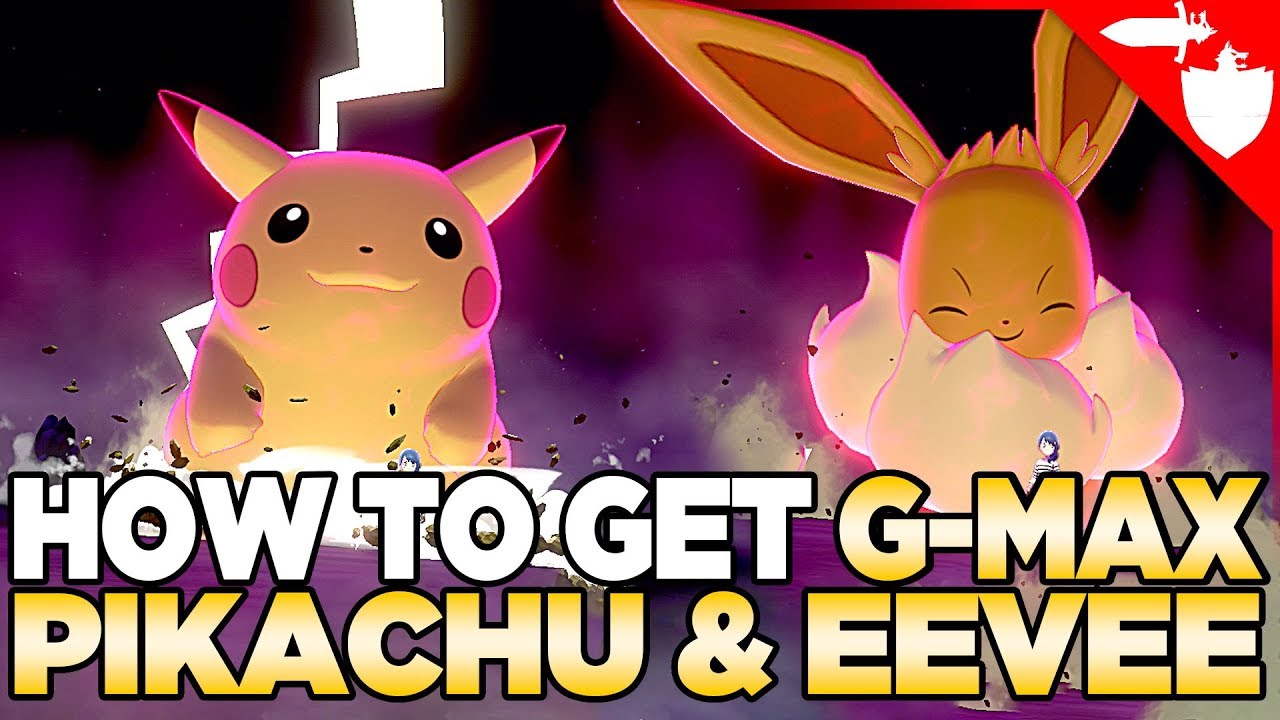 How To Get Gigantamax Eevee in Pokemon Sword and Shield
If you're solely looking for some secret tricks to get your hands on the Gigantamax Evee, then you will have to deal with some disappointment. Unfortunately, we can see no easy way to get the Gigantamax Evee, at least not yet. However, your best bet of finding one is to head to the Wild area in the game. But before you do, make sure to connect to the internet and download the latest Wild news. Once you have everything set, head straight to the Wild area and search for pink light beams. Interact with every pink light beams that you come across. You will find the Gigantamax Eeveen out of it in random so make sure to check out every light beams in pink that you see.
Summing up our guide, finding Gigantamax Evee doesn't really have an easy method or trick. So to get one, you have to do it in the right way there is. This is by going to the Wild area and searching for pink light beams.
The chances of encountering with the Gigantamax Evee in this pink beam light is random, so you're gonna have to interact with these light beams until you actually find what you're looking for. That said, we hope reading the guide above has brought some valuable information and help to you. Please let us know by commenting down below if you have any further queries regarding the same.
Also, check out our iPhone Tips and Tricks, PC tips and tricks, and Android Tips and Tricks if you've got queries for it or want help. Thank you!