Fortnite Season 2 is near its end and most players are looking forward to the new season. To keep things interesting, Epic Games has now added a new secret challenge. The conflict between the gnomes and bears has been going on for a long time now. However, it seems both sides are now ready to broker a peace deal between themselves. The new Gnome More War challenge allows players to visit both groups and celebrate with them.
Moreover, it's relatively easy to complete the Fortnite Gnome More War challenge. Players will be rewarded with 15000 XP after completing the secret challenge. Therefore, if you were looking to boost your Battle Pass Level before the season ends, this is your chance. In this guide, we will show you how to complete the Gnome More War challenge in Fortnite Chapter 2, Season 2. Completing this new secret challenge should take no longer than a minute once you jump from the bus. So without any further ado, let's check out the steps to complete the Fortnite Gnome More War challenge.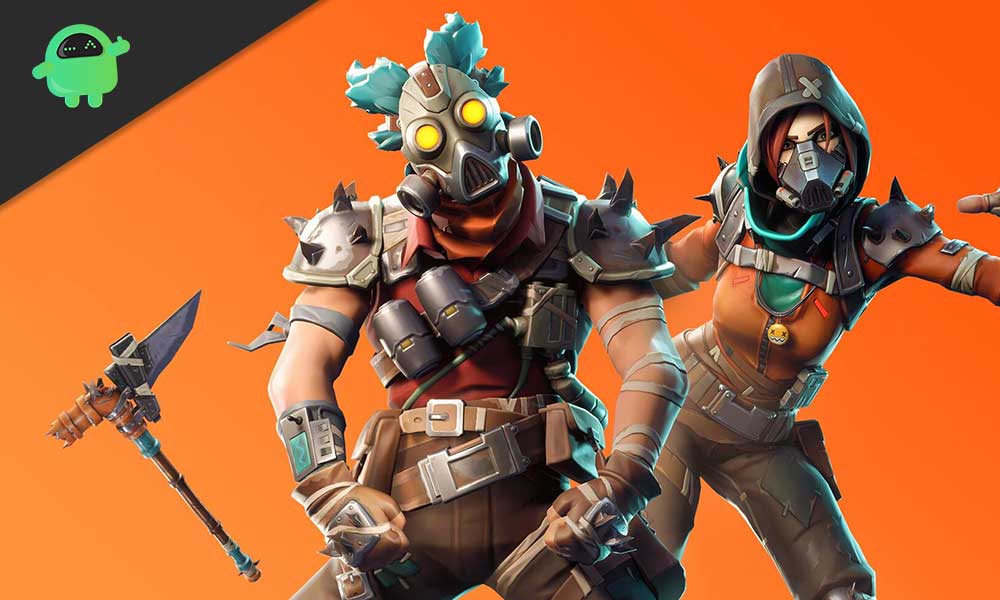 How to complete Fortnite Gnome More War challenge?
To complete the Fortnite Gnome More War challenge, you will have to land at a specific location on the map. Check out the location marker from the image below. Make sure to land exactly near the marker to avoid spending too much time finding the location.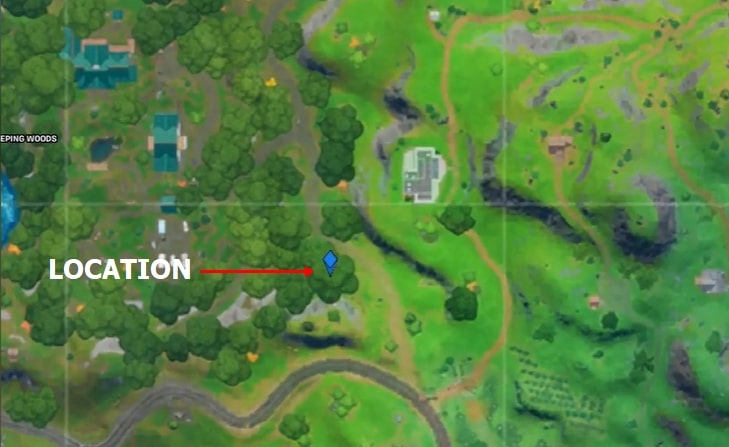 The location is just at the edge of Weeping Woods and it's hard to miss if you place a marker on the map like in the image above. Once you reach the location, you should see three gnomes and three bears gathered around a table. The scene shows both sides ready to sign a peace treaty. Now, to complete the Fortnite Gnome More War challenge, all you have to do is dance. Yes, that's right. Simply use the dance emote while standing near the table.
You will see the "Truce Celebrated" notification pop-up on your screen. Additionally, you will also receive the 15000 experience points along with that. And once you've received the Truce Celebrated notification, the Fortnite Gnome More War challenge will be completed.
It's highly likely that the war between the Gnomes and Bears might continue. However, by the looks of it, the long-standing war might be finally over. Nonetheless, Fortnite Chapter 2 Season 3 is set to begin from June 4, 2020, and players will have a ton of new items and challenges to look forward to.