As per reports surfacing, Google is testing a new feature on their Gboard QWERTY app. This feature will alert the user when any GIF, emoji or sticker that is relevant to their text is available. According to Android Police, this is how the feature works.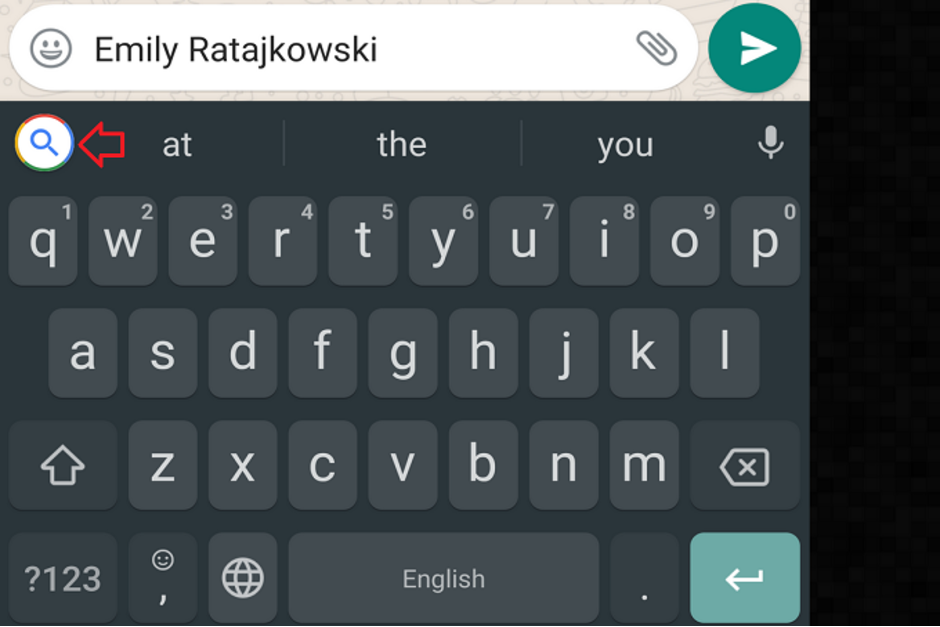 As you type, if the Gboard figures out what you are typing, the G in the predictive bar will turn into a GIF icon, smiley or whatever is available.  In the case of celebrities, tapping on the icon will bring up cards related to the celebrity. If you type words like birthday, the G will turn into a GIF icon and whatever emoji/sticker is available will be in front of you for use.
OK, so nothing is new about this as the Gboard already has emojis and stickers that a user can easily access from the keyboard, but now the keyboard will suggest what to use.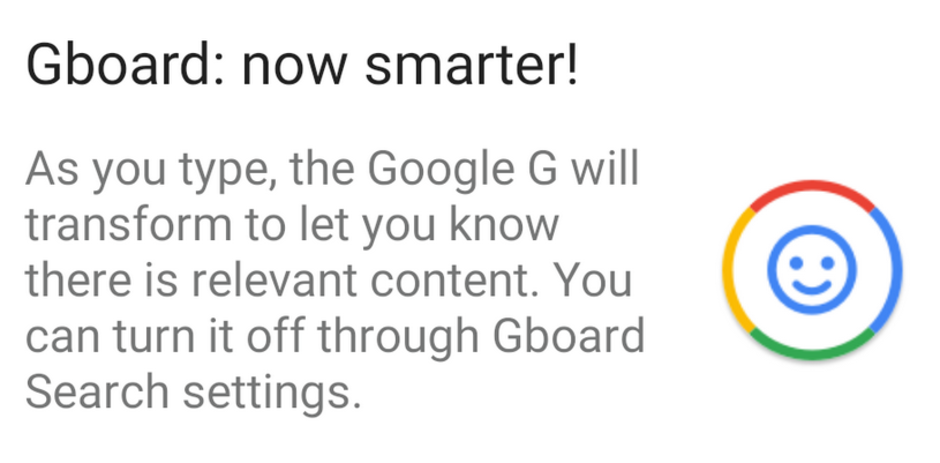 For the moment, this feature is going to be available to a limited number of users that will be tracked via server-side update. Hence, if you can't find this feature in your keypad then it obvious the feature is not yet available for your keyboard app. Even though Google has been testing on this feature since July, expectations are of the feature being available for all soon.