Google is all set to take Augmented Reality one step higher with the latest version of ARCore. Google ARCore v1.2 is now available. It brings some really new features indicating the continuous enhancement Google is performing to help developers build Apps that support AR. These Apps aim to be more collaborative and immersive.
The new features include Cloud Anchors that enables a collaborative AR experience. This will include like redecorating the users' home, playing games or painting a community mural. These all are done together with your friends. The best part is this feature is cross-platform supportive.
Again, the new Apps built on new Google ARCore v1.2 brings Vertical Plane Detection. This allows a user to place AR objects on surfaces such as textured walls. A practical example of this can be viewing artwork by AR above your mantlepiece before buying it. Again it is accompanied by Augmented Images, with which you can bring images to life just by pointing your phone at them.
The latest iteration of ARCore enables much faster development of Apps thanks to Sceneform API. The developers do not have to learn complicated APIs like OpenGL. Existing Apps can be enhanced and new Apps can be built from this.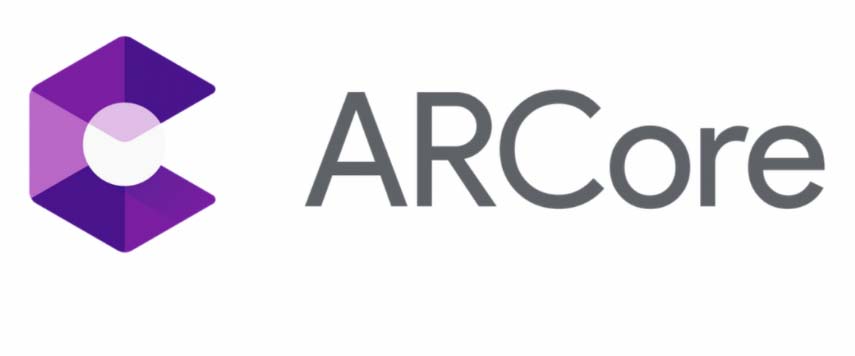 Augmented Reality is the enhanced sense of reality. In this, physical real-world environments are augmented or induced with machine-generated images, materials over a user's concurrent view of the real-world. Hence, this enhances one's current perception of reality. AR simply uses your existing natural environment and puts virtual information on top of it. It is just the opposite of Virtual reality where the creation/presence of a virtual environment is a must.
Below you can find the direct download link to get the Google ARCore v1.2. It is mainly for the developers who will develop AR supportive Apps for various smartphones. The download link is the official Google LLC play store link. So, the APK is safe to download.
Download Google ARCore v1.2 
Here is the official Play Store link to download the latest version of ARCore.
Download Latest v1.2 Google ARCore AndroidOS Framework [Official APK]
So, if you are a  developer and is into the AR App development, then grab this Google ARCore v1.2 update. AR based Apps are really on the rise, so we can expect more i teractive and realistic AR Apps in the coming days.