It was back in 2016 where the first reports that Google is working on a new operating system for smartphones. Last year we have seen a lot of reported rumors about the same operating system which is named as, Fuchsia OS. A lot of reports and leaks about this new operating system have become hot trends in a lot of tech forums. We have seen things from Videos to apk file giving an idea about the new operating system from Google. What we finally got here is a collection of stock wallpapers which will be added to the Fuchsia OS.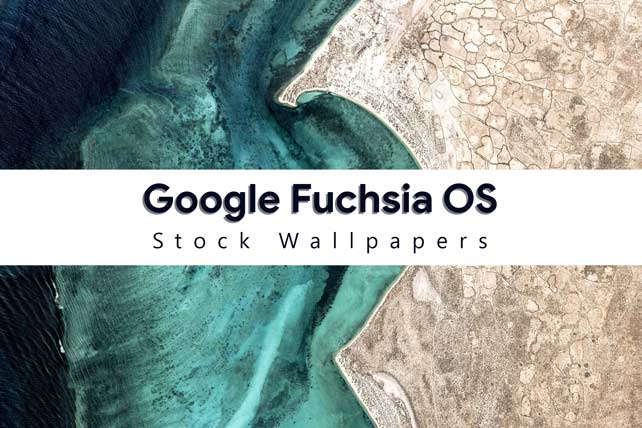 From all the leaked sources the Fuchsia OS seems to have a layered window design. It is recently reported that Google will also be designing the OS for desktops apart from mobile devices too. They have codenamed the mobile version as Armadillo and the desktop version as Capybara. The Armadillo version of the OS seems to be an assistant first OS.
We have managed to get a collection of the Fuchsia OS Armadillo version. There are about 9 stock wallpapers from Fuchsia OS currently in our collection. All the wallpapers are of high quality which ranges from resolutions that are full HD+ and 4K. This makes it suitable for all smartphones which even include the high-end flagship devices from various manufacturers.
Download Google Fuchsia OS stock wallpapers
Google Fuchsia OS stock wallpaper collection
I hope this wallpaper will make your phone stunning. For more wallpaper, Check out the below link.
Want More Wallpaper?
Want to download more wallpaper? then check out the link below for every new smartphone wallpapers and collection.
[su_button url="https://www.getdroidtips.com/tag/wallpaper/" target="blank" background="#003596" color="#ffffff" size="6" center="yes" icon="icon: file-image-o" text_shadow="0px 0px 0px #fa6512"]CLICK HERE FOR MORE WALLPAPER[/su_button]