Google will soon roll out a redesigned Wear OS to the users with numerous changes in its features. It includes new features for the Google Assistant and a compact notification menu as well. Most importantly, the Google Health App is getting the integration of two new features or activity goal, Heart Points and Move Minutes.
The OEM claims to have worked with the American Heart Association and the World Health Organization(WHO) to design these new attributes. Studies have shown to bring health benefits to both users' heart and mind. Just swipe left to start a workout or track your fitness goals. You can check out the below gif image to get a glimpse of the new Google Helth App coming with redesigned Wear OS.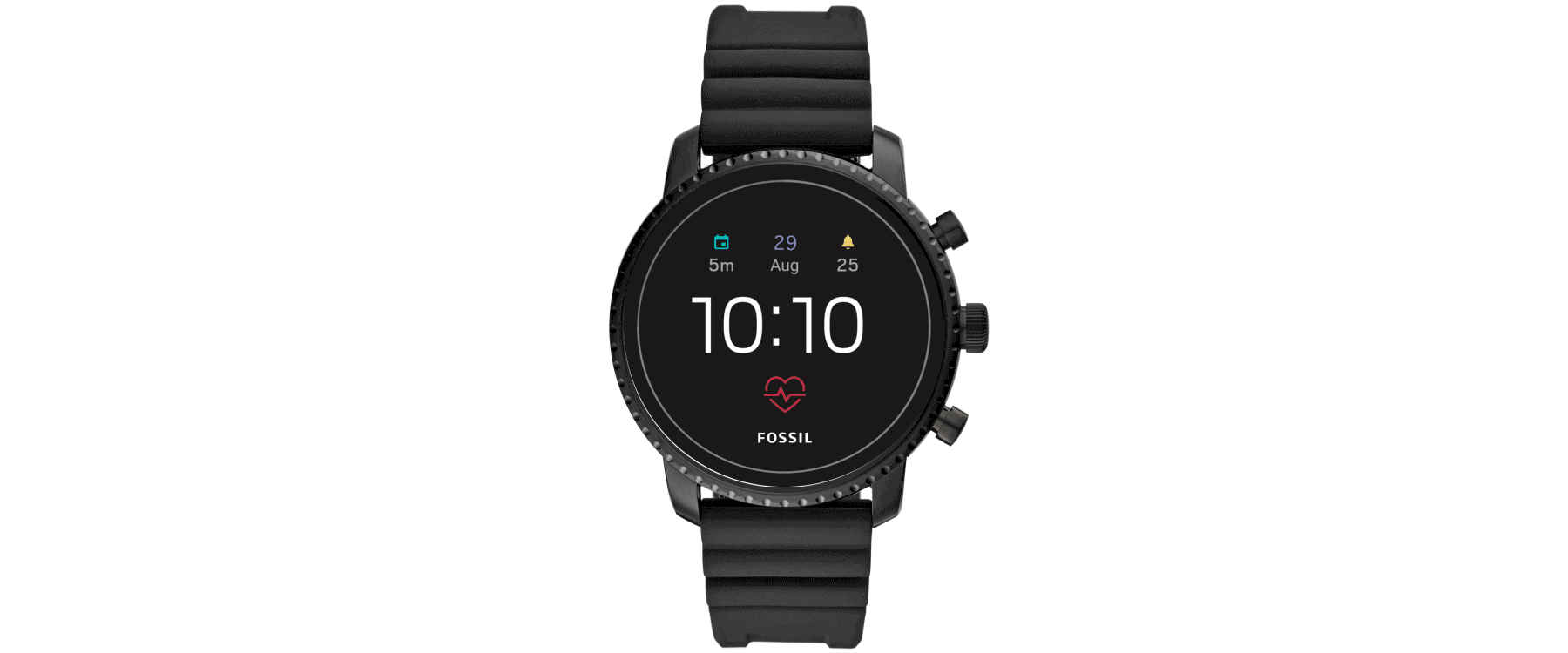 Google Assistant gets smarter with the redesigned Wear OS. With one swipe towards the right, you can get a glimpse of your flight status. Again it will warn you of the weather for the day. So that you can carry a windcheater or umbrella with you. You can as well look for and book restaurants. The smart Assistant will warn you of obstacles and delays on your commuting path and suggest an alternate route.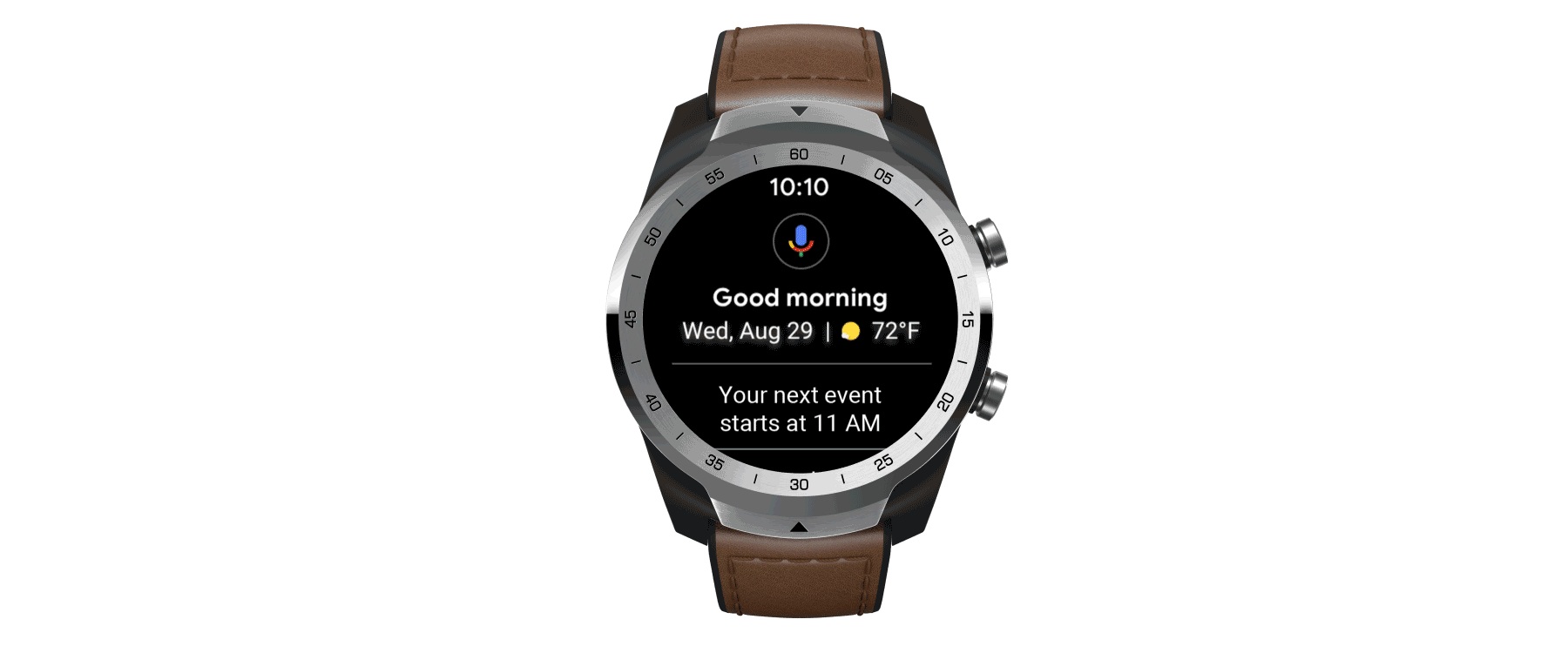 Apart from that, you can simply swipe up to see all your notifications at once with the redesigned WearOS. If you receive an important message then simply tap to select a built-in smart reply. In this way, you don't have to leave your fitness workouts or meetings. Also, you can swipe down on your watch to get quicker access to all other features and shortcuts to various applications.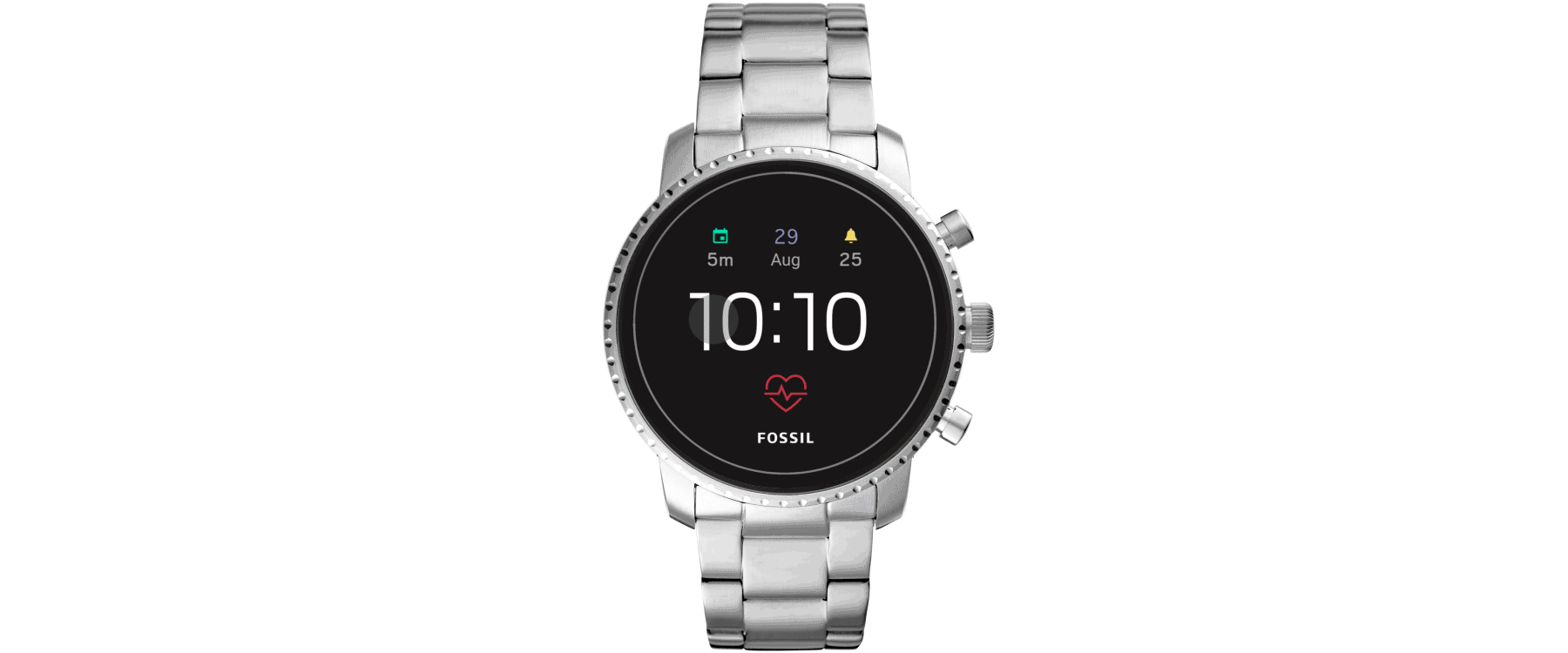 If you are looking for a rollout timeframe, it's probably around next month this upgrade will roll into the Android smart wearables. We will notify you as the redesigned Wear OS update starts seeding. So, do you think these new upgrades will make your life easier..? Do let us know your views on this move from Google.