Most of the Google products and services are best known for their initial exclusivity and later becoming globally available. The lens visual search platform is no different. The software had first appeared on the Google's own flagship product Pixel devices, lens visual search later rolled on over to have an Android-wide release. It was also expected that iOS users also will be getting the features sooner rather than later and now that expectation has become reality, as promised Google has released Lens visual search platform on iOS.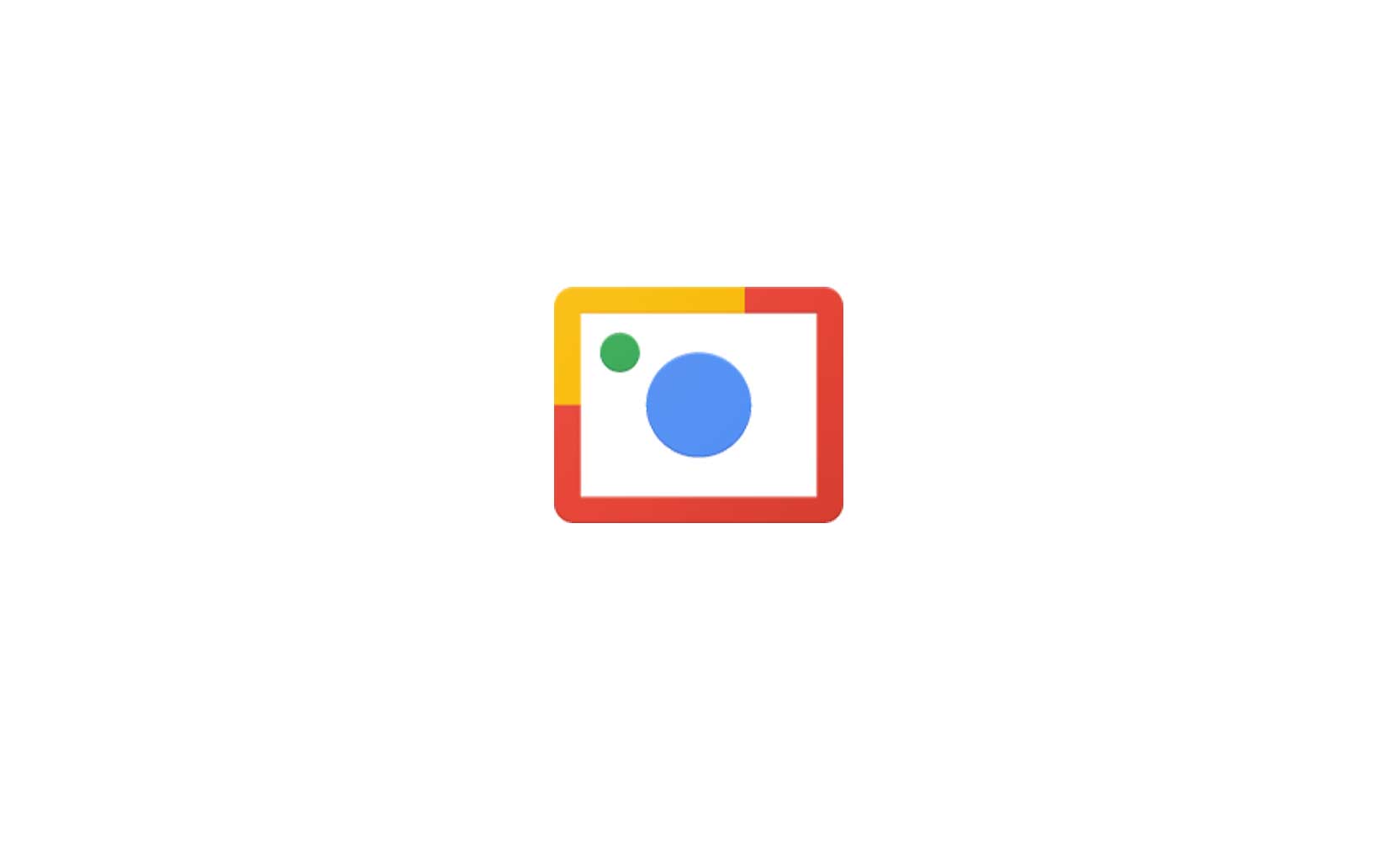 Currently, the platform as a preview has been offered in the Google Photos app as an ideal vantage point for the typical consumer from where the visual AI can get at the photos. It is in the cloud where most of the magic happens but the users need to make sure that they have the latest version (3.15) of the Google photos app installed/updated.
iOS users will be getting the full set of features of which the highlights are OCR (Optical character recognition) to make it easier to identify reminders, business cards, invitations and text in photos, famous landmark recognition for monuments, buildings, parks etc. along with improved support for recognizing common animals and plants on which Google has been working on lately. For example, the app may be able to identify different breeds of cats, dogs etc. It is not exactly known on how accurate these new and improved features are. Initial feedback suggests some of the famous monuments and landmarks were recognized by lens properly.
iOS users, discover the world around you using Google photos and Lens visual platform.