New update on June 10, 2020: A Google employee has now released a statement on Google's support website confirming that multiple improvements will be arriving via updates in the following weeks. In the statement, the Google employee claims — " this week we'll be releasing a software update (Firmware: 296) that decreases the audio hissing/static noise that some of you may have experienced."
While this isn't the fix most users were looking out for, it's a good start at least. Below is a list of the other few improvements that will be arriving via updates.
Decrease instances of phone call cut outs

Improve autorecovery when one or both earbuds lose connection

Improve media playback stability for phones that have software audio encoding
The software update arriving this week will carry the firmware version '296'. As for the other updates including the fix for Bluetooth issues, we might have to wait a couple more weeks.
---
Google now has two TWS earphones in the market which are the OG Google Pixel Buds and the newer Google Pixel Buds Gen 2. The truly wireless earphones segment has quickly become populated. Almost all smartphone makers have jumped on board with the idea of TWS earphones. However, since this is a fairly new segment, there are often problems and sacrifices one has to make to live a wire-free life.
Google Pixel Buds owners are no strangers to connectivity issues and Bluetooth stability issues. Several users have reportedly faced connectivity issues. It leads to the audio being interrupted in between which can be frustrating while consuming media. There have also been several reports of other Bluetooth issues including pairing issues.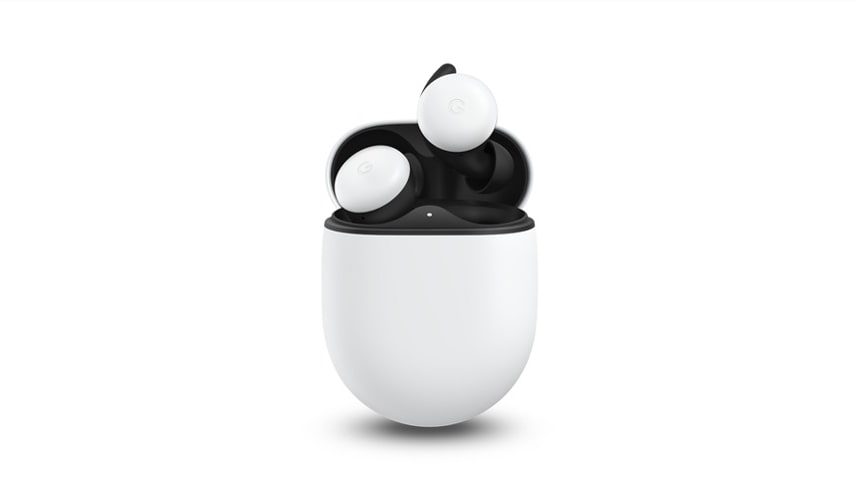 Most of the bad experiences reported come from those who own the latest Google Pixel Buds Gen 2. This is surprising since one would expect the newer gen earphones to perform better than the older ones. Unfortunately, this isn't the case here and it seems Google has picked up on the issue.
The company today sent out an email to Google Pixel Buds owners asking them to take part in a survey to find out the problems faced by users. In this survey, users will have a chance to report all the issues they experience while using the Google Pixel Buds. Fortunately, it seems Google will be working on a fix for the issue which has been stated by a post from a Google employee.
"I just wanted to let all of you know that we've heard you, and our team will be rolling out software updates in the coming weeks to improve Bluetooth stability and connectivity."
Based on the post, Google will be releasing a fix for Google Pixel Buds owners within a month. The fix will come in the form of a firmware update. In the survey sent via email, Google also asks users to give their views on Apple, Samsung's TWS earphones. This does indicate that the company is taking the competition seriously. Thus, it will be in their best interest to fix any issues that might lead to users purchasing their next TWS earphones from another company.