The Google Pixel Buds are a decent pair of wireless earphones. Although, they have been in the headlines recently for all the wrong reasons. Several Google Pixel Buds owners took to social platforms such as Reddit and even the Google support forums to express their displeasure with the Pixel Buds.
Recently, we covered the Google Pixel Buds connectivity issues that users were facing. The company did acknowledge these issues and released a statement in which it claims that a slew of software updates will be released to fix the problems. However, just when it seems all is going well, things have taken a turn for the worse.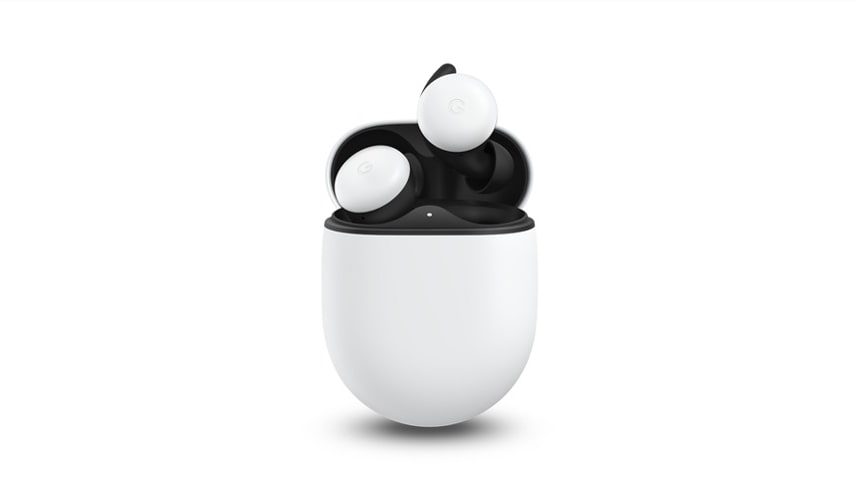 Several Google Pixel Buds owners have been dealing with a static or hissing sound on their Pixel Buds. These users took to Reddit and Google support forums to bring forward the problem. And it seems that Google did in fact acknowledge the problem. Following the user reports, it did release a software update which is the v296 firmware.
Unfortunately, early reports from users suggest that the software update had little to no effect on the static or hissing sound. According to one user, the hissing sound only can be heard from the right side. However, the issue is present on both the left and right pair of the Pixel Buds for some other users.
It's not yet clear as to what went wrong with the firmware update that was supposed to fix the problem. Thankfully, these new reports have not gone unnoticed. A Product Expert from Google has acknowledged the persisting problem and stated:
Please continue to send feedback to let the developers know that you're still hearing the static hiss on 296. I'll also see if I can get any other guidance.
So we do expect to see another fix roll out to fix the problem in the following weeks. However, we do hope that it's actually effective and is finally able to resolve the issue. Until then, Pixel Buds owners will have to continue dealing with the hissing or static sound.