The gaming industry is booming and OEMs are looking for new innovative ways to revolutionize gaming. One step towards is Google Stadia. Google Stadia is a cloud game streaming service that lets the user play the games over the internet on any of the connected devices. The gaming hardware and all the games will be stored in Google's Cloud which is being directly streamed over to your phone. Besides, users can play the game even at 4k @ 60fps. Once a new game is launched, you just have to go to the app, tap on the game and that's it, you will head right into the game. There are no requirements to download the game.
And in this post, we will give you the list of Google Stadia compatible Android devices. This is the official list of the devices provided by Google. Google Stadia is facing stiff competition with the Nvidia GeForce Now all because of better stability and other improvements. With the help of this list, you will be able to know whether your device is capable of playing Google Stadia or not. So, without any further ado, let us get straight into the article itself: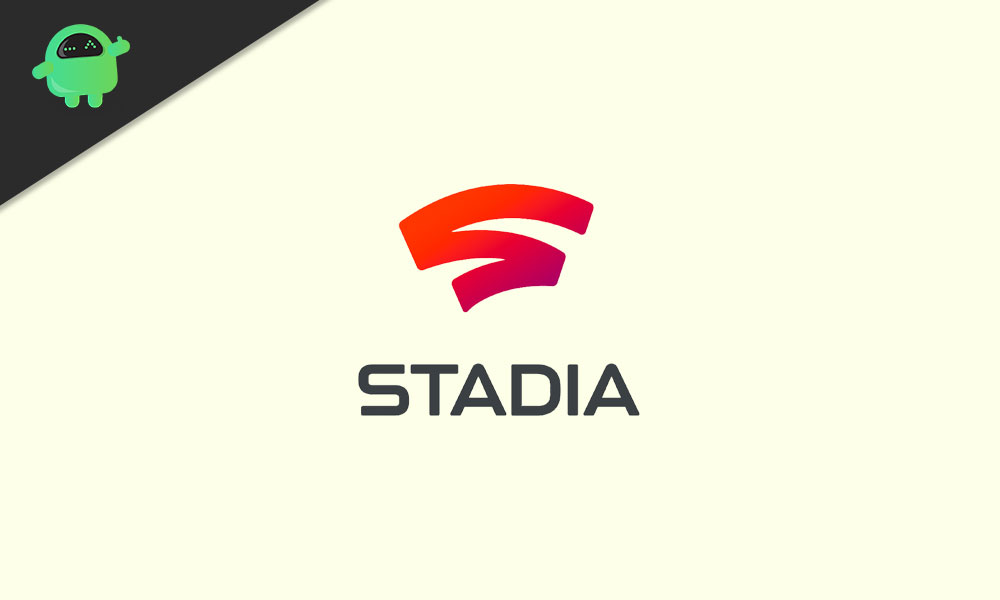 List of Google Stadia Compatible Android devices
Google Stadia can be run on various Android smartphones and in future this list can be expanded to more number of devices. Below is the list of supported Android devices:
Pixel 2
Pixel 3
Pixel 3a
Pixel 4
Pixel 4a
Samsung S8
Samsung S8+
Samsung S8 Active
Samsung Note 8
Samsung S9
Samsung S9+
Samsung Note 9
Samsung S10
Samsung S10+
Samsung Note 10
Samsung Note 10+
Samsung S20
Samsung S20+
Samsung S20 Ultra
Asus ROG Phone
Asus ROG Phone II
Razer Phone
Razer Phone II
As of yet, the above are the devices that you can play Google Stadia games ON. Those devices which are not on the list can be added in the near future. So, there you have it from my side in this post. Let us know in the comments if your devices have made to the list or not. Until the next post…Cheers!