In 2019 Google launched its much-anticipated flagship gaming platform, Stadia. Stadia was a bold action a way to stream games over the cloud. But, does Google Stadia going to shutting down in 2022? Of course, this is the question that arises in the mind of those who have a Google Stadia device. Now, why does this question even arise? If this is real news, then why is this amazing device going to discontinue in 2022? Let's find out in this article.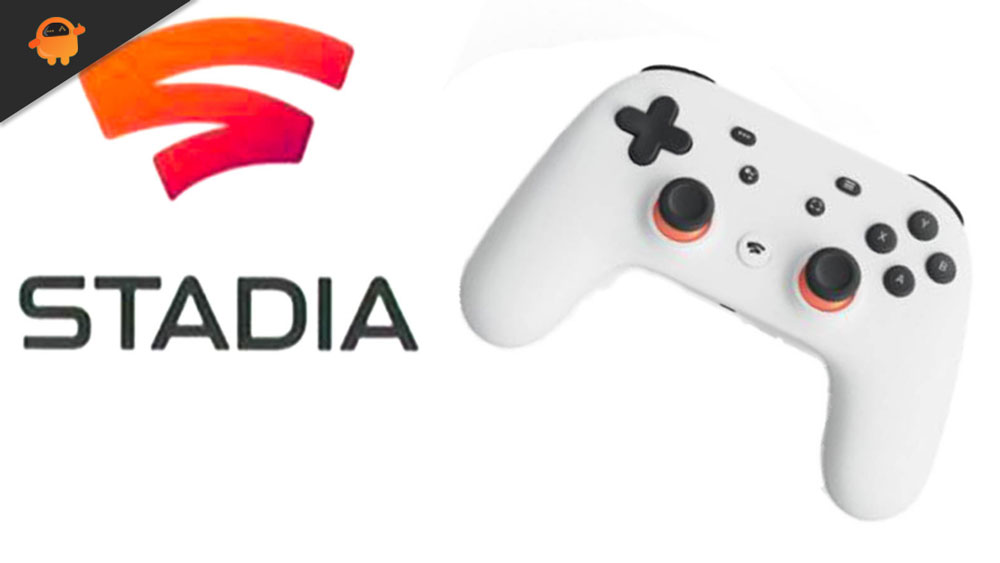 Is Google Stadia Shutting Down in 2022?
While writing this article, Google still did not state anything regarding the shutting down of Stadia in 2022. However, the good news is that this device continues to get new upcoming games. And currently no news regarding the shutting down of Stadia.
The most influential sign that makes users speculate about the shuttering of Stadia Games and Entertainment, officials make a statement that they are going to close the internal studios and cancel basically any games slated for release beyond a specific 2021 window. But, what about in 2022? Does Google really go to shutdown this device in 2022?
Well, I'm not sure about this because surprisingly, the big games like Far Cry 6, Madden NFL 22, Resident Evil Village, and Hitman 3 land on Stadia in the past 12 months. However, at the same time, it looks like that Google is either not interested or not able to bring some of the pillars of modern gaming. Yes, they although have Destiny 2, PUBG, etc. But, at the same time the core games like COD, Battlefield, Back 4 Blood, GTA 5, Skyrim, Minecraft, etc.
Well, it seems like the other gaming cloud or non-cloud gaming platform takes advantage of this thing over Google Stadia. But, yeah! At first where Google Stadia only has a few titles to play, but now there are around more than 250 games available that you can play. In addition, if you own one, then you do not need to worry because Stadia will continue to get the many major multi-platform titles in the near future. Also, there was confirmed news that Stadia will partner with Ubisoft and offer many exciting new titles for its users.
Also Read: Is Pathfinder: Wrath of The Righteous Coming to Nintendo Switch?
So, currently, the Stadia is in the safe zone. But, at the same time, it is very unfortunate but it seems like Google is not working for the future of Google Stadia or to advance its cloud gaming platform. Therefore, it is very uncertain whether Google is continuing the Stadia in the near future or not.
So, that's it for today. We hope you find this guide helpful. Then, use the comment section and tell us what you did if Google decides to shut down Stadia?