Cloud gaming, in other words gaming on demand, has evolved into something massive today. With new updates every other day, cloud gaming doesn't just settle. With Sony, Microsoft, Huawei and many other companies competing in the industry, the latest update confirms Google has taken the leap too. Google released Stadia on 19th November 2019, formerly known as Project Stream. Google Stadia is currently available only in a few selected countries. However, Google has confirmed its release to more countries eventually.
What is Google Stadia
Google Stadia is a cloud gaming platform, created by Google. The concept is just like streaming movies on your screen. But here, you'll stream games and anyone can play the AAA titled games right off your PC, mobile, and TV. This eliminates the requirement of a costly console or a gaming setup, and you'll only need access to a high-speed internet connection and a working PC, mobile or TV.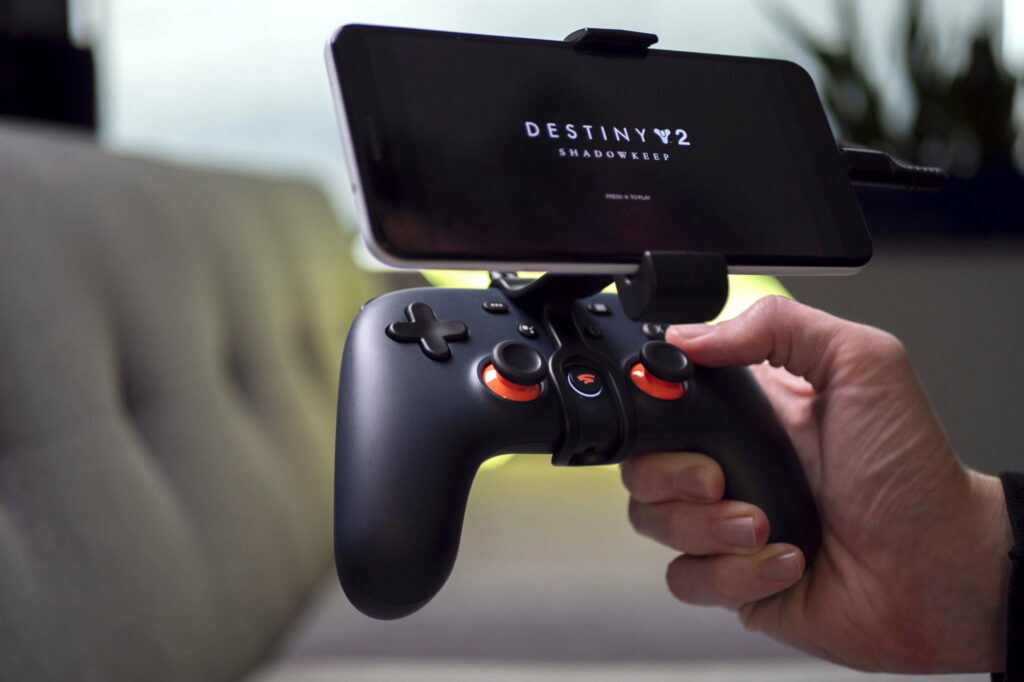 How it Works
The process isn't that complicated. After joining, you'll connect to Google's server at one of the company's data centers nearest to your location. This means data centers hundreds of miles away from your location. Once you're connected and you start playing a game, you're literally streaming the game. Just like watching youtube gameplays, but here you're in control. The commands you make are sent to any of the google's farm base. The server will receive and interpret the command back, and it'll reflect your gameplay. So Google's server does all the work, ceasing the need for a high-end setup.
Availability
Stadia is actually in its initial stage. It's still under construction, and not yet available globally. Currently, Stadia is available to 14 countries, with accessibility to only the pro account. The base version is not yet released, so it's best to say the whole world is indeed in great hype.
Here we have shared all the Google Stadia tips and tricks, troubleshooting guides, and many more.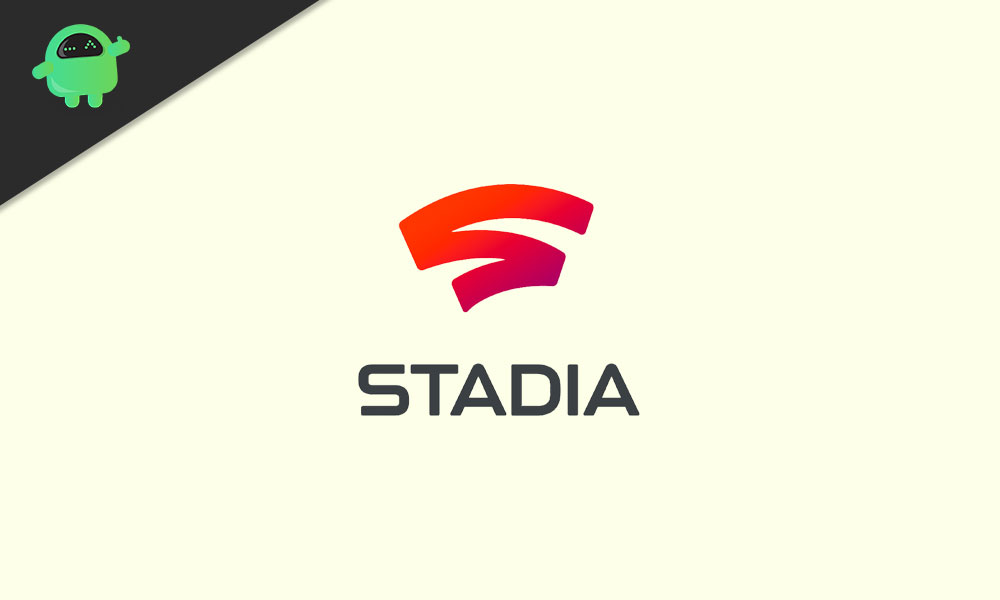 Google Stadia Tips and Tricks
Google Stadia Chromecast to TV issues:
Google Stadia Payment and Login issues:
Google Stadia Connection issues:
Google Stadia Controller issues: