As per reports in, Google is busy testing a new feature for their Chrome's new tab and it's called 'Explore'. This feature will help or rather assist you in finding interesting content according to your search or preference. The feature is available in exploring mode.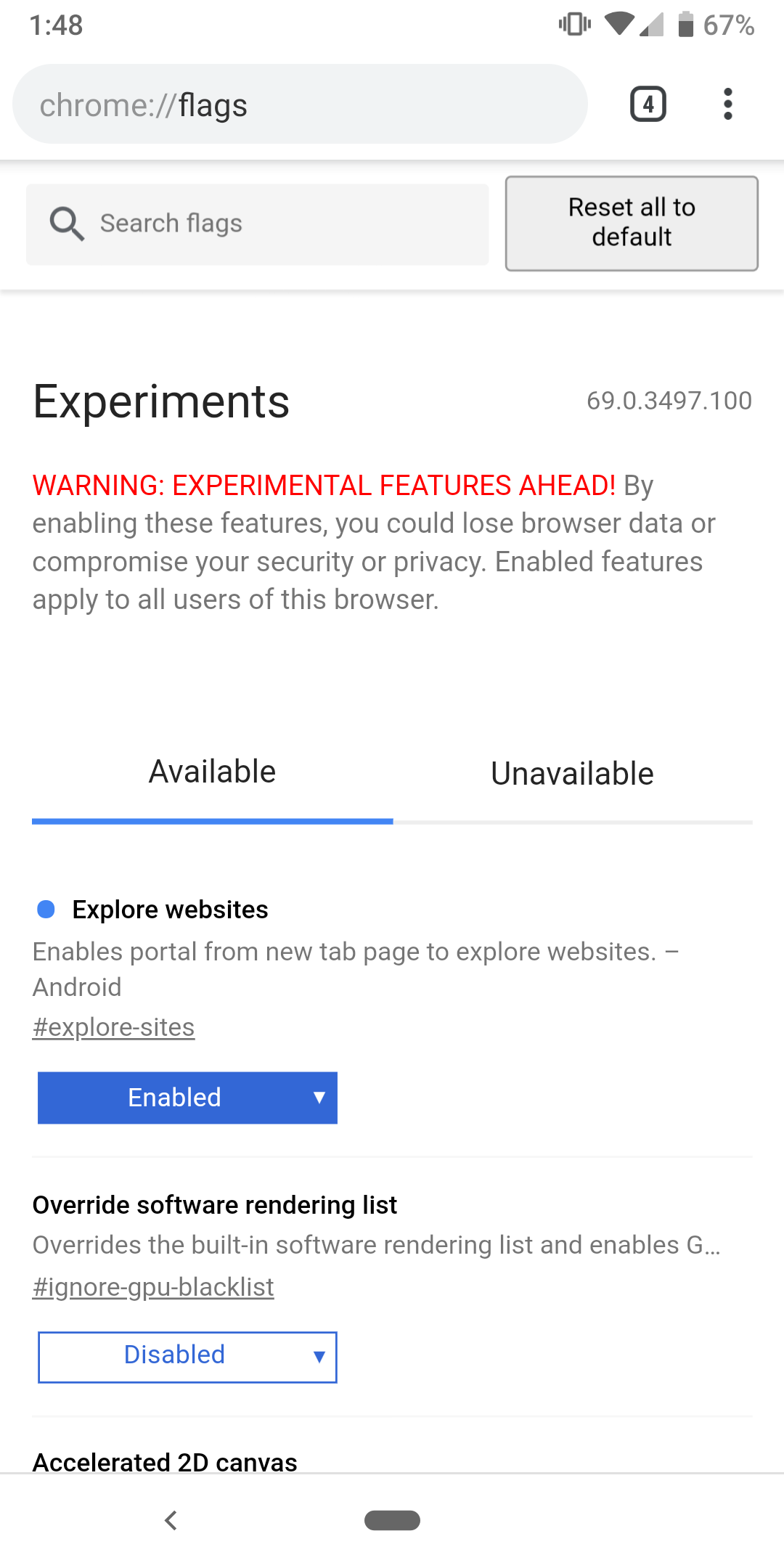 At present, those who can activate the feature will get only Indian websites, but soon other world websites will be added as this feature is not only for India.
To activate you need an Android device with a notch and from your search bar type– chrome://flags. Now, search for 'Explore'. Here Explore Websites flag will show up. Select the flag and re-launch Chrome app again for it to work. Now when you open a new tab, the Explore interface will also show.
If you are wondering what good is this feature for well, it more like a broadcast channel that gives you a list of websites that are relevant to you. Expectations are these sites will be based on user search info, but possibilities lie they could be on region interest as well. But, since Google likes to give better performance experience, chances are search based sites will be preferred.