The camera has been an important part of smartphone for a long time. The evolution of camera in a smartphone has a remarkable story to tell. Today smartphones come with impressive camera department. Being able to take sharper images even better than a DSLR camera, the smartphone camera is an important thing for all users. Majority of users consider the camera quality as an important thing while selecting smartphone today. This has made all smartphone manufacturers to improve the camera department. The latest improvements in all smartphone cameras are the addition of the portrait mode. The latest reports suggest that there are plans from search engine giant Google to make Pixel 2's portrait mode as open source.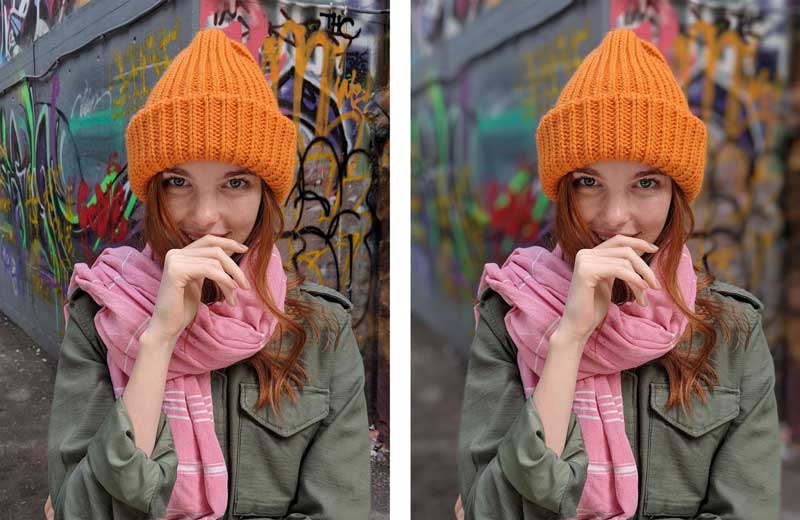 The Google Pixel 2 comes with an impressive camera. From the time Apple came up with portrait mode all smartphone manufactures where trying to come up with something similar to it. Google was successful in this by adding the portrait mode to the Pixel 2 series. Both the Pixel 2 and Pixel 2 XL from Google comes with the portrait mode capable of delivering sharp images with the bokeh effect.
The most impressive thing about the Google Pixel 2 camera is that it comes with a single camera sensor. Despite the truth that a single sensor is added to the camera, the device delivers the same quality portrait mode images like other smartphones with dual camera setup. The powerful algorithm by Google is what makes this possible. Semantic image segmentation technology is what makes this effect possible. This technology helps in easily identifying the object pixels and background pixels.
Now reports suggest that there are plans from Google to make Pixel 2's portrait mode as open source. This is to give other smartphone manufacturers an opportunity to use this technology and make improvements in this. We can expect more devices from different manufacturers o comes with Google's Semantic image segmentation technology to deliver better camera performance.